How do I Choose the Best Small Business Franchise Opportunity?
For any entrepreneur, choosing the best small business franchise opportunity may be the most important aspect to starting a new enterprise. Depending on the location of the operation, there may be different franchise opportunities. When establishing a franchise, it can be essential to choose a product or service that is familiar to the owners.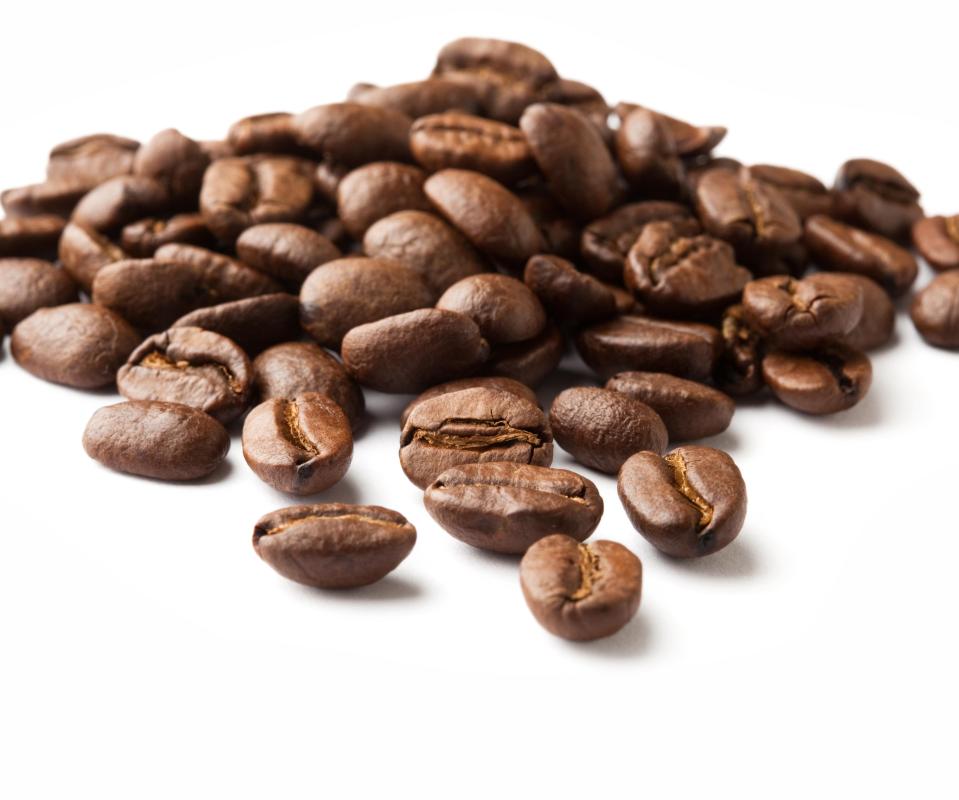 The most popular franchise small business choices include the coffee franchise and the franchise ice cream shop. These operations tend to be more familiar to most investors, which can lead to greater success. Before setting up any such business, the location of surrounding franchises and the needs of the local customer should be taken into consideration.
Many franchises will have rules regarding the location of their businesses. These rules could include the number of miles between franchise locations and the number of competing businesses near to the proposed franchise site. These rules tend to be more common with coffee and ice cream franchise businesses. A franchise cleaning business, on the other hand, may not have such stringent guidelines.
The small business franchise opportunity that offers such cleaning services can be created as a physical or virtual business. The physical business may require more start up money, to pay for leasing or buying commercial space. The virtual business can be managed without commercial or office space, but will still require start-up capital. This money will be used to buy into the franchise and to stock the business with any required tools needed to service the franchise cleaning business customers.
Opportunities for franchise ownership vary from area to area. For instance, a small business franchise opportunity currently offered in the United States (US) may not be offered in the United Kingdom (UK). Those interested in owning UK franchise opportunities should chose a business based on the products and services popular in that region.
Another important aspect the investor may want to consider when choosing a small business franchise opportunity is the cost of buying into the corporation. Many franchise businesses require payment to use the name of the store or brand. An owner needs this amount of money, as well as funds to pay for any equipment, appliances, materials, and supplies required for daily operations.
Choosing the best small business franchise opportunity is a main determining factor in whether or not the business is successful. Since the majority of new businesses fail within the first five years of existence, research into the franchises available in a given area is important. Many investors choose to visit local franchises, to speak with the owner before deciding which opportunity is right for them.