How Do I Choose the Best Short Wig?
When choosing any style of wig, you should find a color that is best suited for your skin type by asking for advice from the sales associate. You'll also need to choose the best style of short wig to complement your facial structure. Consider maintenance for your wig, as some curly wigs may require more care. You can choose a human hair wig or one that is made with synthetic fibers. There are advantages to each, although human hair has a tendency to become tangled and damaged more easily than synthetic.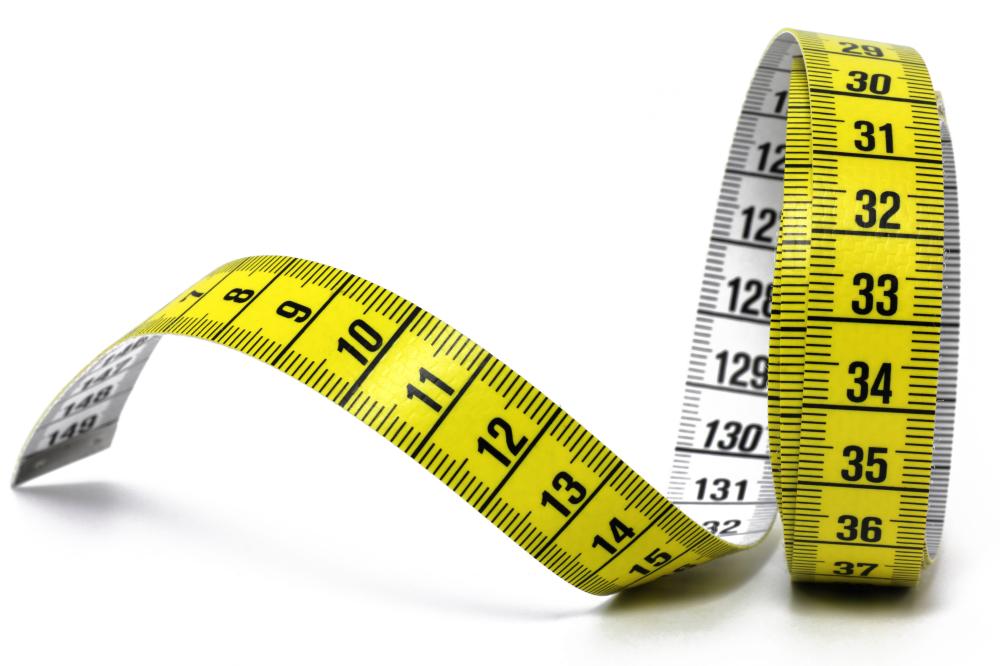 After you've identified the shape of your face, you can choose from various styles that will be most flattering for your unique facial contour. Many wig salons or boutiques will have a brochure or an online guide showing which styles work best for various face shapes. If you're fortunate enough to have an oval-shaped face, almost any style of short wig will be flattering for you. If your face is full and round, avoid excessively wavy or curly short wig styles, as this may accentuate the roundness of your face.
You will also need to obtain the correct size for your short wig. To find an accurate fit, you should measure the circumference of your head. Wrap a tape measure around your head, beginning above your ears. You should be able to find a chart online that indicates whether you have a small, average-sized, or large head, according to your measurements. Use this as a guideline when shopping for your wig.
If you are on a budget, you'll most likely be concerned with cost of the wig. Although it might be tempting to purchase a bargain-priced wig, you might be compromising quality. In addition to looking unnatural, a cheap and poorly made wig may not hold up well to everyday use and care. A wig is an investment, so look for quality and buy from a reputable source.
Choose the most natural looking wig possible, so it won't be easily detectable. Feel the texture and notice how each strand of hair falls. A human hair wig will generally be more realistic in color and texture.
Try on several wig styles and look at yourself from all viewing angles. When you shop for a wig, bring along a friend to get another person's opinion. Do not buy any wig that makes you feel hot and uncomfortable. Although a short wig can be more comfortable than a longer style, make sure it is lightweight and does not slip.