How Do I Choose the Best Short Men's Haircut?
Choosing a great short men's haircut isn't as straightforward as you might think. Although it might seem like most men have the same, standard short haircut, there actually are many types of haircuts from which to choose. A man who wants to stand out from the crowd should choose a short men's haircut that matches his lifestyle, suits his face shape and enhances his image.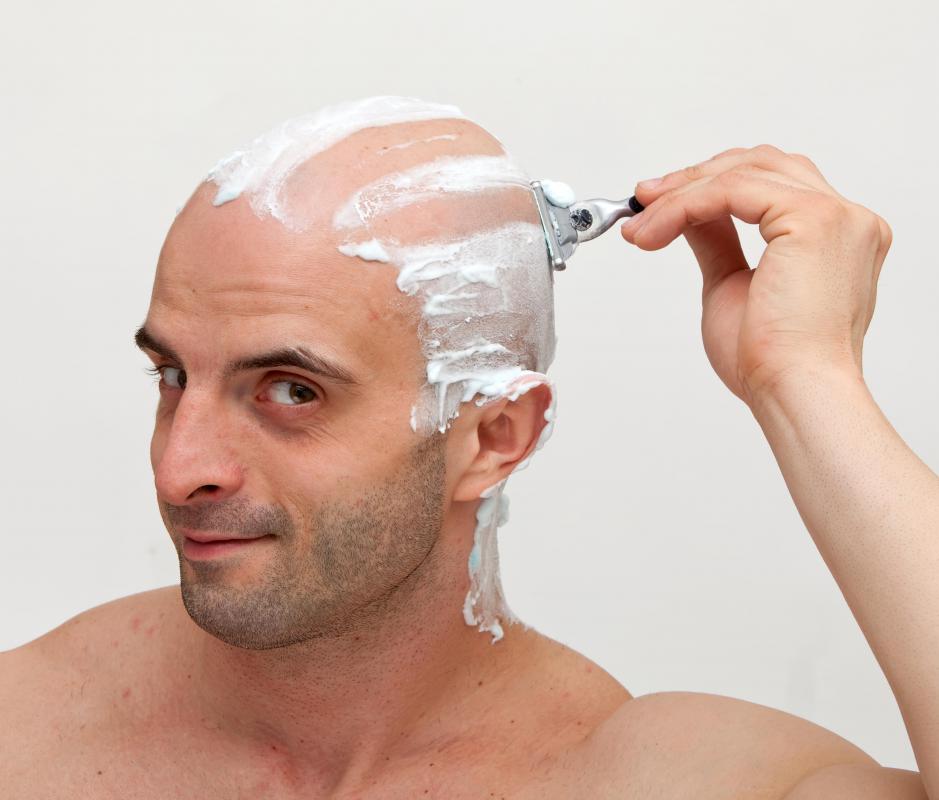 When selecting a short men's haircut, be sure to consider your current lifestyle. Consider how much time you have to get ready for work and whether you would prefer a style that is "wash and wear" or whether a more time-intensive hairstyle would be acceptable. Before settling on a short men's haircut, ask your stylist or barber how long you can expect to spend styling your hair each day. If money is an issue, research how long your chosen hairstyle will last between haircuts.
The best short men's haircut for you will enhance your face shape, not detract from it. Studies have shown that humans in all parts of the world rank highly symmetrical face shapes as the most attractive. With this in mind, choosing a haircut that enhances your balanced features and downplays any irregularities is crucial.
Your chosen hairstyle can enhance or detract from your facial symmetry. For example, an army flattop adds length to the face. For this reason, a flattop is best chosen by a man who has a round face and wants to increase its overall length. By studying the styles chosen by men with similar facial shapes, you can determine which hairstyle is right for you.
Your image is the self-definition that you want to project to the rest of the world, the first impression. A business executive in his 50s wouldn't want to present himself looking like a 20-year-old guitar player. When you're considering a particular short men's hairstyle, ask yourself what first impression it conveys. You can always ask a friend or relative for input.
If in doubt, choose a style that works with a variety of lifestyles and face shapes. The Caesar haircut, for example, is a perennial favorite and can easily be altered to meet your specific requirements. Other styles can provide a versatile look as well.
Different short haircuts work better on different faces.

Some men to choose to completely shave the top of their head.