How do I Choose the Best Senior Management Job?
To choose the best senior management job you should first take stock of your past and present employment experience and use that to craft a resume stating your unique skills and abilities. You may have more luck pursuing positions in an industry in which you have the most experience, but if you have held any sort of management position you may become employed in almost any industry. Also, consider your hobbies and special interests to get a good idea of what type of field you may be most comfortable in.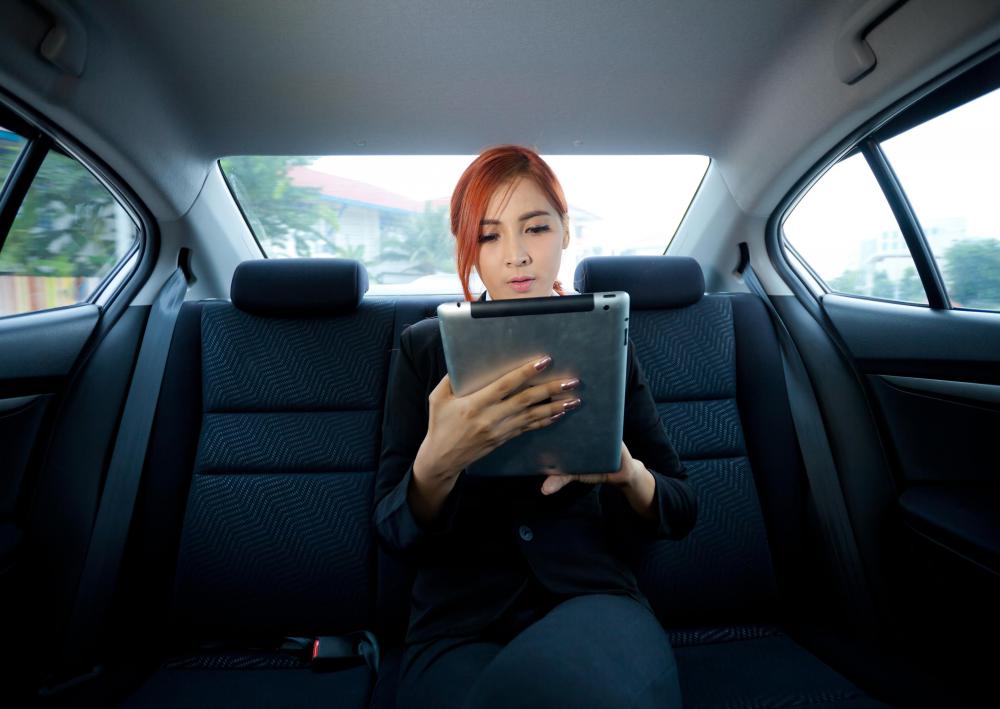 You may choose to find a senior management job in the industry in which you are currently working. Generally, senior managers are required to have previous managerial experience, and using your experience with past employers is a great way to get noticed. If you enjoy the industry you are in or have enjoyed one you worked in in the past, start looking for positions in those areas first.
If you do not enjoy your current industry, take some time to think about what things interest you most. There is a business to be found in generally any area of expertise, so if you know a lot about something in particular or you really enjoy doing something as a hobby, find out what opportunities are available in those professions.
In the event that you already have several senior management job offers on the table, there are several ways you can choose the best one. First, eliminate any of them that you know you will not enjoy. This could be a position within an industry you do not like or working for a company that has policies that go against your own ideals.
Other things to consider when choosing the right senior management job include the distance of each business to your home, how much travel is involved, and what perks the company offers. Some businesses offer things like flexible schedules, company vehicles, and paid leave. If you have a family or intend to start one in the future, these are things you should take into consideration before accepting any job.
You should also look into company policies and rules before making a final decision. Although rare, you may find something that you do not agree with or wish to support. For example, if you work in the cosmetics industry you may choose not work with a company that tests products on animals. If you stick to your morals and values, you will be much happier and more enthusiastic to work for a particular company.
Required travel time and company perks are two considerations when choosing the best senior management job.

In New York City, many high-level executives are offered the service of a car and driver by their companies.