How do I Choose the Best Savings and Investment Products?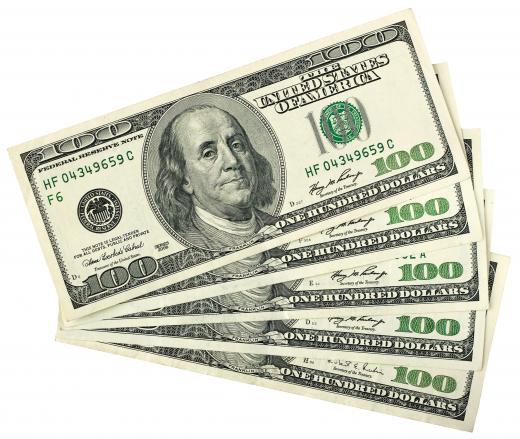 Savings and investment products should be chosen with care. Avoid developing the attitude that they are all the same because they are not. Reduce your chances of being a victim of fraud by choosing reputable organizations. Always consider the interest rates and rates of return. Also try to avoid savings and investment products that have excessive or unnecessary fees and charges.
Make sure you choose savings and investment products that are offered by a reputable institution. If not, you may subject yourself to a substantial risk of fraud. Many people have lost large amounts of money because they placed their trust in dishonest individuals. The best way to determine whether a business is reputable is to do a bit of research. Although other clients' opinions can be helpful, do not base your decision solely on what individuals have to say.
An organization's customer relations should also be carefully considered. If you are searching for savings and investment products, you are likely thinking about your future and perhaps the future of others. It is best, therefore, to do business with an institution that cares about you. This can be displayed by a willingness to answer questions and offer advice and by having a customer service staff that is accessible and knowledgeable.
Interest rates and rates of return should be important determining factors. Your goal when investing and saving should be to have your money grow as much as possible. You should aim to experience those results in the shortest amount of time possible. For example, a savings account with a 6 percent annual interest rate will grow the same amount in one year that a savings account with a 3 percent interest rate will grow in two years.
Also, search for savings and investment products that are subject to little, if any, fees. Finding no-fee savings products will be easier than finding no-fee investment products. This does not mean, however, that if you must pay you should disregard the amount. Realize that fees equate to profits that you are giving away, so keep as much as you can.
Try to avoid or limit the number of savings and investment products that deny you accessibility to your funds. Although this may be necessary in some cases, financial advisers commonly warn against placing all or even the majority of a person's assets in these types of products. One reason is because an emergency may arise for which you need your money. Another reason is that you may find other more profitable products and it is best to have the liberty to move your assets so that they best benefit you.


By: Denis Gladkiy

A good savings and investment product should be trustworthy and not charge excessive fees.