How Do I Choose the Best Property Management Jobs?
If you are interested in working in real estate or have good handyman skills, a career in property management might be a good idea. When choosing property management jobs, you should consider the types of skills that you have and what skills will be needed in a particular job, your compensation, and the sort of properties that you want to work with. Keep in mind that some property management jobs can be very informal, such as a situation in which you manage your own building on behalf of a landlord, while others are full-time jobs requiring professional certification and real estate licensing. Above all, do your research before searching and applying for jobs.
Your first consideration in many cases will be the type of work that you will be expected to perform. Some property management jobs will require you to have strong maintenance and janitorial skills, while in other positions you may be responsible for showing properties to potential tenants, performing background checks, and negotiating leases. Other positions may involve a lot of office administration work. Review job descriptions carefully to make sure that you have the appropriate skills for any of the jobs that you consider. Keep in mind that in some jurisdictions you may be required to hold a real estate license or a property management certification in order to be hired for many property management jobs.
Another consideration when selecting property management jobs is the type of property that you would like to manage. For example, you may have the opportunity to manage one or more commercial properties, or you could focus on property management jobs in residential buildings. You should also consider whether you would like to manage multiple properties at different locations or whether you want to care for just one building.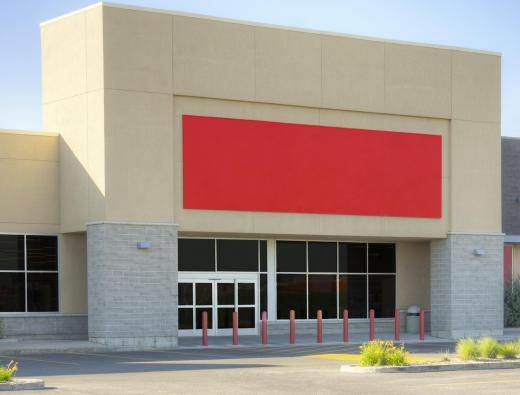 Compensation should play a major role in your decision-making process. In some cases, you may be paid a salary or hourly wage for your work. Some property management jobs, however, compensate you, at least in part, by providing you with a place to live for free or at a discount. Many jurisdictions have laws that govern this type of arrangement, and they may limit the amount of work that you can perform in exchange for free or discounted rent. If a landlord asks you to manage a property in exchange for a rent reduction, be sure to draw up a written agreement with the landlord that details your job responsibilities and the exact amount of compensation that you will receive.
AS FEATURED ON:
AS FEATURED ON:






By: Andres Rodriguez

It is important to decide the type of property that an individual would like to manage when seeking property management jobs.

By: michelaubryphoto

A property manager may focus on developing commercial properties for business.

By: Andy Dean

A property manager may negotiate lease deals on commercial properties.