How Do I Choose the Best Professional Beauty Supplies?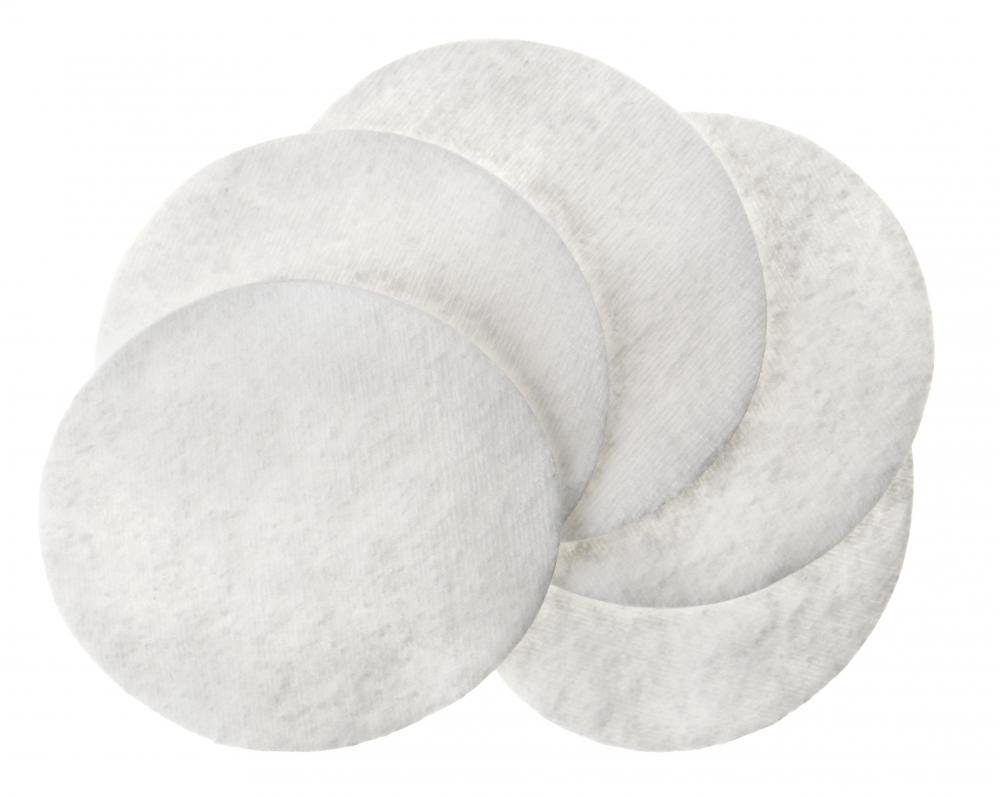 Professionals who work in salons, spas, and barber shops stock their establishments with professional beauty supplies. These supplies might be equipment, such as hairdryers and salon chairs, as well as cosmetics, such as nail polish and makeup. To choose the best professional beauty supplies, you first should list which specific products you like, this way you can choose suppliers who provide these brands or items. If there is a particular brand for hair dye that you prefer, for instance, you might want to contact that company or read resources they provide in catalogs or online. You might find that this company provides its consumers with lists of suppliers that they recommend.
Any customer service establishment is dependent on the performance of its suppliers, and this is no different when it comes to professional beauty supplies. You should become familiar with the reputation of a supplier before you begin to order from it. By reading trade magazines and client forums online, you can get a good idea about the kinds of experiences that other businesses have had with suppliers. If you find that one supplier is consistently late delivering products, you might want to find an alternative. Your business can suffer if you cannot offer clients the products you advertise and which they expect.
All professional beauty supplies businesses are prone to running out of stock of some items. It is important, however, that a supplier you choose has a practical and convenient system for dealing with these issues. Some professionals in this field prefer suppliers that promise to send supplies as soon as they are available. This can be much more convenient than having to reorder products again and again until they are available, which is the case with some suppliers.
Many professional beauty supplies companies conduct much of their business online. Clients can place orders, browse catalogs, and report problems on websites. Before committing to a supplier, you should become familiar with its website. Make sure that it is easy to use and that you can find all of the information you need.
Even if you prefer to order professional beauty supplies from a website, however, it can be important that you have a way to contact service representatives over the telephone. When you need urgent service, perhaps because a delivery is missing essential items, you should have a contact person with whom you can make arrangements. Likewise, you should be familiar with a company's policies regarding refunds and damaged goods.
Cotton wool pads are used to remove makeup and nail polish.