How Do I Choose the Best Poppy Bouquet?
Choosing a poppy bouquet is mostly determined by your own personal tastes, but you should also ensure that you are choosing healthy flowers. It is important to consider the purpose for which you want the bouquet, and the price you are able to pay for it. There are also various styles you can choose from, such as bouquets which feature ribbon or lace, and those with additional flowers to provide a nice contrast for the primary blossoms. You'll also want to determine what types and colors you want in your poppy bouquet.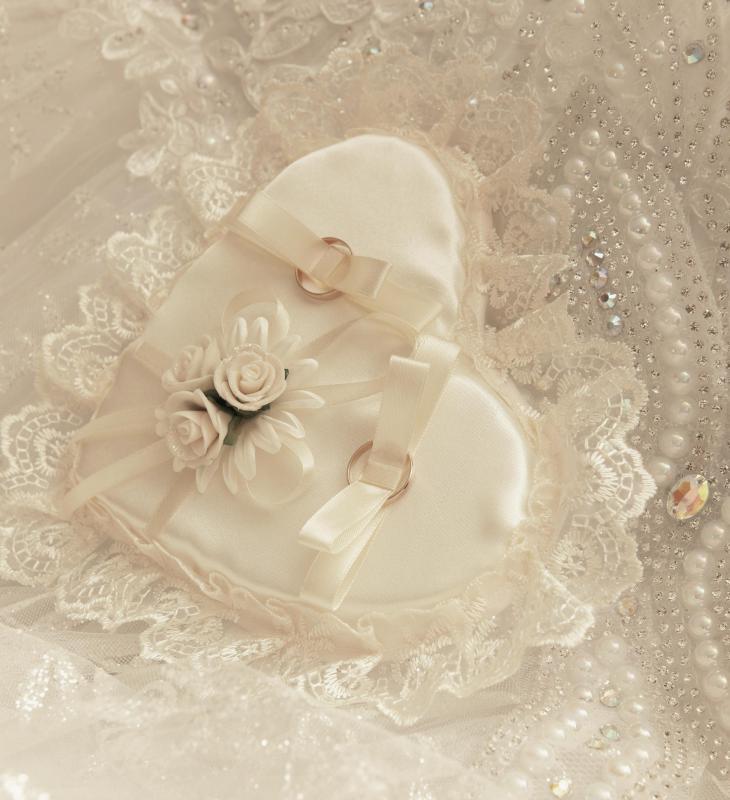 When choosing a poppy bouquet, you'll first want to decide what colors, types, and sizes of flowers you want. You'll also want to choose ribbon, bases, or other accents that will go well with the purpose of the bouquet. For instance, if it will be used in a wedding, you might choose something with lace or ribbon in colors to match the bridal party theme. Poppies come in several colorful hues, and some are larger than others. It may be easier to find certain varieties in certain parts of the world.
Once you've determined the type of flowers you want in your poppy bouquet, you'll need to determine how much you can afford to pay for it. Larger bouquets almost always cost more than smaller ones, and fresher flowers are more expensive than those which have been sitting for a day or so. You can also choose to go with artificial flowers, which do not wilt or die. Determine the price you can pay before continuing with your shopping trip so you can avoid searching through bouquets you can't afford.
If you choose fresh flowers, you'll need to ensure that your poppy bouquet is fresh and healthy. This is especially important if you want it to last awhile. Bouquets that will be used the same day can be less fresh, but you'll still want to check for certain signs of unhealthy flowers.
When checking the blossoms, make sure there is no wilting, brown edges, or shriveling. You should also check for these types of blemishes on the leaves, since they are also prone to these problems. If they poppies have already been cut, make sure they are stored properly in fresh water with the leaves resting above the water line. Plant food should also be used to keep them healthier, longer.