How do I Choose the Best Personal Finance Program?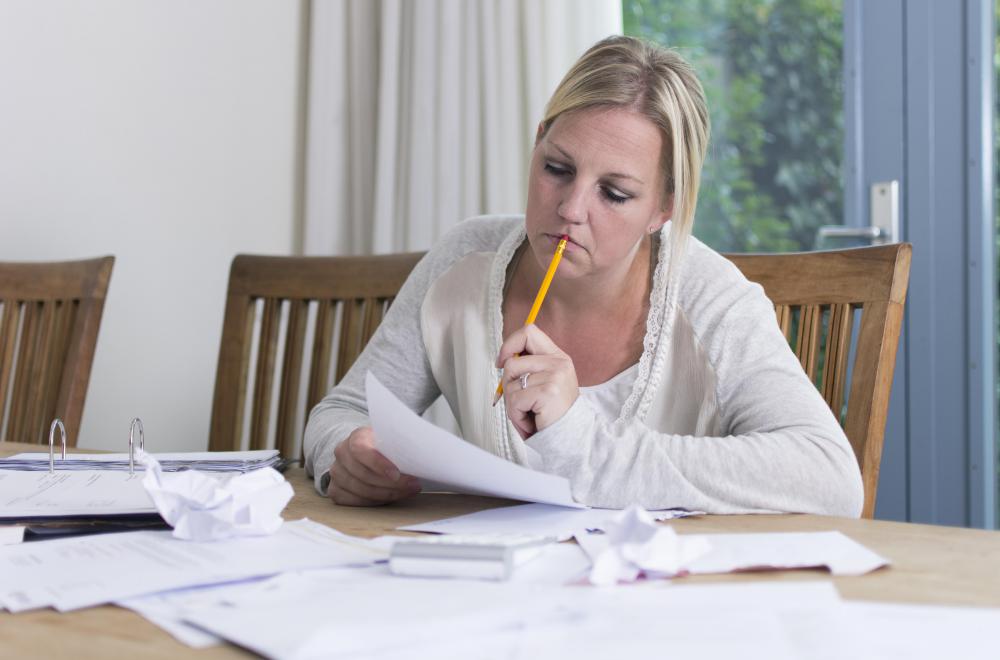 The best personal finance plan is one that is tailored to the individual. When choosing a personal finance program, it is important to consider whether the plan is built for your income range, whether it works with your personal goals and desires, and whether the plan involves steps that you are willing and able to implement. You can find personal finance programs in financial books and guides or visit a financial professional to craft a custom program. Types of programs geared toward helping people with personal finance include investment programs, budget programs, and debt repayment plans.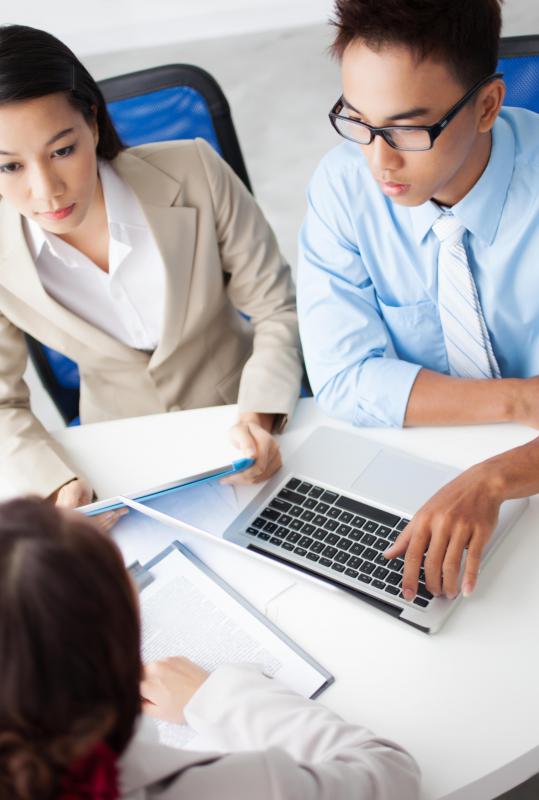 Perhaps the most important type of personal finance program, budget programs help you ensure that you can meet your financial obligations with the income you make. They help identify problem spending and determine where changes can be made to grow income and reduce expenses to balance the budget. With a budget, you can set financial goals and identify what you need to do to meet them.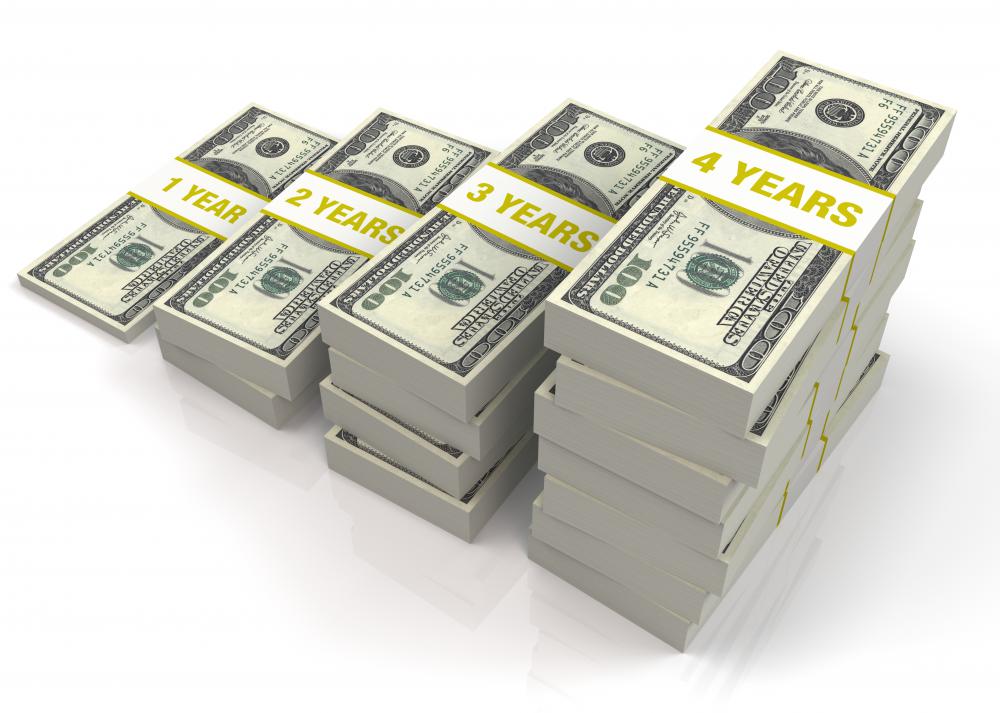 One important type of personal finance program is a program designed to help you save for retirement. Even if it seems that retirement is a long way off, you can end up putting away more money more quickly with less work if you begin planning for your retirement in your early working years. Workers use a variety of personal finance programs to save and invest to grow retirement funds, but the best retirement programs combine the use of stable money growth methods like savings accounts and certificates of deposits (CD) with more risky methods like stocks and bonds. In addition to their use in retirement planning, investment programs help an individual with a balanced budget and some money already in savings grow his or her wealth.
If you are setting up a debt repayment plan with a company to whom you owe money, ensure that you are agreeing to a program you can follow. When proposed repayment terms on your debt-reducing personal finance program place stress on other bills, you are not solving the debt problem; you are simply moving it to another creditor. Work with the creditor to resolve debt on your terms and do not be afraid to speak up if the plan the debtor is proposing will not work for you.
Often, the best personal finance program is one you work out on your own. Subtle differences between the ways people earn and live can make living on a cookie-cutter personal finance program difficult. When finding a suitable personal finance program is difficult because your situation is unique, it may be best to opt to combine components that you like from different personal finance plans in order to come up with a custom plan that works for you and your family.
A good personal finance plan will is tailored to the individual's needs and goals.

When seeking personal finance tips, it may be helpful to consult a financial expert.

Certificate of deposit accounts -- commonly called CDs -- require letting a bank hold a certain amount of money over a period of months or years, and the payoff is high interest rates.