How do I Choose the Best Pain Management Techniques?
There are several types of pain management techniques available including pain medications, surgical procedures, and more holistic approaches such as lifestyle changes, massage therapy, and warm water therapy. The correct type of pain management will depend on a variety of factors including the cause of pain, the patient's pain tolerance, and overall health of the person. Trained medical professionals such as doctors, chiropractors, and therapists can often suggest appropriate pain relief for their patients and clients. Pain therapy drugs and surgeries can only be prescribed or performed by licensed doctors and surgeons. Most cases of pain may require the patient to undergo a trial and error process to determine what works best for them.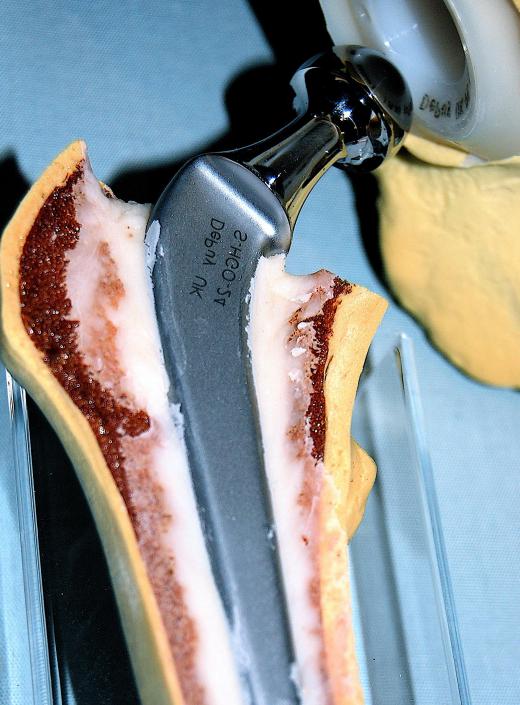 Pain management techniques commonly include medical intervention, with either medication or surgery. It is not uncommon for doctors to prescribe pain management in the form of over-the-counter pain and anti-inflammatory medicines, as well as more potent narcotic preparations, which must be prescribed by a doctor and purchased from a pharmacist. Some pain relieving medications are injected directly into the joint or tissue causing the pain. In circumstances where other forms of pain management have failed, it may become necessary to perform surgery to provide greater health for the patient. Joint replacements and fusion surgeries are most commonly used to provide the patient with pain relief.
In less severe situations, it may be possible to employ lifestyle changes as suitable pain management techniques. For example, many conditions of painful joints, especially of the hips, knees, and ankles, can be reduced if the patient loses excess weight. Proper diet and exercise can also be incredibly beneficial for arthritis patients, though is only effective when swelling and inflammation are not present. Another lifestyle change suggested for pain relief is getting proper rest. Medical studies have shown the body is capable managing its own pain and healing when it is well rested.
Some of the most popular non invasive pain management techniques include the use of both massage therapy and hydrotherapy. Medical massage is ideal for encouraging the proper flow of blood and lymph fluids, reducing swelling and inflammation. This therapy also provides relief to sore and stressed muscle tissue, and often provides immediate pain relief. Hydrotherapy, or warm water therapy, can be found in health clinics, spas, and some sports health offices. This therapy employs warm water in a pool, tub, or spa to target areas of soreness and pain.


By: lunamarina

A chiropractor might suggest pain management techniques.

By: JASON WINTER

A hip replacement is often intended as pain management.

By: 18percentgrey

Potent narcotics used to treat pain must be prescribed by a doctor.

By: Monkey Business

Keeping an open dialog with their doctor helps most people ensure their pain is well-managed.

By: blueskies9

Pain medication typically only provides temporary relief.