How Do I Choose the Best Orthopedic Doctor?
Choosing the best orthopedic doctor requires some investigative work. Checking education and professional credentials, verifying experience handling specific diseases and conditions, and asking around about the reputation of a specific orthopedic doctor can help individuals make the right choice. Other ways to choose the best orthopedic surgeon include evaluating a doctor's bedside manner and speaking with friends and family.
Orthopedic doctors and surgeons treat diseases and conditions related to the musculoskeletal system. This includes the muscles, bones, and the various tendons and ligaments throughout the body. Various specialties exist within this particular branch of medicine, including those related to the hand, foot, spine, and sports medicine.
Checking the educational credentials and professional certification of an orthopedic surgeon can help set a patient's mind at ease. This includes verifying educational experience and asking about the successful completion of any licensing requirements within the field. When a patient is aware of the educational background of an orthopedic doctor, they can easily check into the school's reputation and rank in the field of orthopedics. This can provide a glimpse at how rigorous a chosen degree program was to complete.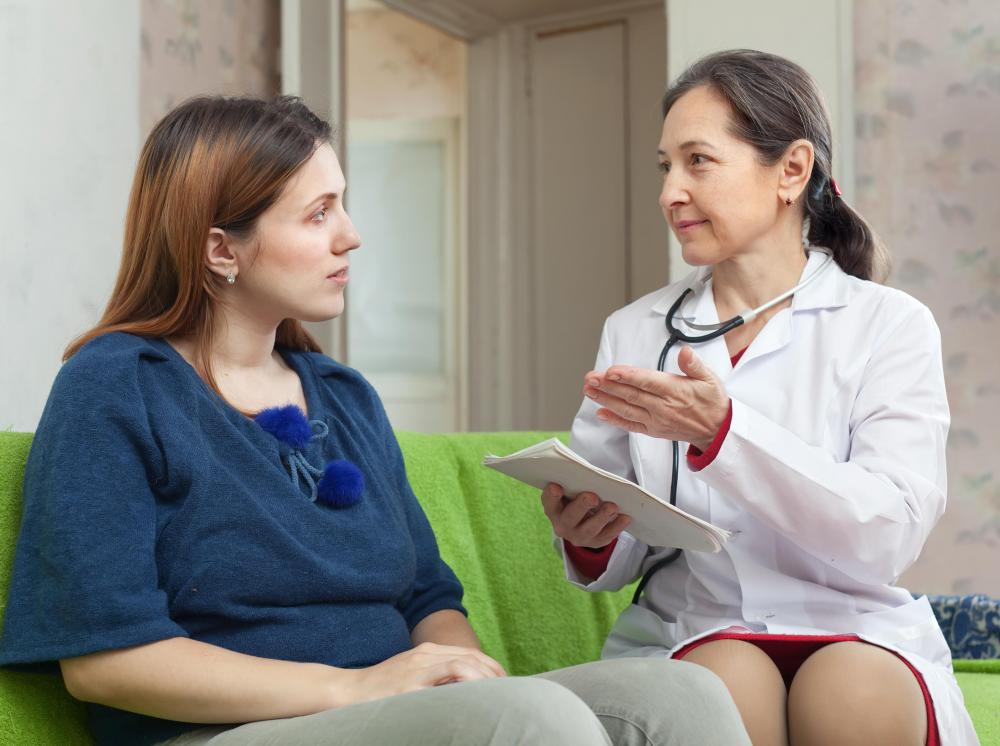 Evaluating doctors with expertise in a specific area of practice can help narrow down the list of possibilities when choosing an orthopedic doctor. While a general orthopedic surgeon may be able to address common issues, such as a broken leg, additional training and practice is necessary to treat complex orthopedic problems, such as those involving the spine. In addition, patients may want to ask about relationships the doctor has forged with those in other specialties.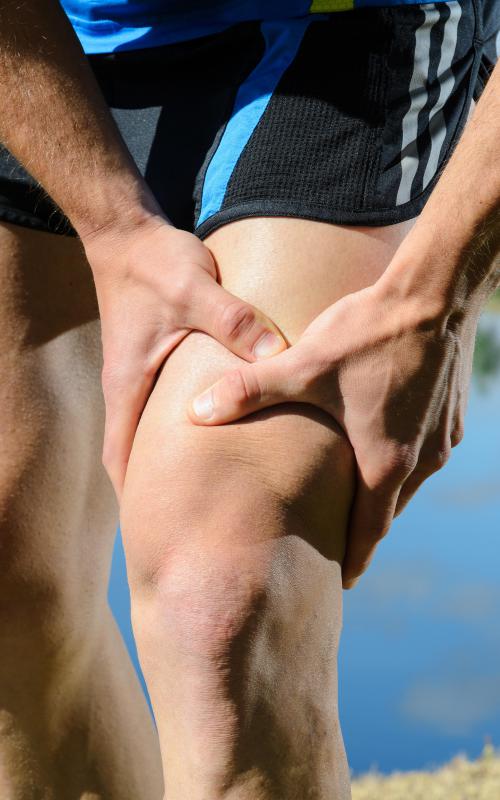 Beyond the educational and professional accolades, patients should also consider how each orthopedic doctor relates to patients. This includes evaluating a physician's bedside manner and ability to build a rapport of mutual respect with each patient. Patients should ask about ongoing care after the procedure and how the doctor plans to help them get back to a productive and full life.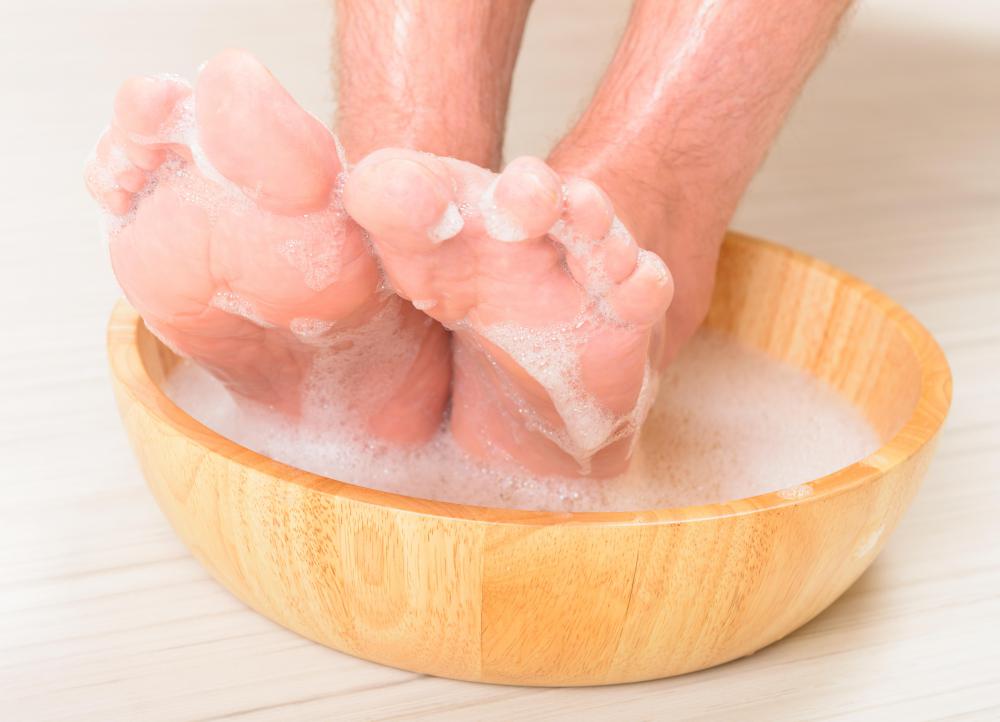 One of the best ways to choose an orthopedic doctor is to speak with family and friends who have experience dealing with an orthopedic doctor. Asking about their experiences leading up to surgery, during recovery, and after surgery can help provide valuable information related to what to expect from a doctor. Patients can also speak with their primary care physician for recommendations based on specific health needs and requirements.
An orthopedic doctor can help with a broken leg.

Medication prescribed by an orthopedic doctor.

Evaluating doctors with expertise in a specific area may help a person choose the best orthopedic doctor.

Recommendations from family and friends can help a person find a good orthopedic doctor.

Some orthopedists specialize in podiatry, which treats the foot, ankle and lower leg.