How Do I Choose the Best Orthodontic Clinic?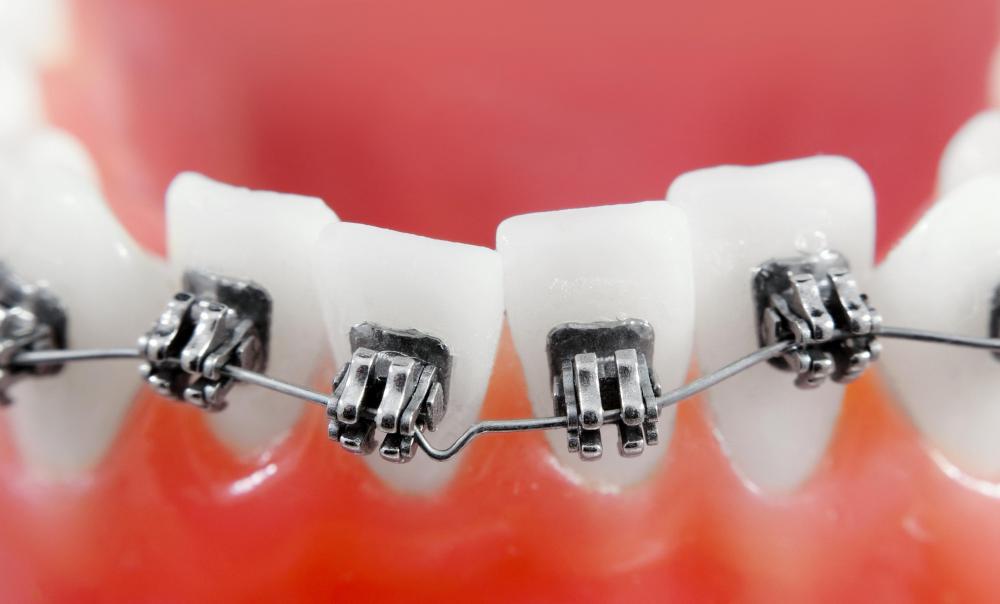 Choosing the best orthodontic clinic requires more than simply calling the practice with the most impressive phone directory advertisement, billboard, or TV commercial. Instead, you might improve your chances of making the right choice by learning as much as possible about the clinic and its staff members. You could also consider such factors as locations and fees. Additionally, you can use free consultations to determine whether or not a clinic and its orthodontist are a good fit for you.
Many people choose an orthodontic clinic without researching the clinic and its staff. To ensure you will receive the best possible care, however, it is usually best to research and learn as much as possible before you choose a facility. You may do well, for example, to learn whether or not the clinic and its orthodontists are properly licensed and in good standing in your jurisdiction. Online sites that contain such information — and often patient comments and reviews — might be a good place to start.
Fees and payments are also important considerations when you are trying to choose the best orthodontic clinic. If you have insurance that covers orthodontia, you will typically do best by selecting from clinics that accept your insurance. If you do not have insurance or your policy doesn't cover orthodontia, the clinic's fees will likely prove very important. Ideally, the best orthodontic clinic will provide high-quality care yet offer affordable fees. If you can find a clinic that offers payment arrangements or financing, this may prove helpful as well.
You might also consider location when you are trying to choose the best orthodontic clinic. If you choose a clinic that is located close to your home or place of employment, keeping your appointments may prove less of a chore, and you'll likely have an easier time arriving on time. In fact, you may save money when you choose a conveniently located clinic, as you will likely have to spend less on fuel or public transportation to get to your appointments.
Free consultations may prove helpful when you are working to choose the best orthodontic clinic. Many orthodontists offer these consultations to allow you to ask questions and learn what you can expect from the clinic. Such consultations may also make it easier to judge whether an orthodontist's personality will be a good match for yours. Additionally, these consultations give you a chance to evaluate a clinic's cleanliness and orderliness as well as the friendliness of its staff.
By: nobeastsofierce

Most orthodontists will provide before and after pictures for potential patients.