How Do I Choose the Best Optometry Clinic?
In order to choose the best optometry clinic, you will need to consider your own eye health, any special needs that you have in terms of care, and doctor credentials and clinic policies. Whether or not a clinic accepts your insurance plan may also be an important consideration. You will often need to spend a bit of time researching your options before you will be able to make an informed decision. Asking friends and family for recommendations is a good place to start, but at the end of the day the best optometry clinic will be the one that meets your needs in the most efficient and convenient way.
Identifying your eye care concerns is the first thing to do. People with healthy eyes are often served well at general clinics. Optometrists in these settings are usually able to perform routine eye exams and health care for patients without any major problems or who have only minor vision impairments. For people who suffer from eye diseases or have major macular degeneration, however, care from a specialist is usually recommended.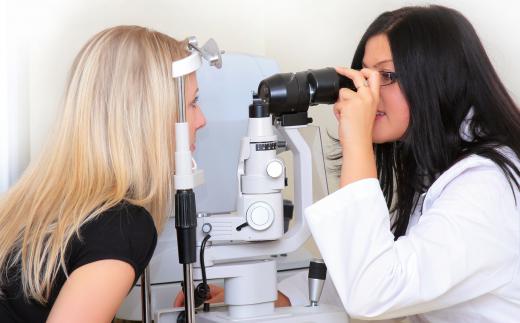 If you are looking for an optometry clinic that your whole family can visit, be sure to ask about whether the clinic accepts children. Most doctors of optometry are able to see children as well as adults, but not all choose to. If you can find a clinic with at least one practitioner who specializes in pediatric optometric care, all the better.
Many clinics have walk-in policies, while others require appointments. Similarly, some guarantee that patients will always be paired with the same practitioner, but others will shuffle appointments between associates. It is also important to ask about clinic hours, particularly evening and weekend availability. Asking about governing policies ahead of time can make identifying the best clinic for you easier.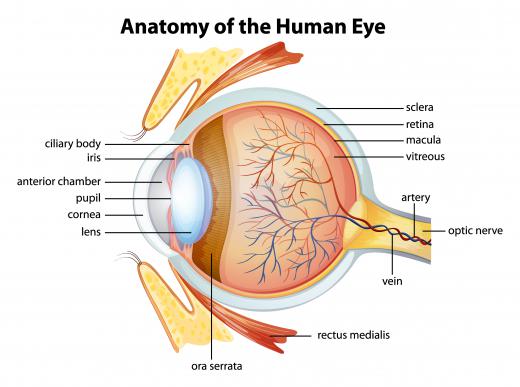 Considering finances is also important, as vision care can be quite expensive. Most insurance plans cover optometric services, but not all providers fall within every plan. It is usually a good idea to check with your insurance provider to see which clinics are covered before making an appointment. The best optometry clinic in the area may not be the best for you if you end up paying for services out of your own pocket.
Finally, it is often a good idea to research doctor credentials and licensing before deciding on an optometry clinic. Most of the time, specialist information is available on a clinic's website, and it should also be freely given if you call and ask for it. Make sure that all optometrists employed by the clinic are licensed to practice in your jurisdiction. If you are curious about the status of a doctor's credentials, you can often contact your local board of optometry and make an inquiry. Inquiries often reveal not only a doctor's licensing status, but also the number of years he or she has been practicing, as well as relevant educational information.
AS FEATURED ON:
AS FEATURED ON:






By: daniel rajszczak

An optometrist examines a patient's eyes.

By: blueringmedia

Optometrists specialize in eye care.

By: pio3

An eye exam should be performed annually.