How Do I Choose the Best Open Source Accounting Software?
Choosing an open source accounting software solution doesn't have to be a difficult process. Many of the features that are available in proprietary software solutions are available in open source software, and it's just a matter of identifying which features are most important to you and choosing software that has them. Whether you need software that can print out reports, manage budgets, keep tabs on your inventory or record manufacturing costs, there should be a open source accounting software solution out there that is just right for you.
Many people who want an open source accounting software solution want to be able to manage different budgets. The ability to have your data categorized by financial year also can be beneficial if you want to keep records of how a business progresses financially and if you need to compare performance to previous years. Income expenditure and revenue reports can be especially helpful to you if you want to do regular comparative reviews.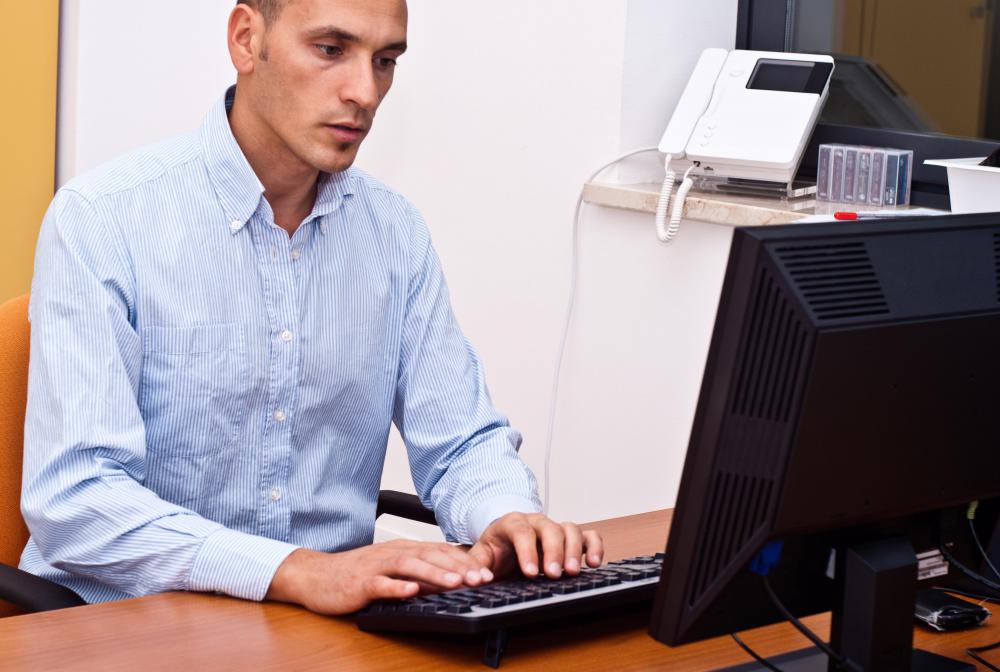 You might want to choose open source accounting software that is capable of managing different accounts. This will make it easier to keep track of different aspects of the business. Using software that allows for the setup of multiple users can also let you take advantage of the input of other people. Similarly, choosing a software that has a database of multiple currencies can let you better manage a business that has an international client base.
The specific features that should be in your open source accounting software will, of course, depend on your needs. If you need a way to keep track of inventory, for example, there are accounting software solutions available that will help you do just that without having to rely on third-party software. Other software might offer ways for you to oversee project management, purchase orders, invoices, deposits, manufacturing costs and other associated areas that you'll need to keep on top of when managing a business' finances.
To further help with the operations of the business, you might want to choose open source accounting software that is capable of printing out business reports or graphs. These reports and graphs will help you better visualize where the business is and show you areas in which the business needs to improve. They can also be used in conjunction with bank statements.
As with any other type of software, it's important to choose an open source accounting software that is compatible with your computer's operating system. If you plan on doing a lot of printing and emailing of reports, you should look for software that offers these features. Try to find software that allow you to save your reports in various formats for different needs. Some software solutions are better suited to people who have proficient bookkeeping skills, but others can be operated by novice users. Be sure to choose a software that best aligns with your abilities.