How do I Choose the Best Online Identity Theft Protection?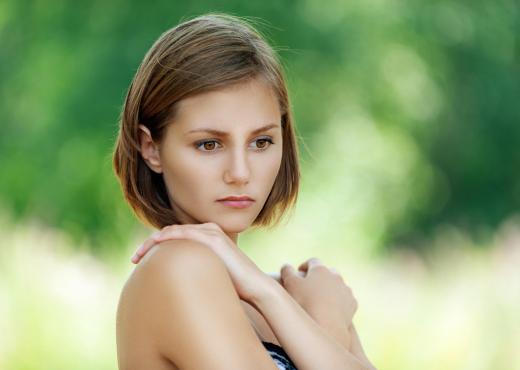 Identity theft is a reality that many people will have to face at one point or another. If you use the Internet, then your personal information can be obtained by identity thieves. Whether you use the Internet for business of for pleasure, it pays to choose the right online identity theft protection. The problem is that there are more identity theft companies out there than ever before, and selecting a company that you can trust may prove to be difficult.
Not only is it disappointing when an identity theft program does not work, it is also costly. Most of these programs are free, but the personal information that you may lose to an identity thief can cost you your life and your job. Thus, choosing an online identity theft protection company should not be a hasty choice.
Start by looking for companies that have a proven track record within the theft prevention business. While you can find thousands of companies on the Internet, only a select few have gained public recognition. Chances are that if you have heard of a company, then that company probably has a solid reputation.
Any good online identity theft protection company offers clients three basic things: anti-spam, anti-virus, and anti-theft software. In addition, regular updates should be provided by any company that you choose. If a company is offering outdated software, do not install this software on your computer.
Some companies may also offer complete identity theft packages. This type of package may include a monthly fee, but it will also protect your computer, your credit report, your credit cards, and any other piece of personal information that may come under attack. In many ways, these online identity theft protection companies are worth the extra price -- just make sure that they are reputable.
Under no circumstance should you give your personal information to an identity theft company. If you are asked for any personal identification numbers or credit card numbers, then you are likely dealing with a non-reputable company. Lastly, make sure that you can contact the identity theft business that you choose at all times.
If you have a hard time finding company contact information, think about what might happen when you need to contact that company in the event of an emergency. In short, look for a company that has a good reputation, lots of loyal clients, and easily accessible contact information. These three things combined easily separate the good online identity theft protection companies from those that should be avoided at all costs.


By: BestPhotoStudio

Identity theft occurs when a person's identity is assumed by someone else.