How Do I Choose the Best Online CAD Classes?
If you are interested in computer aided design (CAD) training, then you might consider online CAD classes offered by a variety of different organizations. One thing you should consider as you look at various courses is the level of training or experience you may already have, which influences the type of class you should take. You might also look at the purpose for such lessons, especially regarding any type of certification or degree that they may help you earn. Different types of online CAD classes can also be offered at a wide range of prices, so you should choose the course that fits your budget.
Online CAD classes are typically designed to help you learn to use a CAD program through your computer and an Internet connection, rather than by attending classes in person. If you need to start learning this software without prior experience, then you should typically look for beginning classes that cover the basics of what you need to know. Many schools also offer more advanced online CAD classes, so you should choose courses that match your level of experience.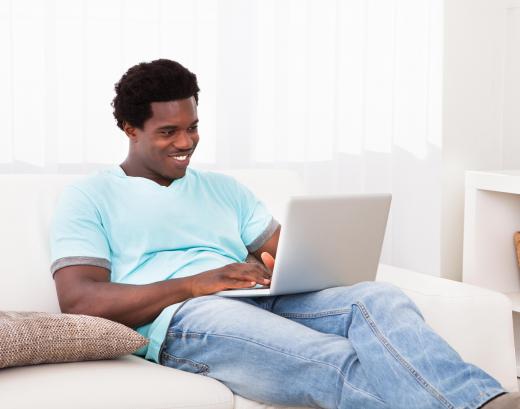 If you want to receive a degree or some type of certification as a result of your online CAD classes, then you should look for a program that offers one. Some online classes are simply meant for training and provide you with nothing beyond evidence that you have completed the class. There are some schools that offer a degree in CAD or a similar subject, and online classes from them may help you toward such a degree. This all depends a great deal upon the organization providing the courses, so you should contact different schools to determine what is available.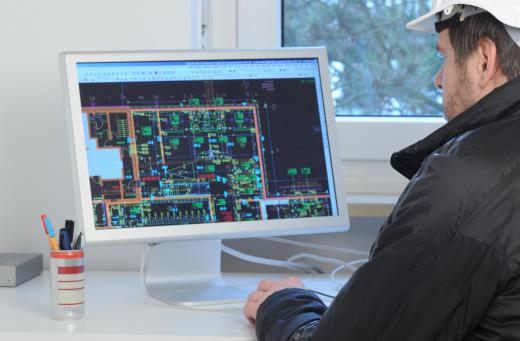 You should also consider what is technically and financially required for any online CAD classes you are interested in taking. Some schools may simply require that you have a computer with an Internet connection, while others may have more specific hardware requirements. You typically need to have access to a copy of a particular CAD program for many of these courses, so you should ensure that you can use such a program either through purchasing it yourself or through an employer.
Different online CAD classes can also charge varying fees for tuition and other costs. While the differences between some programs may be fairly negligible, some courses can be significantly more expensive than other ones. You should consider your own budget and choose online CAD classes that you can afford and that provide you with a worthwhile education.
AS FEATURED ON:
AS FEATURED ON:






By: apops

Students enjoy convenience and flexibility when they enroll in online classes.

By: Fotofreundin

CAD involves the use of computers to create designs.

By: Chad McDermott

CAD operators are trained to design, understand and analyze CAD drawings.