How do I Choose the Best Office Furniture Collection?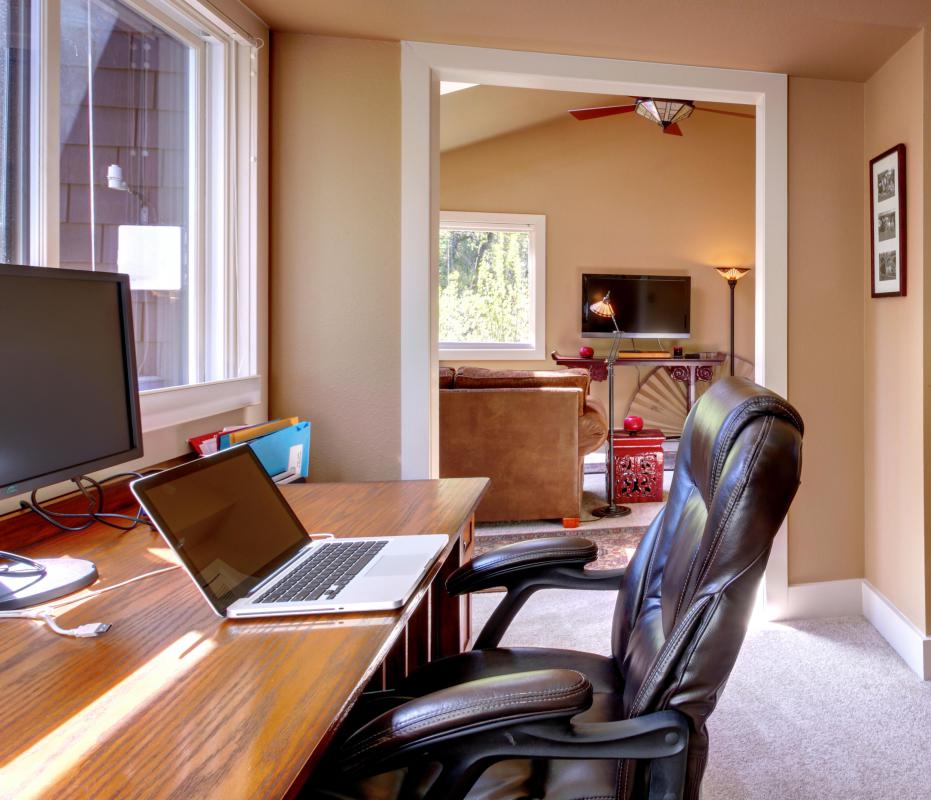 There are several things you should consider when choosing an office furniture collection. Price, materials, size, and style should all be factors you take into account. You should also consider how often you use your office and whether the office is in your home or in a place of employment.
You should begin your search for an office furniture collection by writing down what you are looking for in office furniture. Do you need ample storage for files and folders, or would you prefer a more simple design with a large desk top and not much else? Would you prefer modern or a more traditional style? You may also consider an ergonomic chair and keyboard tray for comfort.
Once you have your list of preferences narrowed down, you can begin browsing office furniture collections in local stores and online. Takes notes on features you like from certain collections as you go along to ensure you get all the things you need on your list. Don't rush into a purchase, however, until you have had time to view many options.
It is also important to take into consideration how you will use your office furniture collection. If you are buying for a home office that you don't use very often, you will likely wish to spend less money than you would if you used it frequently. A formal business setting will need a more professional appearance than your home, so furniture should be purchased in accordance with these demands. Heavy use at home or in a formal setting also necessitates the need for sturdier materials, such as steel or hardwoods.
Price is also a factor in finding the best office furniture collection for most people. If money is an issue, you should make out a budget ahead of time and stick to items within your price range. There are many affordable options you can choose from in department stores or online retailers, so finding something in your price range should not be a problem.
After you have taken everything into account, browse the available selections again and make a decision. Be sure you check with the store's return policy so that you can send the items back if they don't meet your needs. Before ordering, be sure you measure the space in which the desk, chairs, cabinets, and other items will go and compare your measurements to the dimensions of the item you wish to order.
By: Iriana Shiyan

A desk is an essential requirement for a home office.