How do I Choose the Best OCD Books? (with pictures)
A list of useful OCD books will vary from reader to reader. OCD, which stands for obsessive compulsive disorder, is a kind of anxiety disorder marked by intrusive thoughts and compulsive behaviors. There are myriad OCD books on the market that range from personal accounts of overcoming OCD to books for parents who are rearing children who suffer from OCD, from workbooks on managing OCD to general interest titles about the disorder. Before selecting a list of OCD books to read, it is good to read a few reviews of the books, read the book jacket description, and learn a bit about the author or authors.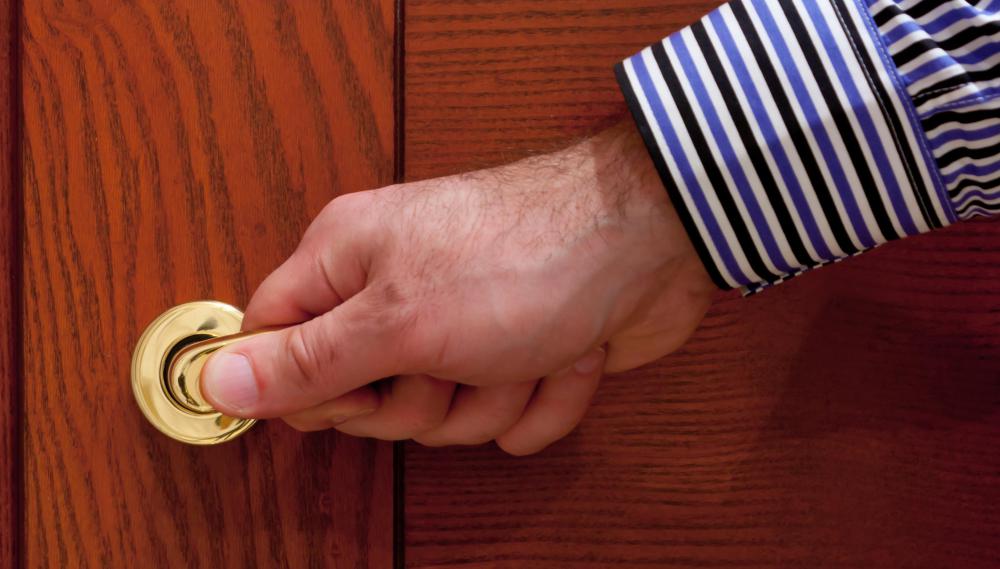 For those who are looking to learn about how to cure OCD, it is probably best to start with titles written by certified mental health practitioners. These are people who have a great deal of experience working with OCD. This sort of information would be listed in the author's bio at the back of the book.
For those who are looking for OCD books on how to support a friend or family member who has OCD, it might be good to start with support groups. There are both online support groups and support groups that meet in person. It is quite likely that many, if not all of the group members have read OCD books and can probably offer advice on the ones that are helpful and informative as well as those that are full of fluff or misleading information. It is also likely that these people will be able to advise on which books are best for information on specific kinds of OCD.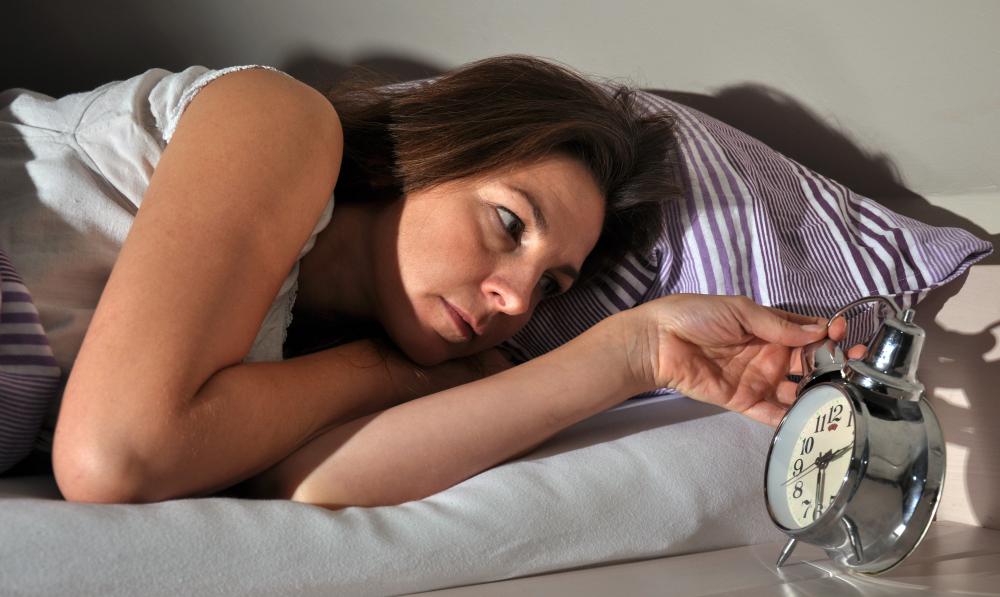 Also, don't forget about the local library. Librarians are quite skilled at helping people find exactly the right books, articles, and even films that will help them in terms of their own research goals. Even for those people who live in small towns where local libraries have limited collections, it is likely that the library is linked to a network of other libraries, many of which might be much larger. This means that the entire collection of OCD books to choose from is likely to be larger than what is right on the shelves. Ask for advice on how to find the best OCD books that match up with one's interests in the disorder. In some cases, librarians will even be able to purchase books if patrons request them.
Compulsive hand washing may be a sign of OCD.

Constantly checking to confirm that doors are locked may be a sign of OCD.

Regularly rechecking to confirm that an alarm clock is set may be a sign of OCD.

There are many different treatment options for overcoming obsessive compulsive disorder (OCD).