How do I Choose the Best Obstructive Sleep Apnea Treatment?
Choosing the right obstructive sleep apnea treatment depends on two main factors: how bad the problem is and its underlying cause. There may be specific factors, such as being overweight, smoking, and sleeping on one's back that can be corrected to help alleviate the problem. For other people, the problem may be more severe and therefore might require more intervention, including the use of devices designed to help them breathe correctly or even surgery.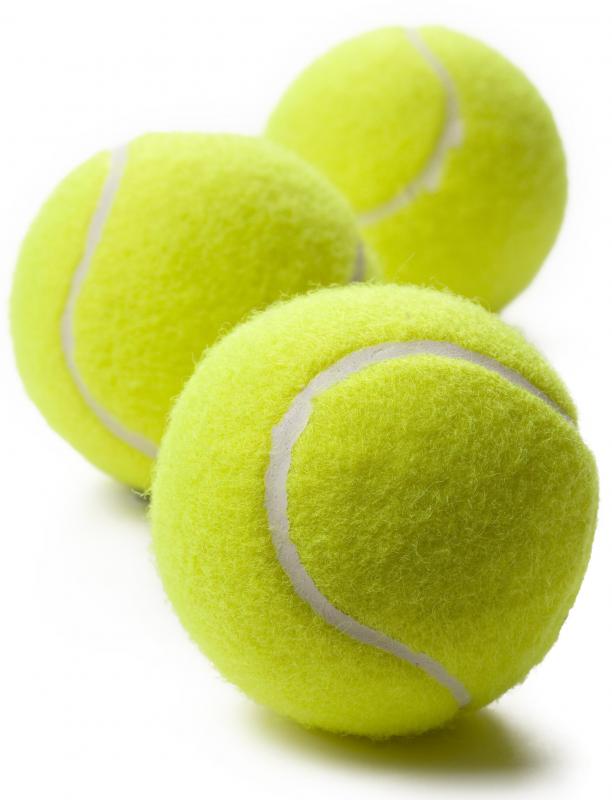 One form of obstructive sleep apnea treatment that helps many patients is weight loss. Patients who are overweight may be more prone to the disorder as the extra fat in the throat makes the tissues in the airways more likely to collapse. Losing weight by following a healthy diet and exercising can significantly decrease the problem for many people.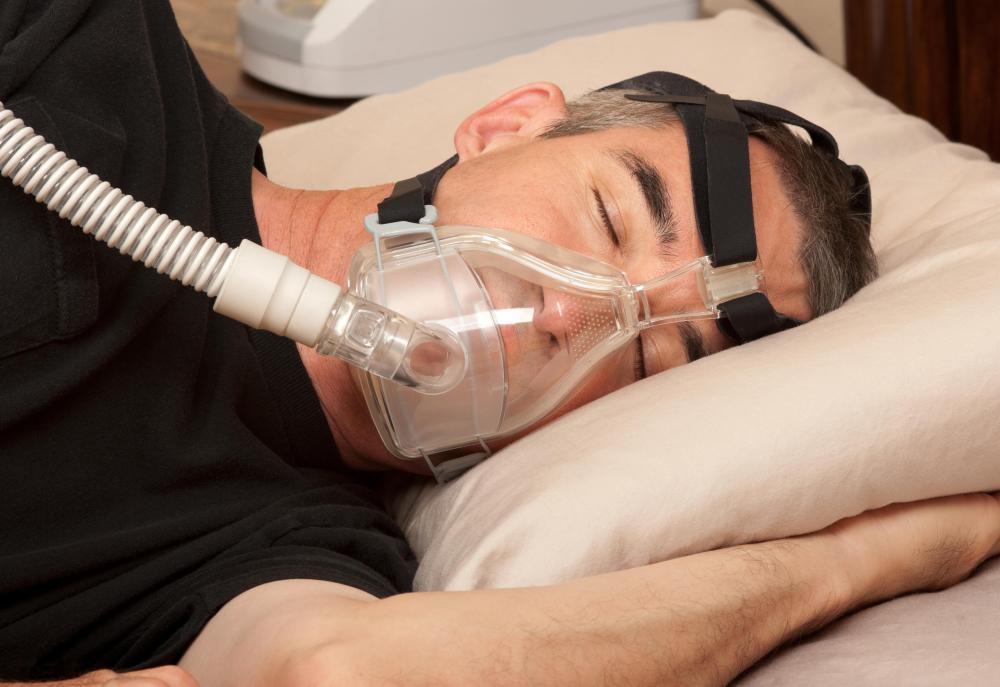 People who smoke are likely to develop sleep apnea. Smoking can irritate the airways, causing inflammation and fluid retention which in turn can cause them to close during sleep. In addition to a variety of other health benefits that can be recognized, quitting smoking can also be an effective obstructive sleep apnea treatment.
Changing one's sleeping position is another simple type of obstructive sleep apnea treatment. The tongue and throat tissues are more likely to drop down into the airway when a person sleeps flat on his or her back. Switching to sleeping on one's side or stomach may help clear up mild cases of sleep apnea. Patients can purchase devices such as pillows or special alarms to keep them from rolling onto their backs at night, or they can try attaching a tennis ball to the back of their pajama top to accomplish this. Those who wish to continue sleeping on their backs may wish to try propping up their upper bodies instead.
For more severe cases of obstructive sleep apnea that do not respond to lifestyle changes, there are several medical options that may offer relief. The Continuous Positive Airflow Pressure, or CPAP, machine pushes air by way of a mask into the patient's airway with enough pressure to keep it open, and is generally considered one of the best treatment options. Oral appliances may also be used. They adjust the position of the jaw or hold the tongue in place to keep it from dropping into the airway. In the worst cases, surgery to remove soft tissue in the throat or do reconstruction to widen the airway may be necessary.