How do I Choose the Best MCAT&Reg; Tutors?
The Medical College Admission Test (MCAT®) is an exam that is taken by aspiring graduate medical students in the United States and Canada prior to acceptance into a program. The exam is designed to test knowledge and proficiency in skills relevant to most medical fields. Critical thinking, writing skills, and an understanding of biological and physical sciences are evaluated in this exam. MCAT® tutors are often used by individuals who are preparing to take the test so that they may improve their scores. In order to choose the best MCAT® tutors it can be helpful to consider factors such as the qualifications of tutors, the areas in which you need the most help, and the cost and location of tutoring services.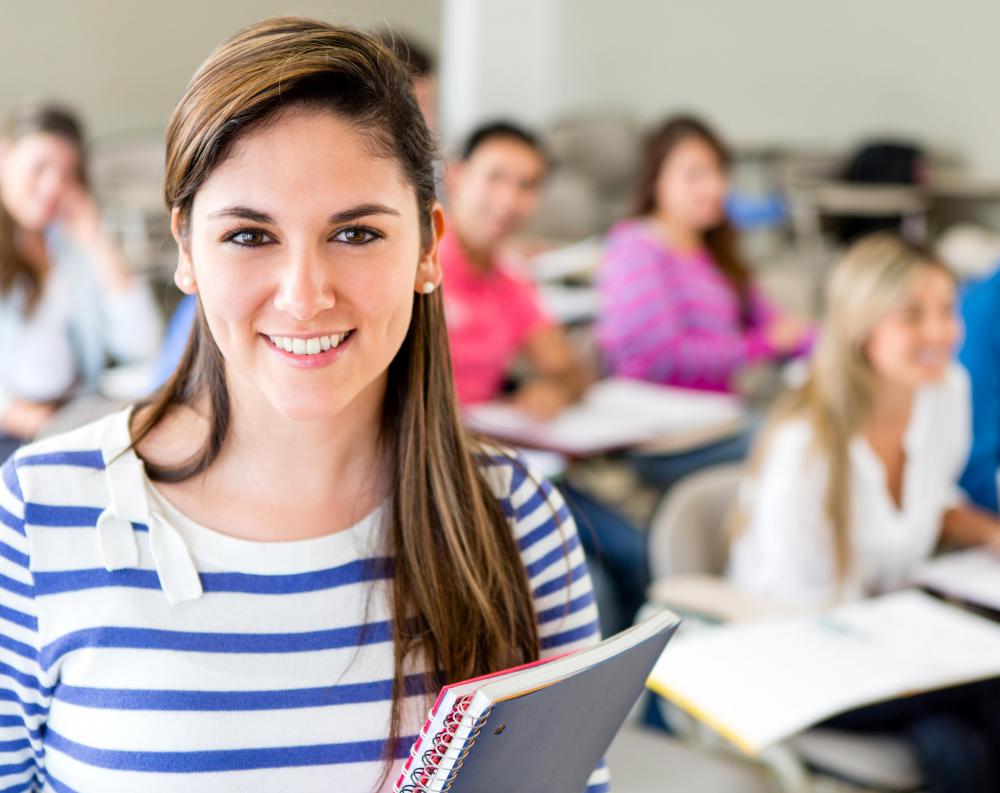 The best MCAT® tutors are normally those who have taken the test and scored well. Individuals who have acted as graders of the test may often serve as tutors since they have an understanding of the concepts and requirements for earning high scores. In some cases, tutors may be trained to teach students helpful test taking methods, which may include skills such as educated guessing and coping with test anxiety.
Many aspiring medical students find that they need help with only certain portions of the test. For example, if you feel that your writing skills could use some fine tuning, it might be a good idea to seek MCAT® tutors who specialize in helping individuals improve aspects such as grammar and clarity. MCAT® tutors may also focus on the overall test and can tutor students section by section.
The cost of using a tutor for the MCAT® varies. Factors such as the number of sessions and length of each session may determine the price. Tutors who operate as freelancers or independent contractors often choose their own rates, while tutors who are employed by organizations have rates that are set by their respective employers. To choose the best tutor, it may be necessary to research the rates for the particular services you need and budget accordingly.
Some MCAT® tutors may operate from their homes or from organizational offices or classrooms. Others may choose to meet clients in public spaces, such as coffee shops and libraries, or even in clients' homes. The best tutor to help you prepare for taking the MCAT® may be the one who allows you to get the help you need with the least amount of hassle. Online tutoring is an option that allows for additional flexibility since it is a service that may be used from any location where there is reliable Internet service.