How do I Choose the Best Low Cost Health Insurance?
You should choose low cost health insurance only after you have assessed your health insurance needs, spoken to an insurance professional, and reviewed the options available. There are many online services that can help match you with companies offering low cost health insurance policies, and you can also speak with an insurance broker who can assist you in finding the coverage that you need. For many people, however, the best way to secure a low cost insurance policy is to purchase a high-deductible, catastrophic, or major medical health insurance policy. These policies typically have lower premiums, though your out-of-pocket costs may be significant before your insurance company begins to pay on your claims.
High-deductible health insurance policies require you to pay a significant amount of money each year toward your own health care before you get any help from your insurance company. These policies are primarily designed to protect you from certain bankruptcy if you become seriously ill or injured. They are not designed to cover preventative care or minor health care issues. They may also not provide coverage for chronic conditions or prescription medications. For these reasons, high-deductible policies may not be a good option for people with health problems.
The advantage of low cost health insurance policies is that you do not have to pay a high monthly premium for coverage that you may not ever need. This can be particularly important to the self-employed, small business owners, or families with lots of children. If you don't have a lot of cash on hand and choose a low cost health insurance policy that has a high deductible, you may struggle to pay for necessary medical care. By talking with an insurance professional, you may be able to come up with a realistic idea of the affordability of both health insurance premiums as well as needed health care. The insurance professional can also guide you to some companies and policies that best suit your needs.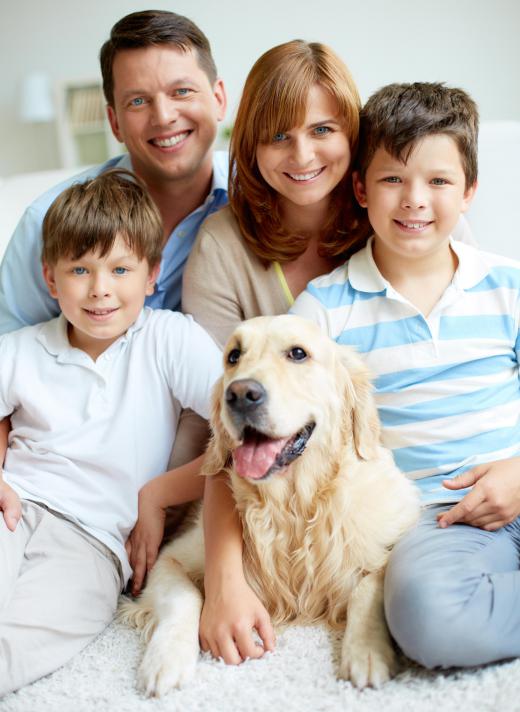 Other options for finding low cost health insurance policies are online matching services. These services typically ask you to complete information about your health, your insurance needs, and how much you wish to pay each month for coverage. Once you have completed your request, the service will begin to match you with insurance plans, often letting you compare policies and their benefits side by side on their website. You may even be able to apply online for coverage.
AS FEATURED ON:
AS FEATURED ON:






By: SNEHIT

When you meet your deductible, you're still likely to have a copay.

By: pressmaster

High-deductible policies are generally not a good idea for individuals who have health problems.