How Do I Choose the Best LED Light Bulbs?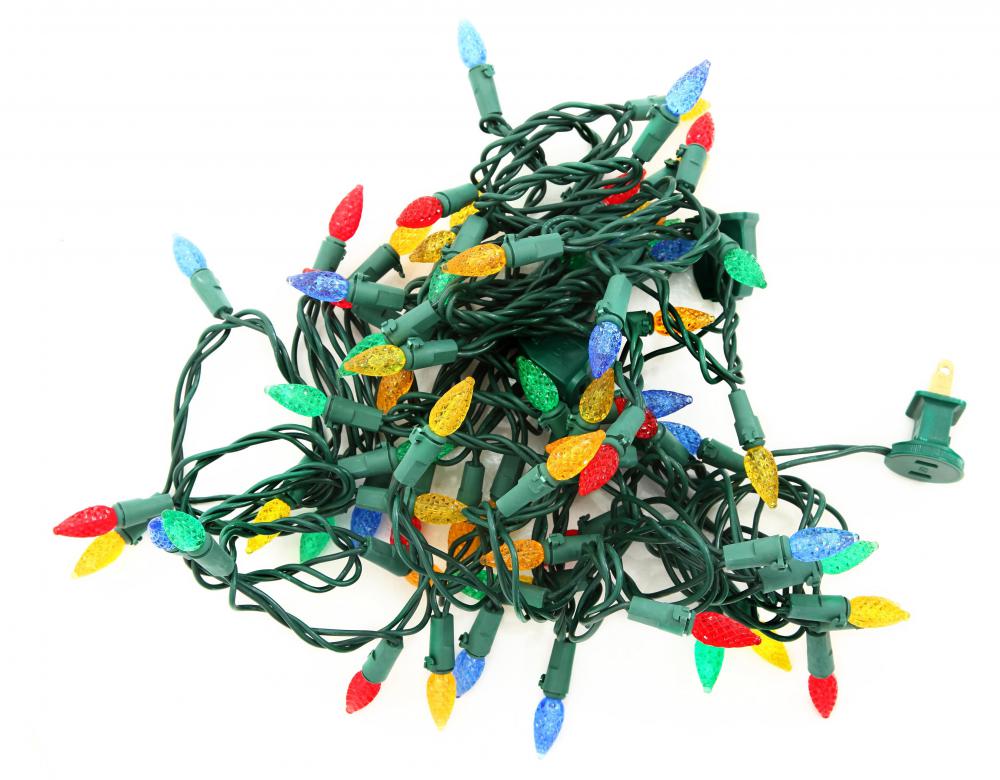 Outdoor lighting gives a home an elegant ambiance. Light emitting diodes (LED) lights are the most modern form of lighting for homes and landscapes. These bulbs provide bright white light by combining small diode bulbs. When selecting an LED light, it is important to determine the budget and desired look before purchasing lights. It is best to try out a few types of lights before selecting an entire set for a home because LED bulbs are expensive and may not give the home the desired look.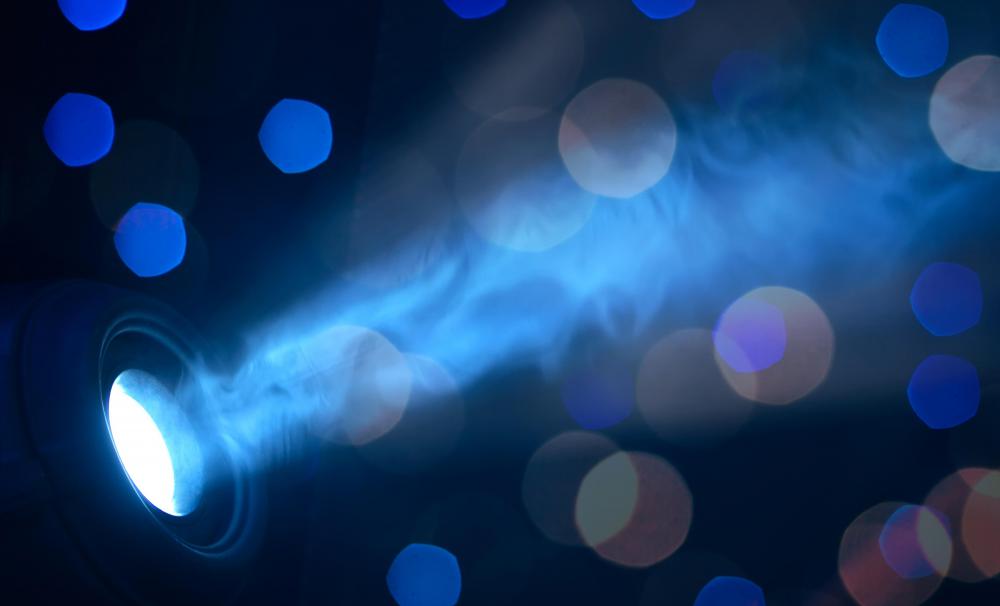 LED bulbs produce a small bright light that uses far less electricity than standard bulbs. This makes this technology extremely attractive to energy-conscious consumers. LED technology has been used for several decades in small transistors and alarm clock radios, but engineers have found that combining several lights together makes a comparable light that can be used in televisions and spot lights.
The first step in selecting new lights is determining what types of lights are needed. LED light bulbs are available as security lights, spotlights, reading lamps, and landscape lights. Selecting the proper light fixture will help ensure the light matches the desired effect.
Each LED light comes with a specific luminous rating. This defines how much light the bulb will emit. For the best quality light, the luminous rating of the LEDs should be equal to or greater than the rating of the light being replaced. LED lights are made of multiple tiny bulbs and require a higher luminous rating than standard bulbs to emit the same light.
Security lights are good idea for a home or business. These lights are connected to motion detectors that activate when an object passes through a projected beam. LED light bulbs are available as security lights. When the motion detector spots an intruder the bulbs provide a burst of light that illuminates the entire secured area.
Most LED light bulbs are made from several small bulbs. As an individual bulb burns out the light brightness quality deteriorates. It is better to buy led lights that have more bulbs because they will produce a brighter light and last longer.
LED light bulbs are a great option for Christmas and holiday decorations. These bulbs are available in large strings that can surround trees or homes. LED lights burn less electricity, which can save considerable money during the holiday seasons.
A string of LED Christmas lights.

Spotlights may use LED light bulbs.