How do I Choose the Best Landlord Insurance?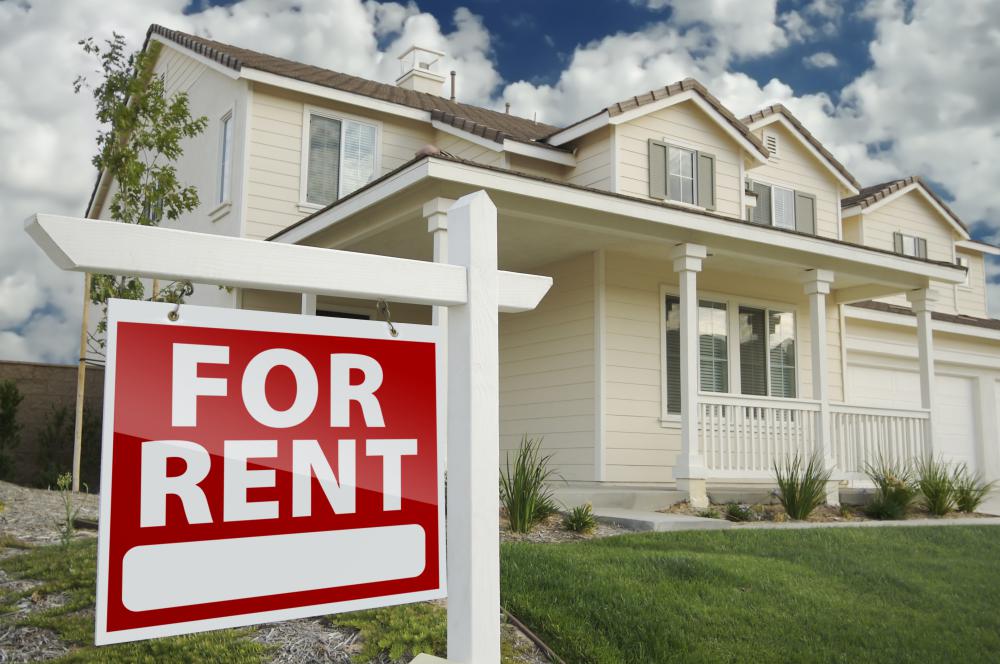 Before buying a landlord insurance policy, a building owner needs to consider the type and level of coverage he or she needs first. Even if the people occupying the building have renter's insurance in place, the landlord will still need to make sure that the structure of the building is protected from various types of loss. Insurance companies offer liability coverage, as well as insurance against accidental damage to the building, terrorism and loss of rent if the building cannot be occupied while it is being repaired or rebuilt. The best policy is the one that provides the best level of protection for the cost of premiums paid.
If a mortgage is in place on a building, the lender will likely insist on landlord insurance being kept in place so that the financing company can protect its investment. This type of insurance protects the landlord if the structure of the building is damaged by fire, an act of vandalism, flooding or severe weather. The insurance company will pay for covered losses of this type, less the deductible that the policyholder chooses.
In a situation where the loss renders the building uninhabitable for a time, the landlord will want to be sure that he or she is appropriately compensated for lost income. A landlord insurance policy should include this provision so that he or she can receive a certain percentage of the monthly rental payments. Terrorism coverage is also available with this type of policy, and the landlord may wish to include it as well.
Landlord rental insurance protects the building owner from claims made by visitors to the premises who have become injured while on the property. The liability coverage pays out on claims for various types of injuries. If a landlord is sued to collect damages for personal injuries or lost wages, the insurance company will arrange for legal counsel to defend the claim as part of the protection offered under the landlord insurance policy.
To get the best deal on landlord insurance, a property owner needs to be prepared to shop around for coverage. Not all providers charge the same amount for a similar level of protection. Going online can help someone who wants to arrange for this type of coverage compare rates from various companies easily. Many insurance companies can provide online quotes, and the landlord has the option of contacting the company directly with any questions or concerns.
Landlord rental insurance provides certain protections for owners of residential rental property.