How Do I Choose the Best Knee Replacement Surgeon?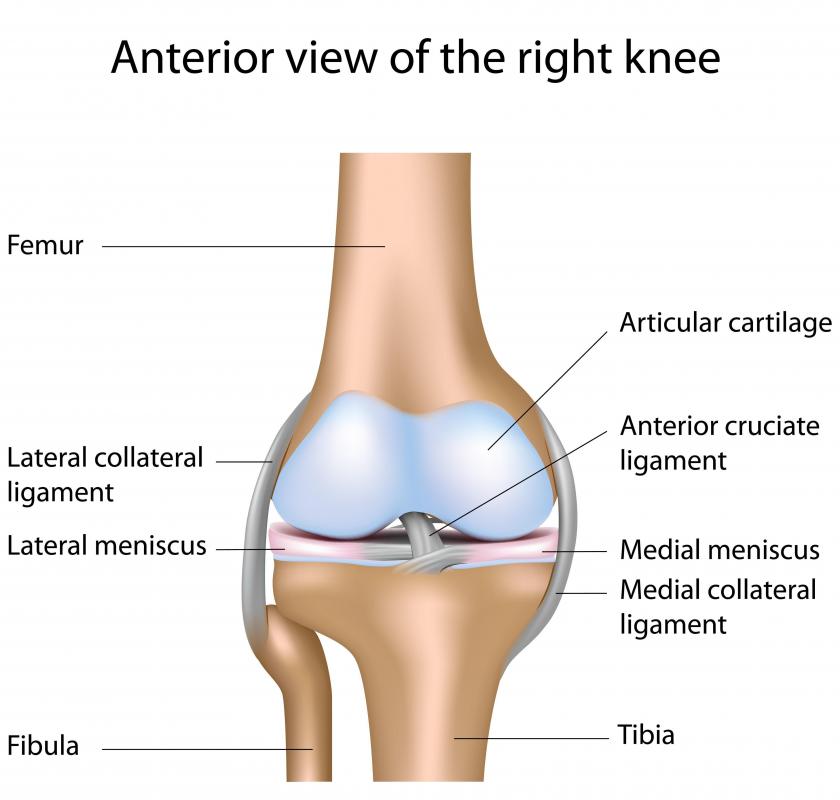 You will likely find the best knee replacement surgeon by speaking with your family doctor or specialist for a referral. If this does not turn up the results you were hoping for, you can also speak with other patients for doctor referrals or browse the phone directory in search of potential candidates. Once you have a list of options, speak with each of them individually to get an idea of which doctor you may feel most comfortable with.
In some cases you may have to choose a knee replacement surgeon based on your insurance provider. You may get a list of potential options, or you may only have one or two to choose from. If you do have several choices you could go with, start by interviewing and getting to know each one individually before you schedule your surgery. Write down a few questions you want to ask ahead of time and take them with you to each appointment. This will ensure that you don't forget anything since doctors are often busy and appointments may be hurried.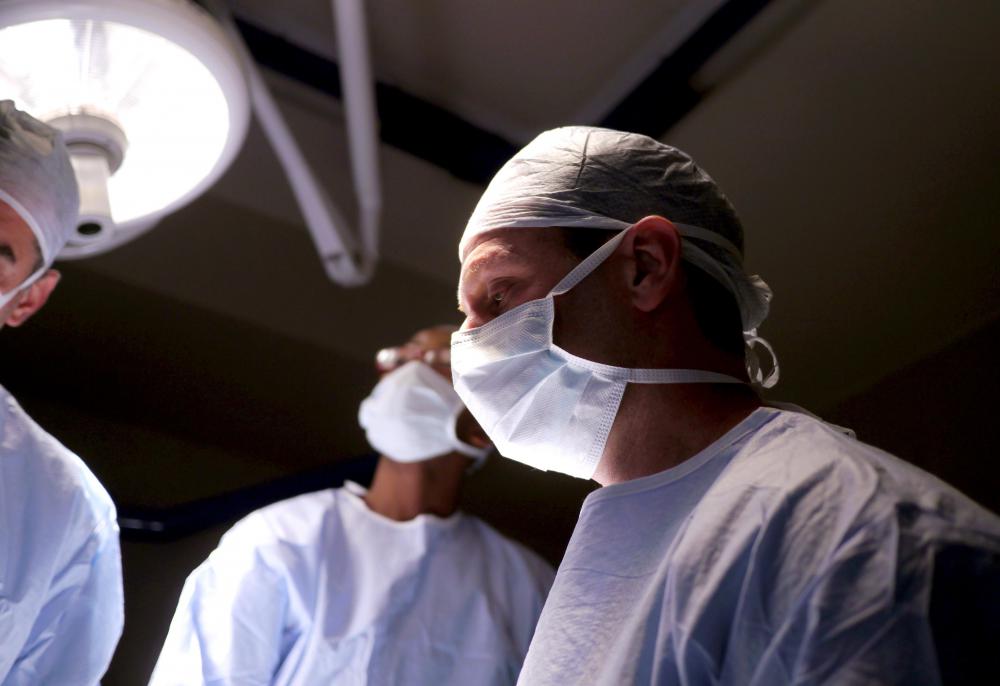 While speaking with each knee replacement surgeon, you should get a feel for his or her personality and how well you get along with him or her as a person. Take note of your interaction, the atmosphere of the offices, and how friendly the staff is when you arrive. You should also notice how quickly the visit is over, whether or not the doctor answers your questions thoroughly and helpfully, and whether you feel uncomfortable or uneasy in any way. If so, this will probably not get better with repeat appointments, so moving on to another doctor may be best.
When choosing the best knee replacement surgeon, you should also consider the distance you will be required to travel from your home, the hospital system he or she is affiliated with, and pricing. Even with insurance coverage, you may need to pay large amounts out of pocket. Ask about payment arrangements and other options to determine which practice has the most flexible agreements.
Additionally, your options may be restricted based on the area in which you live. Very small towns may have few doctors specializing in knee replacement. In this case, you may be able to choose from a few options within the same practice, or you may be able to travel farther away to get the care you desire.
A diagram of the knee.

Seeking referrals is a good way to find the best surgeon.

Some people may have to choose a knee replacement surgeon based on their insurance provider.