How Do I Choose the Best Jury Consultant?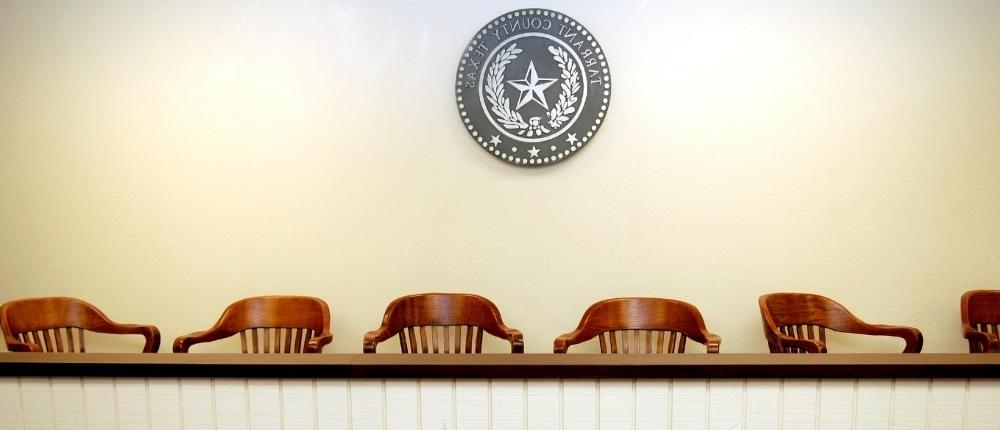 A jury consultant is a specialist who confers with attorneys about jury selection. These professionals can make recommendations about what types of jury member experiences and attitudes would be most beneficial to specific cases, and they often help lawyers formulate the questions they will use during the selection process. When choosing a jury consultant, you will want to consider factors such as education, experience and reputation. You will also need to consider price and location. Ultimately, the best consultant is the one with the right combination of availability and qualifications based on the needs of the case you are trying.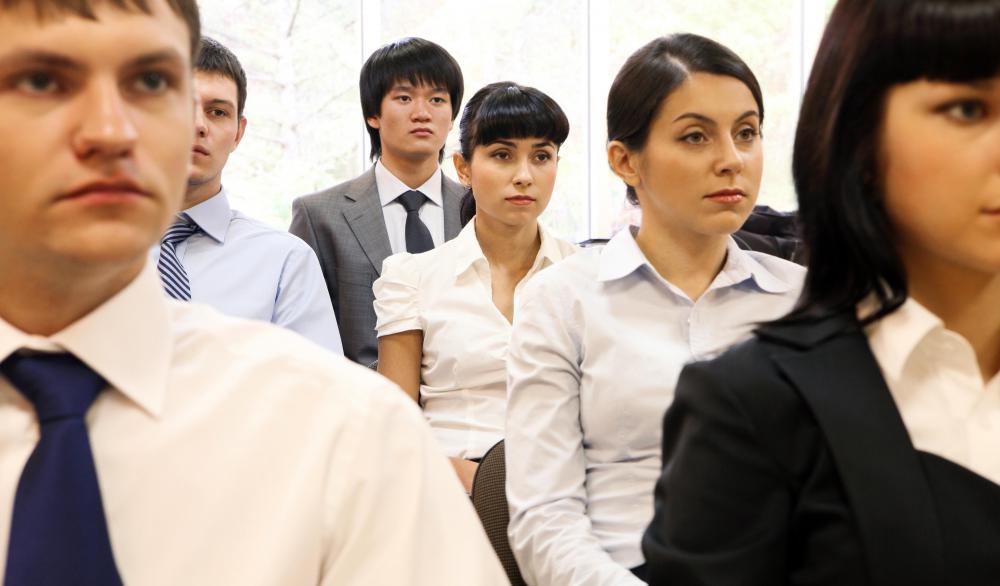 When considering a jury consultant, you will want to inquire about his education. Many such consultants do have a certain amount of legal training, and some may actually have earned law degrees. They are primarily behaviorists, however, so it is not unusual for a jury consultant to have a degree in psychology, sociology or another behavioral field. Some institutions even offer specialized courses in analyzing probable juror reactions.
Another primary consideration when choosing a jury consultant is experience. This includes not only the number of years the individual has been practicing and the number of cases on which he has worked, but also the types of cases on which he has worked. Some jury consultants, in fact, specialize in certain types of cases, such as sex offender cases, homicides or white-collar crimes. The type of case will play a major role in what types of individuals and opinions an attorney wants to see on the jury. You'll want to choose a jury consultant who has the right combination of overall experience and expertise specific to your type of trial.
Reputation can also play a critical role in your selection process. You will want to look at the success rate of the cases on which the jury consultant has worked. Many factors can affect the actual outcome of a case, however, so you may also want to confer with attorneys who have hired the consultant in the past. You might find that the consultant's recommendations were very accurate, even though an actual case was lost. Checking references also allows you the opportunity to uncover other factors, such as whether the consultant was easy to work with, whether he returned communications promptly and whether he was reliable in terms of meeting commitments.
Price and location often go hand-in-hand when choosing a jury consultant. As with any expert, the more experienced and well known a consultant is, the more expensive he is likely to be. If the consultant is not local, you must also be prepared to pay travel and lodging expenses for the duration of the trial.
By: Empath

Jury consultants may be part of the jury selection process by advising attorneys about which candidates are likely to favor their case.

By: pressmaster

A jury is a group of citizens who are tasked with determining whether an accused party is guilty or not guilty.