How Do I Choose the Best Joint Checking Account?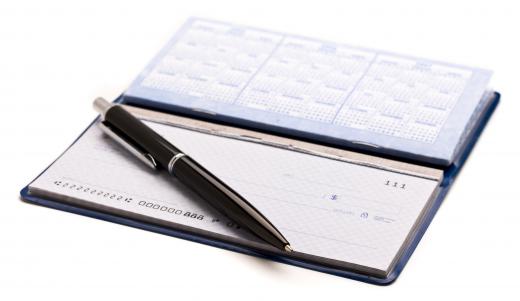 When choosing a joint checking account, you should first investigate the reputation and stability of the banks or credit unions in your area. You and the other party to the account should also review the types of checking accounts available and the policies that govern these accounts. It is also important to select a joint checking account that is offered by an institution that is convenient for both you and the other party to visit. If remote services are important to either of you, you should select an institution that offers online banking as well as smartphone applications that you can use to deposit checks and manage your balances. Finally, you should consider whether a joint checking account comes with any perks or benefits, such as getting your first set of paper checks for free, the opportunity to earn rewards by using your debit card, or earning interest.
While it is becoming easier to manage your money online, through ATMs, or over the phone, it is still helpful to have access to an actual bank branch if you need customer service or require a meeting with a banker. Both you and the other party should select a bank or credit union that is close to your home and office, making bank visits more convenient. It is also a good idea to select a bank that owns several ATMs with both deposit and withdrawal functions in your area. If either you or the other party travel a lot, you may wish to open a joint checking account at a bank with a national or even international presence so that you will have easy access to your funds and bankers no matter how far you travel from home.
It is important to understand your bank's policies and fees before you select a joint checking account. For example, your bank may require you to maintain a minimum balance in your account, or else you may be charged a monthly service fee. Similarly, you may be charged additional fees for overdrafts and returned checks. You should understand the nature of all these fees before opening your account. Additionally, you may find that some banks offer different types of checking accounts with different fee structures and minimum balance requirements.
In some cases, a bank may offer you incentives for opening an account. For example, some banks may offer you a cash bonus for opening a new account or may provide you with your first set of free paper checks. Other bonuses may include a debit card that allows you to earn reward points or cash back for using the card to make purchases. If you are able to keep a reasonably high balance in your joint checking account, you may also be able to choose an account that pays you interest on your balance. While these bonuses may not have much of an impact on your finances, they can still help offset any banking fees that are attached to your account.


Checkbook.