How do I Choose the Best Identity Theft Protection?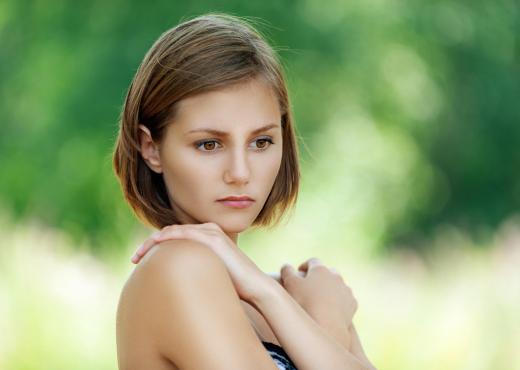 Identity theft is the criminal use or takeover of another person's identity without the person's knowledge or consent for the purpose of deception and gain. Although thieves have become adept at a range of subterfuges to gain information to help them takeover people's identities, there are still steps that can be taken for protection. The best identity theft protection involves a combination of certain behaviors and practices that you can engage in that will help prevent identity theft along with your choice of identity theft programs.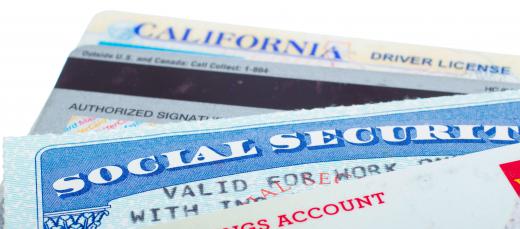 There are a number of steps that you can take to create the best identity theft protection for yourself. These steps include being careful with credit cards, usernames and passwords, and account information. Staying alert so you're not tricked by phishing emails or phone calls into giving away personal information, being careful about the online sites you visit, and keeping your credit cards in a small case separate from your wallet as recommended by the United States Federal Trade Commission (FTC) are also valuable, no matter which country you live in.
When it comes to choosing the program that offers the best identity theft protection, there are several factors you will probably want to consider. One element to look at is the business as a whole. Check to see if the company has been approved by a consumer organization, such as the Better Business Bureau. Find out how long the firm has been in business, and consider customer satisfaction reviews.
It's also important to consider the features each company offers when trying to select the best identity theft protection. Check to see if they offer credit report monitoring, credit history reports, and family coverage. Consider whether you need services such as being removed from mailing lists and being added to the do not call registry, as these are items you might prefer to take care of on your own, rather than paying for them.
Determine the amount of insurance offered by each company and what its service guarantee is. Check the support program for the types of contact available and the hours of availability, looking for 24/7 phone support, if possible. Also find out what information of yours the business is guaranteeing to protect. You should also consider the price. Services are usually available on a monthly basis, with some programs charging more than twice as much as others. Find out if there is a program offered through your work or a financial institution where you have an account, because this may provide you with a discount.


By: BestPhotoStudio

Identity theft occurs when a person's identity is assumed by someone else.

By: snyfer

Social Security cards and driver's licenses carry information that can be stolen and illegally used by identity thieves.

By: Tom Mc Nemar

Keeping important documents in a safety deposit box can provide an extra layer of insurance against identity theft.