How Do I Choose the Best HVAC Technician?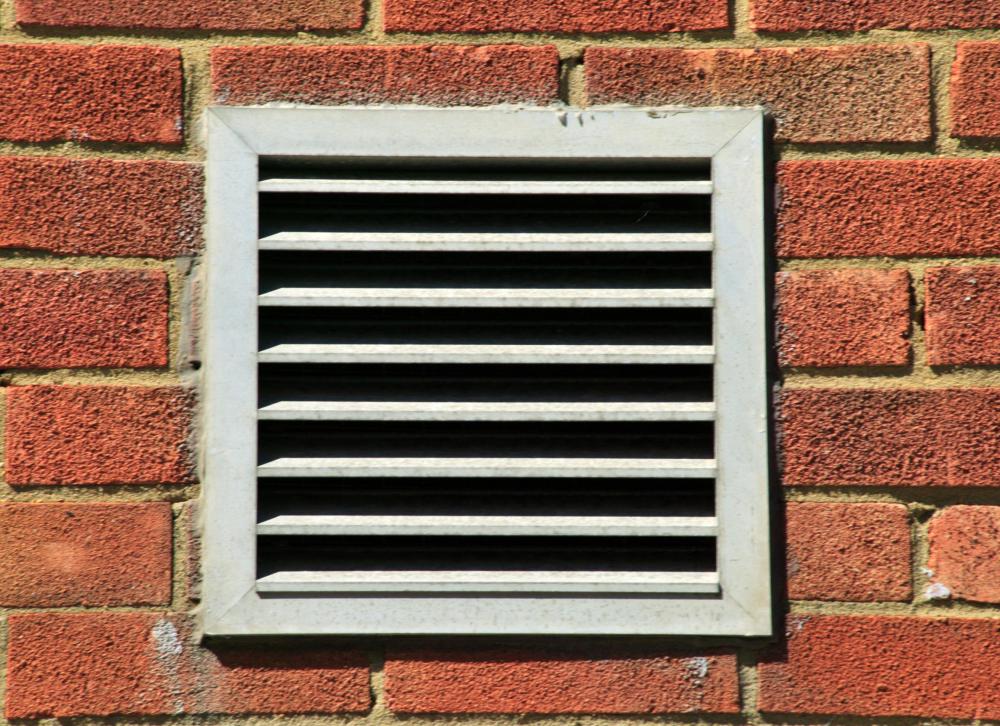 There is absolutely nothing wrong with asking HVAC technicians for their proof of certification. In fact, this is the first thing you should do when searching around for an experienced HVAC technician to tend to heating and cooling issues. You should also base your decision on how many years of experience he or she has. A legit and professional HVAC technician will provide you with written and signed details about the services with which he or she is going to provide you and also how much you will be charged for any services rendered. When money matters, obtaining several quotes from a number of different HVAC technicians will help you to quickly narrow down your list of available technicians.
Since tending to heating and cooling issues requires an extensive amount of knowledge and experience, licensing or some type of certification is a must, so always ask an HVAC technician about his or her educational background. He or she should be happy to discuss this topic with you, and, most likely, he or she will voluntarily tell you about certifications and licenses that have been obtained. If a technician is not licensed to perform the services he or she provides, then he or she should not be hired.
A general guideline is to only hire a technician that has been providing high-quality services for at least a year. The experience that a technician has can quickly be determined by looking at his or her license or certification records. You should also ask friends and family about any HVAC technician that you are considering hiring. They will be able to inform you if any services they rendered from the person were acceptable or not.
Always make sure that the technician that you hire will write and sign a detailed description of the services that he or she is going to provide for you. The details should include the start and end dates of the project being completed, how much you will be charged, insurance claims that are being filed, and more. In the United States, it is best to partner with an HVAC technician that is willing to provide you with a copy of the "load" calculations; this is especially important if you are having heating and cooling equipment installed within a newly-constructed structure.
There is no exact number of bids that you should obtain from different HVAC technicians, but getting bids is important. You will quickly discover that several technicians can be eliminated from your list of options due to their bids being too high. After you obtain enough bids to allow you to feel comfortable with choosing a technician, make sure that you compare the bids with the services that are to be provided. The lowest bid does not always mean you are getting the best deal. A competent HVAC technician will provide you with a reasonable price bid that combines the products and services that he or she is to provide.
Exterior wall vent leading to an HVAC system.

An HVAC technician can install, repair, and provide maintenance on heating and air conditioning systems.

Ask the HVAC technician for proof of certification.