How do I Choose the Best Home Security Service?
A home security service can literally save lives, which means that it pays to take time to choose the best possible service. There are a number of things to consider when evaluating home security services, and it is a good idea to plan on meeting with several to discuss their services and options, and to get a feel for how they work with clients. Careful evaluation of the options can make the difference between a home security service which will be there when it is needed and one which will not be.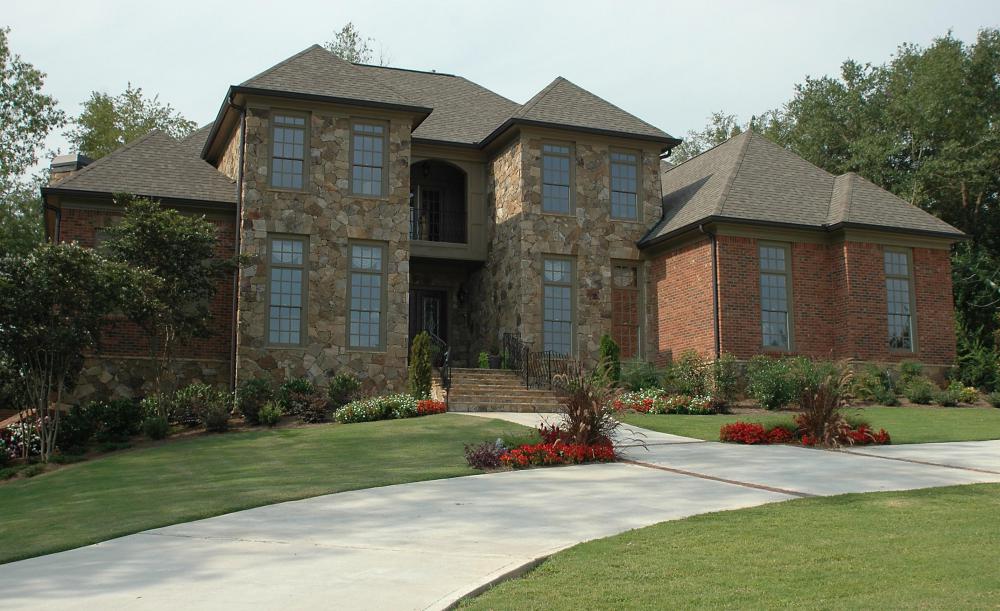 One of the first places to check is the insurance company. Many home insurance companies offer discounts on home insurance for people who sign up with a home security service, and they may have recommendations for specific providers. Local law enforcement can also be a good resource for recommendations, as can friends and neighbors with home security services. It is also possible to find consumer reviews which can provide a general idea of the quality of service offered by various companies.
With a list of recommendations in hand, people should contact home security companies to set up a meeting. Ideally, someone from the service should come out to the house to inspect it and discuss security options. While the company representative is evaluating the house, potential clients may want to ask how long the company has been in business, what the qualifications of staffers are, if staffers are given background checks at the time of hiring, and whether or not the company contracts out services. For example, monitoring may be done by a third party.
While evaluating the house with a representative of the home security service, clients should discuss how much security they want, and ask about measures they can take to increase security. While the representative will recommend the installation of a home security system, he or she may also suggest changes in outside lighting, replacement of worn locks, and other security measures which could make the house more safe.
After a representative has evaluated the house, the home security company should provide a detailed quote. Clients should confirm that the quote includes ongoing support, coverage of false alarm fees, maintenance visits to check on the home security system, and so forth; some companies offer a very low quote which only includes the installation of a basic home security system, and nothing else. Clients should also review the terms of the contract sent with the quote, checking on things like the term of the contract, whether the security equipment belongs to the company or the client, and whether the company reserves the right to contract out monitoring services or personal responses to calls.
A good home security service can be expensive, but home security experts caution that going for a cheap deal can cost more in the long run. For example, being locked in to a three year contract with a company which charges extra for routine maintenance and responding to calls can end up costing more than paying more up front for a flexible contract with a company which offers all-inclusive service.