How Do I Choose the Best Home Remedies for Skin Care?
Caring for your skin doesn't have to involve buying expensive products from a department store. Numerous options for just about any type of skin can be found in your refrigerator or pantry. Using home remedies for skin care is a good way to save money while keeping your skin healthy and looking good. Choosing the best home remedies depends mostly on your skin type and the types of ingredients you have on hand.
Look to your fruit basket for some of the best home remedies for skin care. Bananas and avocados make great face masks for dry skin. Just peel the fruit, mash it up with a fork or blender, and apply to your face. If the mixture is too thick, add a little water or olive oil until it reaches your desired texture. Leave the mixture on for up to 15 minutes, and then rinse your skin thoroughly. If your skin is oily, mix lemon juice with equal parts of water and use as a cleanser, or leave on your face for up to 30 minutes. Be careful not to get the mixture on your clothes, as lemons can have a bleaching effect.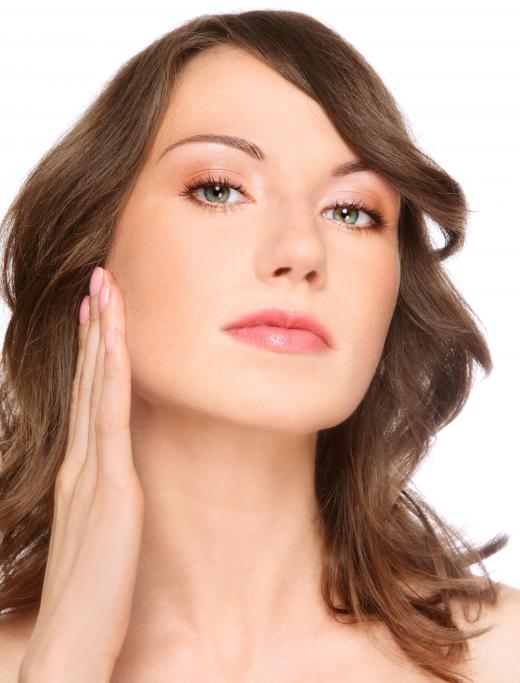 Home remedies for skin care for your whole body are also available in your kitchen. Milk, with its rich supply of lactic acid, is especially good for softening the skin and helping remove dead cells. While you can just pour a cup of regular milk into your bath water, powdered milk distributes more evenly throughout the water when it dissolves. After showering or bathing, apply a layer of sesame oil or some other type of lightweight cooking oil to your damp skin to act as a barrier that seals in the moisture.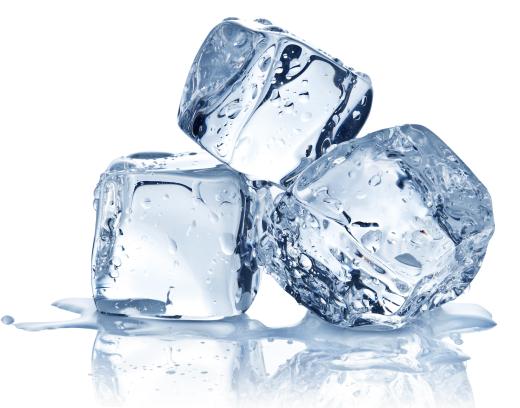 If you are having problems with acne and need a quick solution to reduce the appearance of pimples, wrap an ice-cube in a clean, wet rag and apply it to the pimple for about ten minutes. While this will not completely get rid of the blemish, it will make it less noticeable for a short time. Do not apply the ice directly to your face without wrapping it in the washcloth first, as this can damage the delicate vessels under your skin and actually make the situation worse.
The best home remedies for skin care do not require any ingredients other than healthy lifestyle. Make sure you eat a balanced diet and focus on getting plenty of fruits and vegetables. Protein is also particularly important to healthy skin. Getting plenty of sleep and wearing sunscreen when going out in the sun are also important steps to maintaining healthy skin and preventing future damage.
AS FEATURED ON:
AS FEATURED ON:






By: Olga Ekaterincheva

Eating a balanced diet helps keep skin looking healthy.

By: volff

Ice cubes wrapped in a cloth can reduce inflammation from a pimple.

By: Konstantin Kulikov

People with dry skin would benefit from an avocado and banana face mask.

By: oriori

Avocados are used in homemade face masks for dry skin.

By: vgstudio

Adequate sleep can help improve the health and appearance of skin.