How do I Choose the Best High Fiber Muffins?
The best high fiber muffins are the ones that both include a good dose of fiber and taste good. Almost any kind of muffin can become a high-fiber muffin if the right kind of flour is used. By integrating whole wheat flour and bran into the recipes, almost any kind of muffin can become a healthy breakfast option that is full of fiber.
A great way to get even more fiber in a muffin is to include flavorful ingredients that also have a good deal of fiber in them. Dried fruits such as apricots, cranberries, plums, and cherries can all be used to increase the amount of fiber in a muffin. For a delicious treat, try chopping up a few of your favorite dried fruits and adding them to any recipe for high fiber muffins. It is important to remember that the more you like the flavor of your muffins, the more likely you are to eat them and benefit from the fiber packed inside of them.
Another way to add more fiber to muffins while also making them moister is to add berries. Berries are not only a great source of fiber, but they are also rich in anti-oxidants. The best part about adding berries to your muffins is that you can use them while they are fresh. If you can't find any good in-season berries, you can also try using frozen berries. This is a good option during winter months.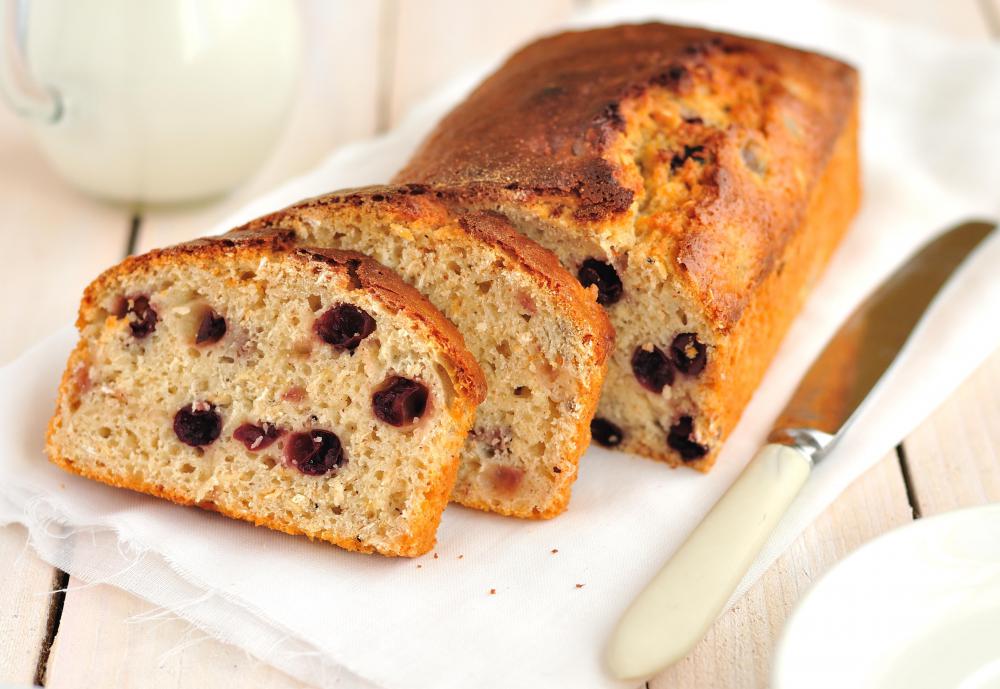 If you prefer not to bake, then try the high fiber muffins available at all of your local bakeries and markets. Once you've found your favorites, you can make sure to keep them in stock in your kitchen. If you are trying to increase the fiber intake in your family's diet, be sure to find high fiber muffins that everyone in your family enjoys. This may mean purchasing a few different flavors.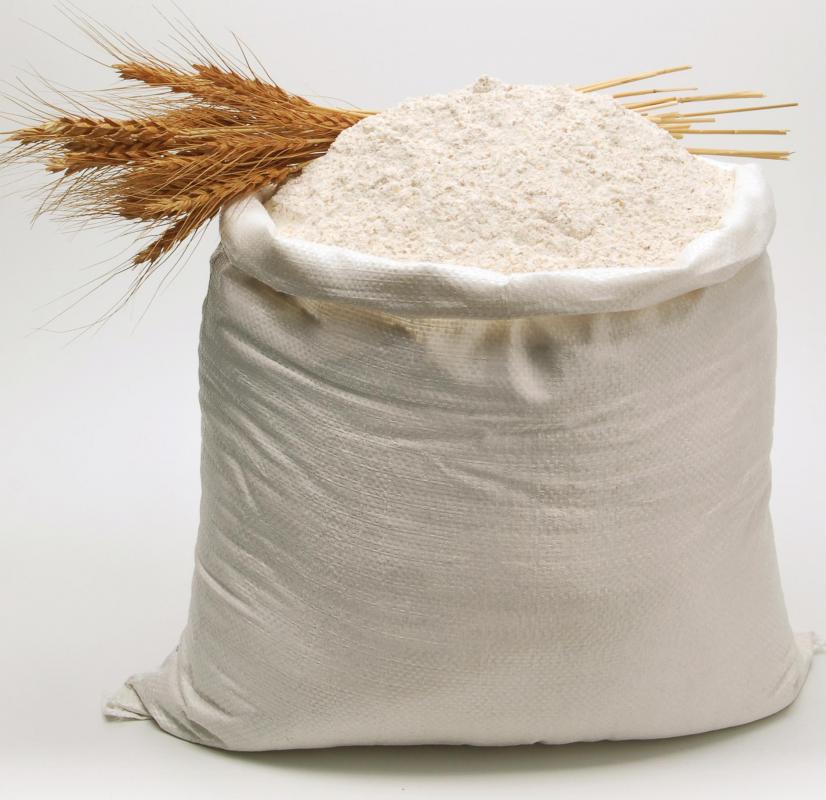 Baking is a great family activity that can also get kids, even children as young as two and three years old, interested in food and nutrition. By baking high fiber muffins as a family, you are not only improving the health of everyone in your household, but you are also creating a food that your kids are likely to eat, even if they are normally picky eaters.
Muffins that contain flax seeds are usually high in fiber.

Dried apricots will increase the fiber content of muffins.

Blueberry bread and muffins offer antioxidants and are high in fiber.

The use of whole wheat flour can help increase the fiber content of muffins.

Prunes can be added to muffin batter to increase the fiber content.