How do I Choose the Best Gardening Books?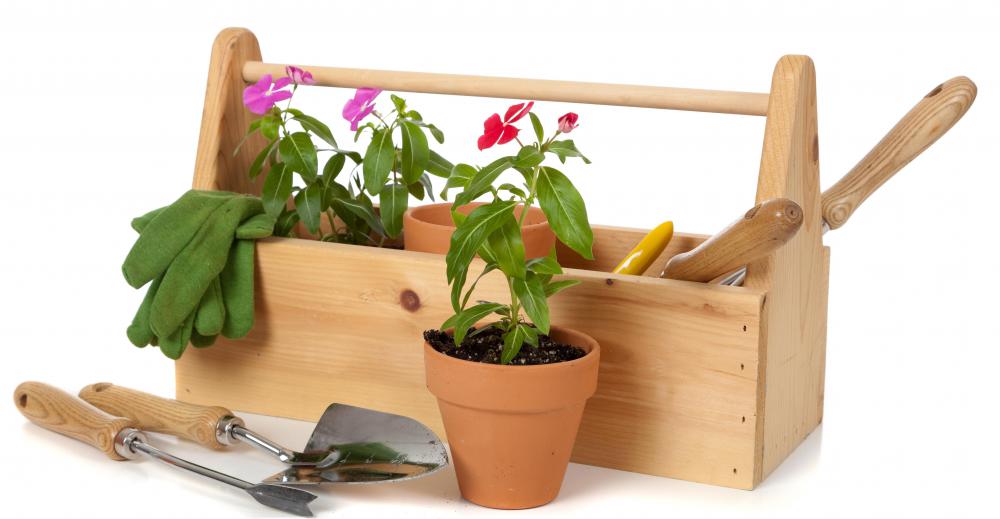 Choosing the best gardening books involves a variety of considerations. Perhaps the most important consideration is the type of gardening information sought. Gardening books can center on the form of the garden (container versus ground gardens) and the location of the garden (public versus private gardens). Other gardening books might provide information on gardening issues specific to a particular climate. Still others focus on gardening styles like Japanese, French or English gardening styles; and some focus on a single type of plant, flower, or food. In addition, since there are gardening books written for a variety of audiences — amateur gardeners, professionals, and children — you should also find a book that written for an audience which suits you.
How you garden can be impacted by the location of garden and the form of the garden. As a result, you might want to consider these factors when picking out a gardening book. When planting a garden that is accessible by the public, you may need to consider different things than if you were planning a completely private garden, given differences that may exist in terms of accessibility of people and animals, for example. Another impact on how you garden can be whether your working with a container garden or you're gardening directly in the ground.
Since climate has a huge effect on gardening, there are plenty of books tailored to gardening in your country, climate, and region. This will help you avoid books with large sections that focus on plants that you can't grow, or pests that don't exist, in your area. This is especially important when considering books that offer a calendar approach to gardening, making suggestions for what tasks should be undertaken in each month of the year.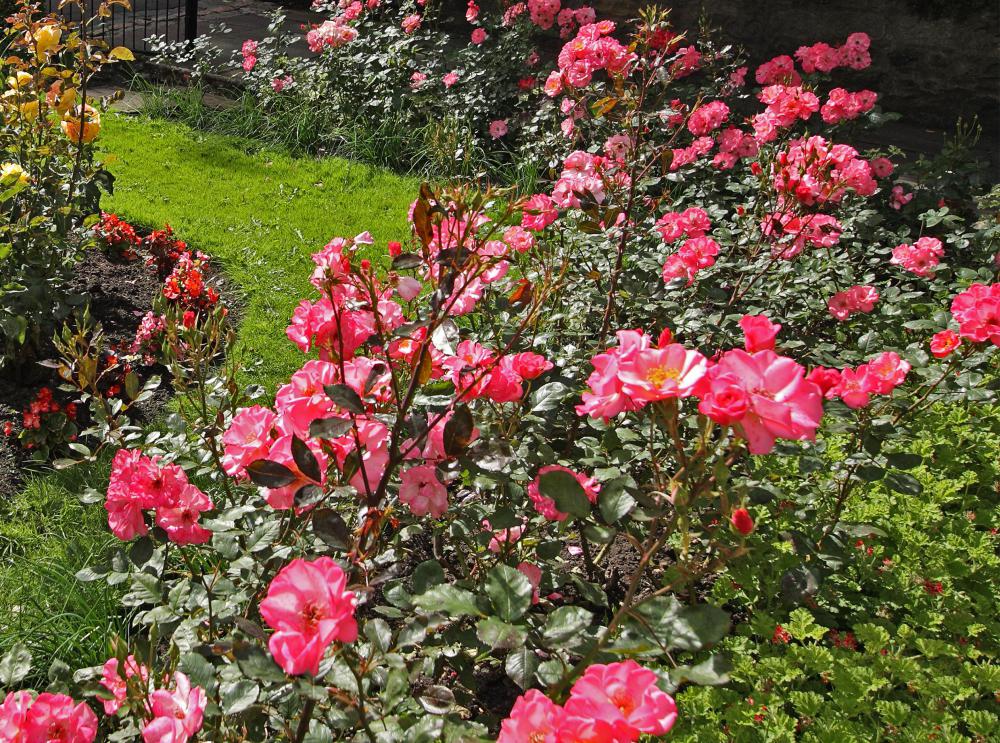 While some books focus on all aspects of gardening in general — including planting and maintaining gardens — others limit their focus to a particular style of gardening. Some books might focus on the English style of gardening which is a little more wild than the more precise French style of gardening. Others might detail Japanese gardens which are rather minimalist or zen gardens which are mainly filled with rocks and sand, and little vegetation. Other specific types of gardens include topiary gardens and organic gardening. If you're after a particular style of gardening, you may benefit from a gardening book that focuses on that.
Another thing to consider before selecting a gardening book, is that some books focus on the type of vegetation included in the garden. A book on roses, for example, would be helpful if you plan to create or maintain a rose garden. In addition, books on vegetable gardens or fruit gardens may be best if you're looking for information on edible gardens.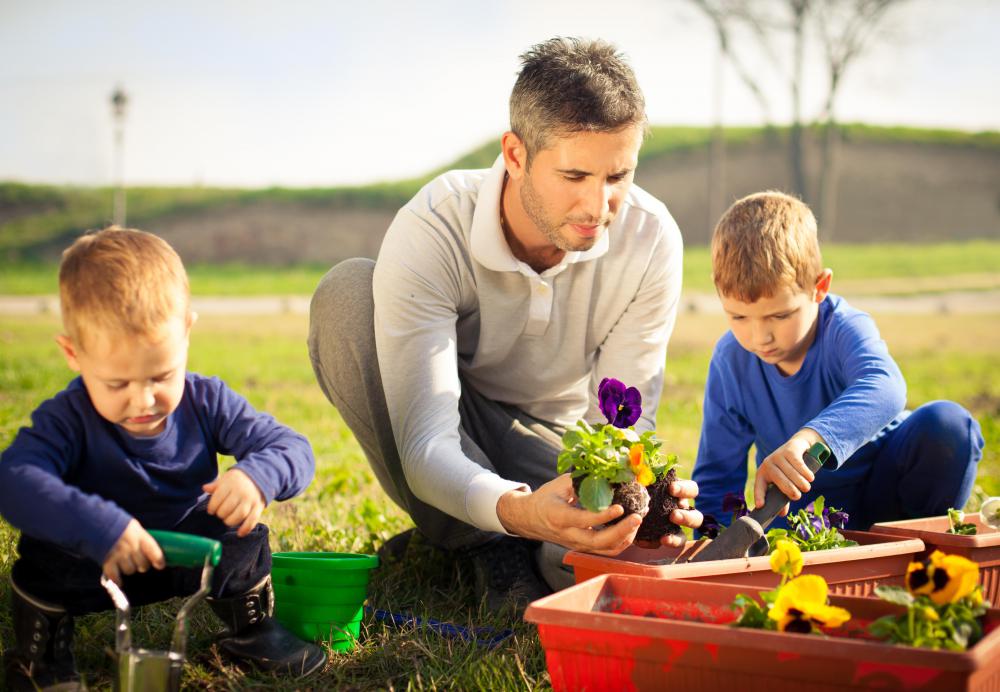 As you analyze your choices of books in any area of gardening, consider the differing audiences for which gardening books are written. While some are for professionals, others are for amateurs, and there are also books for avid hobbyists. Books on gardening written for each of these audiences will make different assumptions about their readers, so you will get the best value if you have an accurate self-assessment. There are also books about gardening that are designed for children and use vocabulary and directions that they can understand.
By: Michael Flippo

Gardening tools and potted plants.

By: Yuriy Poznukhov

A boy watering flowers in a garden.

By: David Gn

Zen gardens are mainly filled with rocks and sand.

By: JulietPhotography

Roses are a popular garden flower.

By: Albe84

It's important to choose a gardening book that discusses plants typical to the climate where you live.

By: sneksy13

Some books focus on gardening with children.