How do I Choose the Best Garden Pavers?
When you are trying to decide which garden pavers to buy, think about the overall look you are trying to achieve. You may also want to consider what type of materials your home or other outdoor buildings are made of, in order to find products that match. Visit a supplier to see what choices are available, especially if you plan to purchase stones that are painted or etched with a design.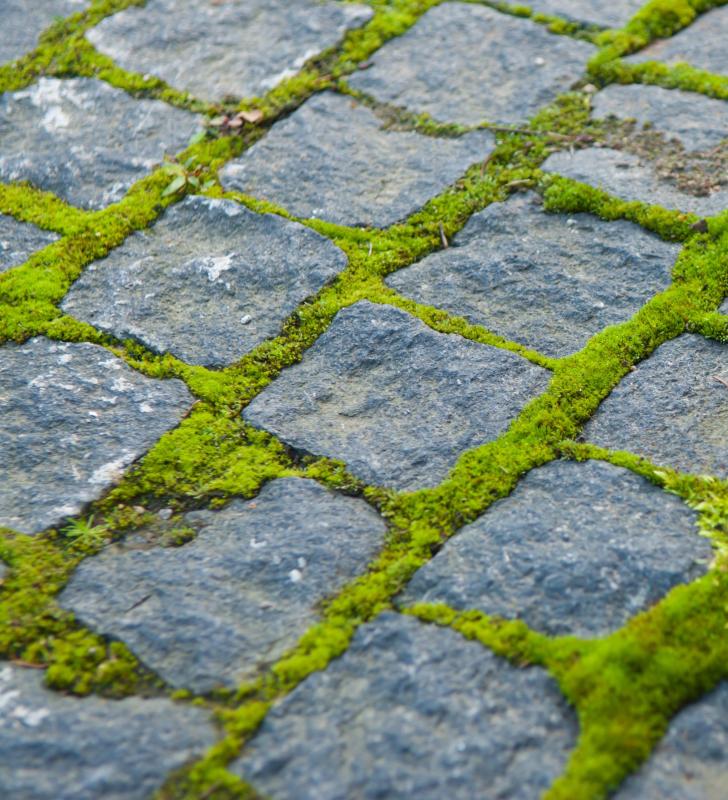 Garden pavers can be a number of different shapes and sizes. They might also have smooth edges or irregular ones. Think about the look you are trying to achieve when deciding on a type of block.
If you are trying to create an informal or rustic feel, you might want a type of paver that resembles creek rock. This type of natural stone normally comes in varying sizes and shapes. The edges of these blocks might appear to be jagged or rough in some instances. They could be joined by using mortar or by simply adding sand or gravel.
Think about the existing structures on your property. If they are brick, you may want to choose garden pavers also made of this material. Try to find blocks that compliment the overall design of any outdoor buildings near your project area.
It can be a good idea to visit a building supplier in order to look at the stones carefully. That way, you can get an idea of the thickness of each and how sturdy they might be. You can also get a better idea of how they might look in your garden.
Try to find out what color choices are available. You might also want to decide if you want a design or engraved pattern on some of the stones. If this is the case, inquire as to how this process might be done. Ask if it is possible for you to paint your garden pavers should you later decide you are unhappy with the shade of block you initially purchased.
Garden pavers can be used for a multitude of outdoor projects ranging from simple to complex. As such, there is a wide array of choices for you to consider. This can make the task of selecting the right stones for your landscaping needs overwhelming. Careful consideration of all your options can add value to your property and usually results in a decision that can be enjoyed for many years to come.