How do I Choose the Best Fitness Equipment? (with pictures)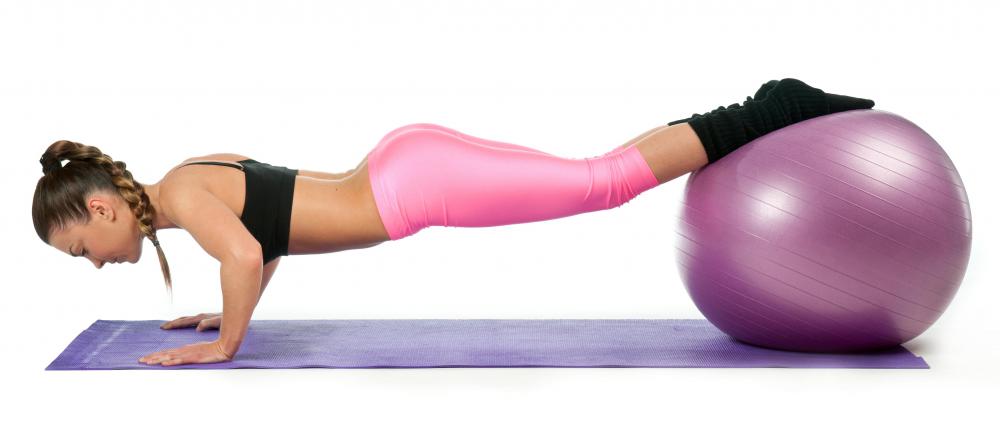 To choose the best fitness equipment, you should first determine your goals. You may need very different types of equipment to tone up than you would to burn calories and lose weight or body fat. Another important thing to consider is your current fitness level. Pick the best fitness equipment options for you by attending a local gym and trying the options they have available, looking through sporting goods stores and speaking with a sales representative about the equipment they have for sale, and visiting online e commerce sites and browsing through consumer comments.
The first step in choosing the best fitness equipment for you is to determine what your goals are. If you are already at a healthy weight and want to tone or "bulk up," you will likely require free weights or a weight machine. On the other hand, if you are looking to lose weight and burn calories, you would be better off with a cardio machine such as a treadmill. You can discuss what your exercise goals are with a sales person online, or with a personal trainer who may be able to give you tips on what types of machines will work best for your goals.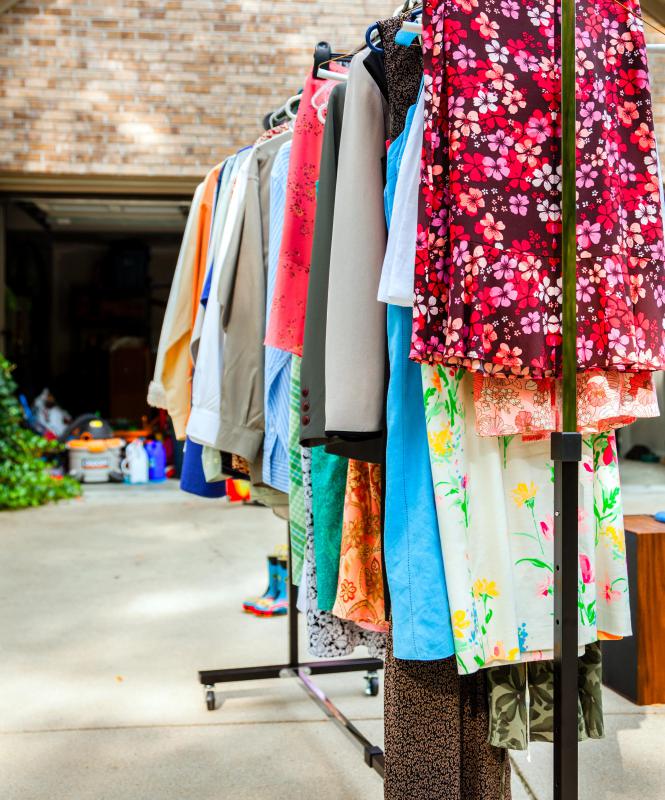 Price is another factor you will need to consider when picking out the best fitness equipment. Expensive machines are generally effective, but the results may not offset the cost if you do not have much money to spend. Payment plans are often available, but you can typically get similar results with low cost alternatives such as resistance bands, jump ropes, exercise trampolines, and exercise balls. Workout videos can also be a great option. If you have to have the expensive machines, consider buying used ones online or at local garage sales.
No matter which type of fitness equipment you choose, be sure you consider your current fitness level before getting started. It is important not to overdo things in the beginning, as this can lead to serious muscle injury and fatigue. You should also speak with your doctor before you begin using any type of fitness equipment to ensure that you are in well enough health to handle a workout regimen. Ease into exercise if you have been leading a sedentary lifestyle up until now and gradually increase the intensity.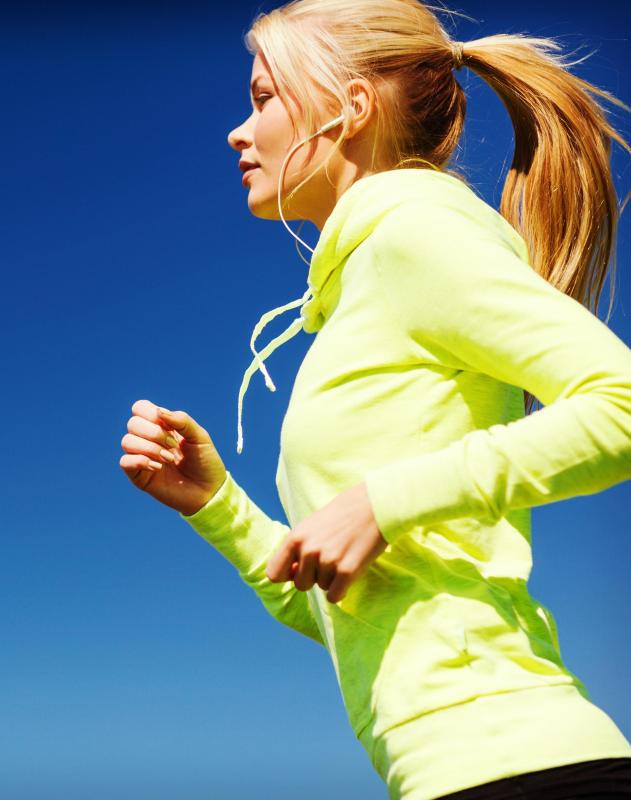 For the best results, combine fitness equipment with regular cardio exercises like running, walking, dancing, or aerobics. By combining the use of equipment with strenuous activity, you will enhance your results no matter what you personal goals are. In terms of weight loss, adding strength training has been proven to speed up the loss of fat and calories.
Elevated pushups can be assisted with an exercise ball.

Treadmills are very popular forms of fitness equipment.

Cheap fitness equipment may be found at yard sales.

Aerobic fitness equipment like a trampoline can benefit the entire family.

When engaging in running and other high-intensity exercise, it's helpful to wear clothing that wicks away perspiration.

Jump ropes are lightweight, portable pieces of fitness equipment that can be used virtually anywhere.

The machines at a local gym can give you insight on what fitness equipment is available.

Free weights can easily be used at home for various exercise regimens.

Step benches often come with risers that allow the user to adjust the intensity level of a step routine by raising the height of the step bench.