How do I Choose the Best Financial Accounting Program?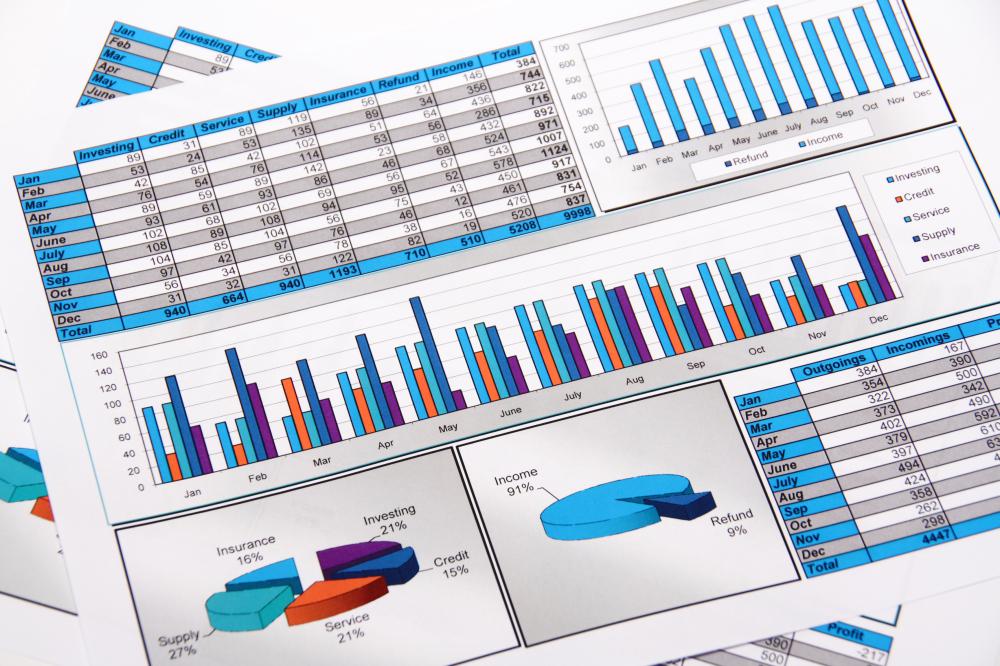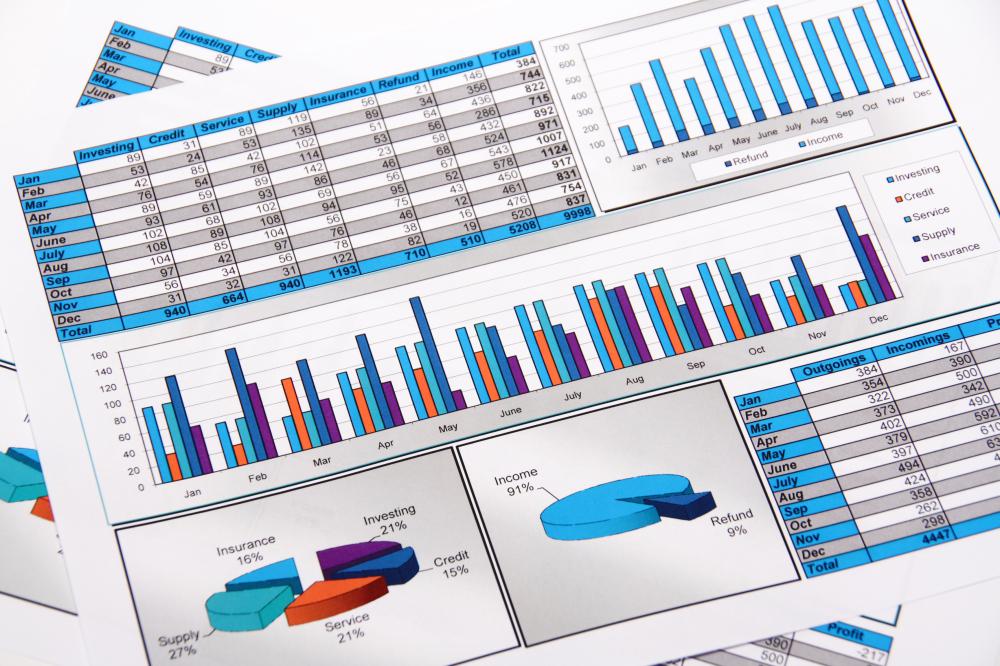 It is important to be wise when choosing a financial accounting program to handle various accounting functions before investing in one that doesn't provide the right features. Financial software tools are available to suit the needs of anyone, from private users and small businesses to large corporations. The best financial accounting programs will be able to handle the most common types of financial activities such as tracking income and expenses, creating invoices, logging payments, paying bills online, and running financial reports.
For an individual or a family, being able to maintain a budget is critical. A financial accounting program that includes simple tools for logging income, expenses, and important bill-paying reminders is often the best choice. These programs can be free or inexpensive, and some even have mobile applications to allow you to manage a budget from anywhere. Banks also sometimes provide financial accounting software with other online banking tools.
Small business owners generally need some form of inexpensive, easy-to-use financial accounting program to run their companies. Financial programs are available for download online, or can be purchased from a reputable company. The features that many small businesses need to look for in financial accounting programs are secure data storage, invoice and statement creation, income and expense tracking, software tutorials, and reporting tools.
For medium to large companies, a number of users must have access to financial software program. In addition to purchasing a full accounting package, companies with multiple accounting personnel will also need to purchase licenses to run the programs on several computers at different locations. Choosing the best financial accounting program in this scenario may also require customization, technical support, and training so that everyone uses it correctly.
Whether choosing a financial accounting product for a home or business, there are some critical features to look for. The software should be from a trusted company that has a solid business rating, responsive technical support, and a good reputation in the industry. The accounting software should be reasonably priced. In addition, an accounting product should be easy to learn and use.
Financial accounting programs can be designed to produce a variety of financial reports.