How Do I Choose the Best Film Making Courses?
A career in film making can be a rewarding and potentially lucrative one. In order to get a firm foot within the film industry, it's important to first choose the best film making courses. Making a choice will essentially rely upon the location, the institution's notoriety, the instructors, the availability of internships and the cost. Carefully weighing all of the options should help most film students pick quality courses, which will hopefully lead to a satisfying career.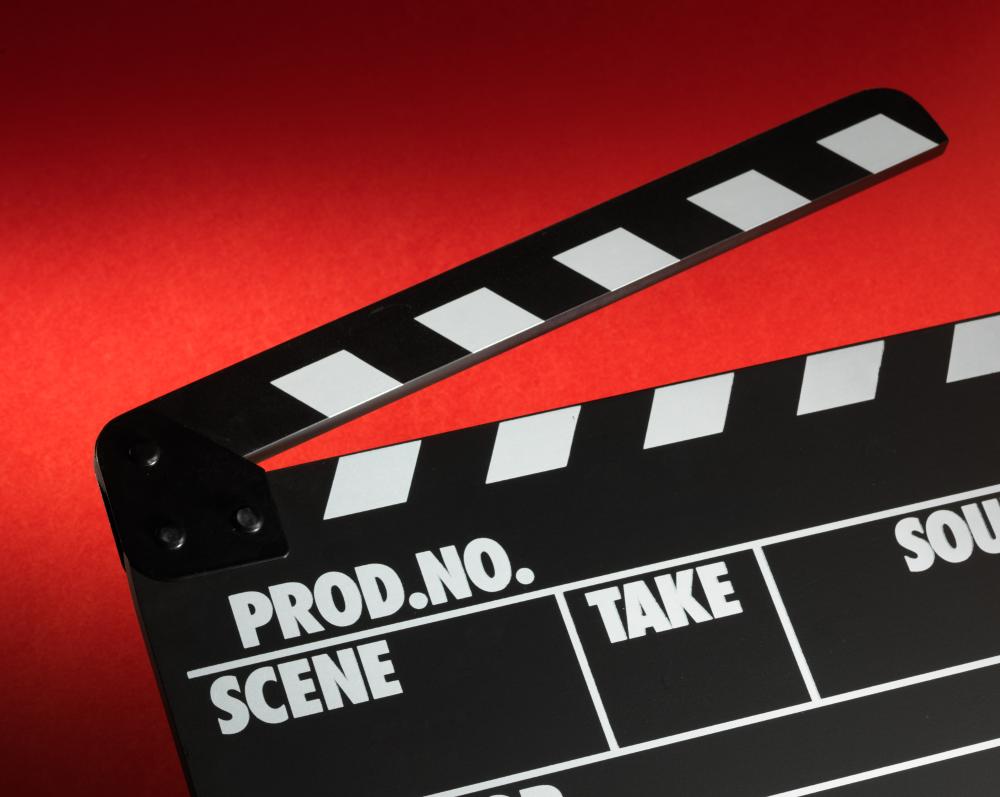 The location of an institution is particularly important when choosing between film making courses. It's usually best to choose a location either in or near a large city. In the United States, finding a school in southern California or New York City is ideal. Studying in locations such as these is beneficial because of the ability to form contacts in the industry.
Checking out the reputation of an institution is another important aspect of deciding on film making courses. In general, making it in the industry is significantly easier after attending a well-established, notable school as compared to a lesser known one. If possible, it's good to pick a school that at least one famous film maker attended. This will lend film students more credibility after course completion, which should make it easier to get a job later on.
The instructors are another factor that should be investigated before making a choice. It's important to study under highly experienced teachers who hopefully have some contacts in the film industry. Since this is a very hands-on type of career, it's also imperative to receive hands-on training. Usually, it's possible to find out about the credibility and approach of different programs by visiting their websites and researching them elsewhere online.
The availability of internships is something else to look for in film making courses. Getting plenty of experience and working with actual film makers is one of the best ways for students to get a foot in the door. This experience can also help students make contacts, which can be priceless later on. That's why picking a school that offers some type of internship is preferable.
The cost of a program is an additional consideration to think about. Most of the elite schools like University of California - Los Angeles (UCLA) and New York University (NYU) are pricy, but often scholarships are available for some potential students. It's smart to look into scholarship possibilities, as well as do price comparisons between different courses. Film making is an industry where international study is also often a viable option.