How Do I Choose the Best Face Soap?
When choosing face soap, consider your skin type, your budget, and whether you wear makeup on a regular basis. Other factors to consider include your preferences regarding fragrances in your skin care products as well as any specific skin conditions that require special treatment. Finally, you may wish to seek out a facial cleanser that is made with cruelty-free or organic ingredients. As with all skin care products, your choice of face soap should ideally be made after you have the opportunity to actually try the product and know that it is compatible with your skin.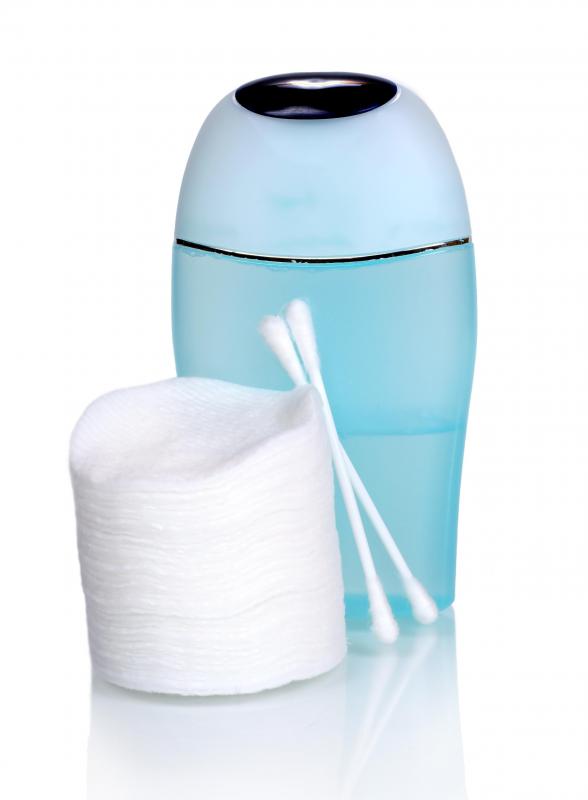 The main purpose of face soap is to cleanse your skin of dirt, oils, and makeup. It is often helpful to think about the types of contaminants that your skin is exposed to on a daily basis: If you regularly work in an environment where your skin can become very dirty, you may need to consider a face soap that is capable of deep cleansing a lot of dirt and oil. Similarly, if you wear makeup, you may wish to select a facial cleanser that removes makeup well, particularly eye makeup. In some cases, you may need to select a separate makeup remover to use in tandem with a cleanser.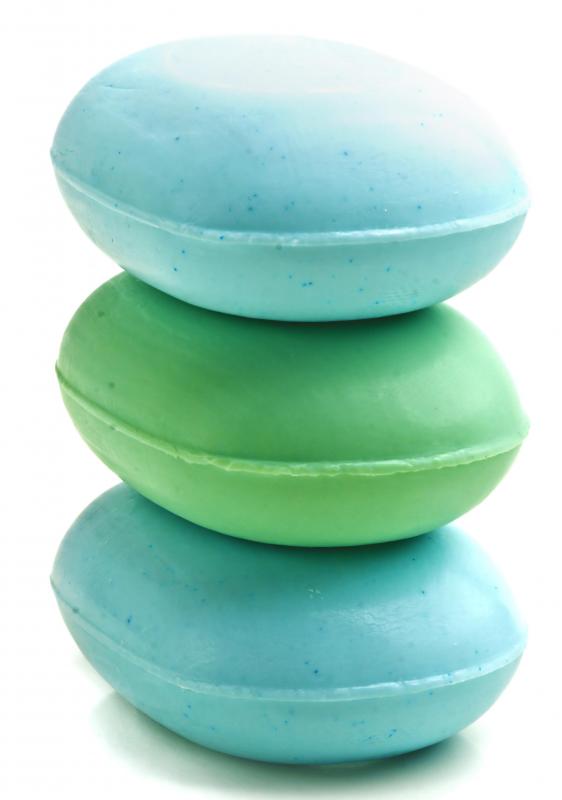 While some facial cleansers contain fragrance, which can enhance your experience of using the product, many skin care experts believe that fragrance in skin care products can be irritating, so you may wish to choose a fragrance-free soap or cleanser instead. Some cleansers are also formulated to do double-duty as an exfoliant that can help you remove dulling dead skin cells from your face. If you have sensitive skin or acne, however, you may wish to avoid an exfoliating face soap, as it could irritate your skin and aggravate breakouts.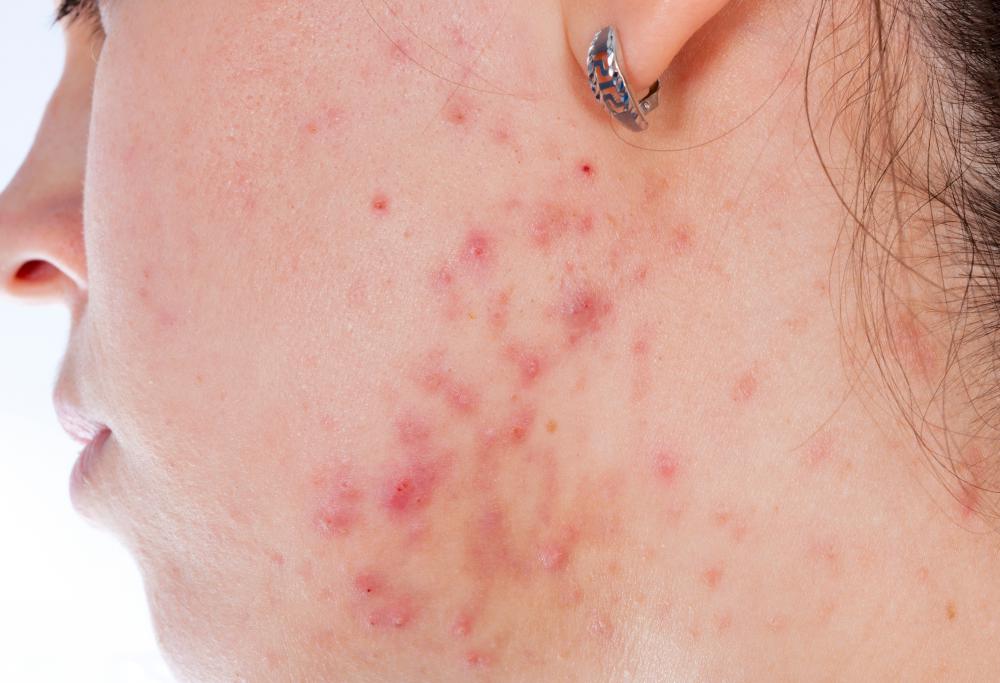 If you are concerned about environmental or animal-welfare issues, you may wish to find out whether the manufacturer of the face soap has a policy of using organic ingredients in its formulations or whether its products and ingredients are tested on animals. Environmental and animal rights groups often provide lists of certified organic and cruelty-free products to help you make selections. When shopping for face soap, ask whether it is possible to get a sample of the product. After trying it out for yourself, you may be better able to make a good choice about a daily facial cleanser that works well for you.
Face soup is used to clense skin of dirt, oils, and makeup.

Makeup remover may be used to remove makeup without causing skin irritation.

Some people prefer bar soaps over liquid soaps.

People with acne may want to avoid exfoliating soaps.

Gentle gels and foam cleansers can help reduce excess oil from the surface of the skin without leaving it dry and irritated.