How Do I Choose the Best Dry Shampoo?
Select a dry shampoo that is formulated for your specific hair type. Some dry shampoos are created for straight or curly hair, while others are made for dry or oily types. If you have color-treated hair, choose a dry shampoo that is gentle. If you choose a powdered dry shampoo rather than an aerosol, choose one that won't leave your hair sticky and powdery. Ask a hair stylist for advice if you are not sure which product is right for you.
If you want a dry shampoo that is easy to use and does not require you to comb through, you might want to consider a mousse or foaming hair refresher. This type of dry shampoo isn't likely to leave a filmy residue on your hair. Also, a foam is not as messy as dry shampoos from a pump dispenser.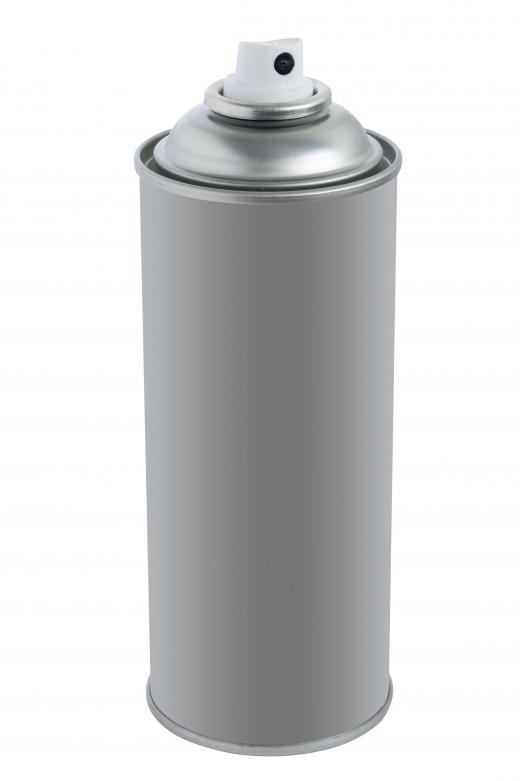 Be aware that certain chemicals are used in many of the aerosol dry shampoo products. If this concerns you, shop around for an all-natural organic dry shampoo. You might need to shop at a beauty supply store or at a salon to find natural dry shampoos. Some of the organic dry shampoos can be more expensive as well.
As an alternative to costly dry shampoos found at the salon or beauty supply store, you can make your own homemade dry shampoo. Simple ingredients such as cornstarch can help absorb oils on the scalp and give your hair a fresh look between washings. Be sure to brush your hair thoroughly after applying the cornstarch.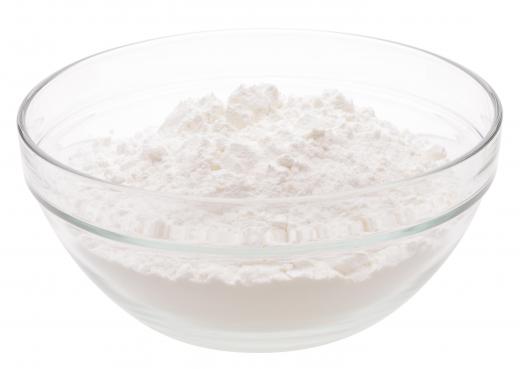 If you decide to buy the salon products, choose dry shampoos that nourish the hair. Look for enriched formulas with vitamin E to strengthen your hair. If used frequently, however, a dry shampoo can cause the hair to become overly dry. While dry shampoos are designed to absorb oils in the hair and scalp, some formulas contain moisturizing ingredients that can prevent dry scalp.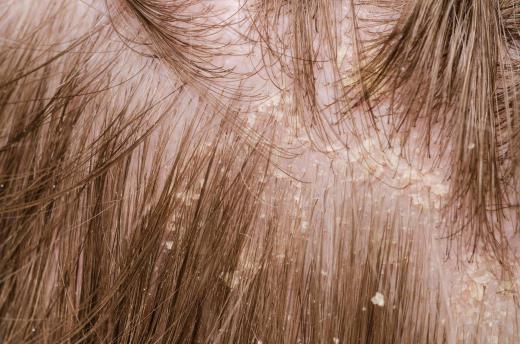 Other types of dry shampoos contain ingredients for controlling dandruff. If you choose a hair refresher formulated for dandruff control, choose one that does not weigh your hair down with excess ingredients. Some of the natural products are designed for dandruff problems, so read the label carefully.
You may also choose dry shampoos that are scented or fragrance free. The unscented dry shampoos may be recommended for people with allergies. If you have fine or thin hair, look for the dry shampoos that contain a volumizer.
AS FEATURED ON:
AS FEATURED ON:






By: difught

Some dry shampoo comes in an aerosol can.

By: Yuriy Afonkin

Cornstarch can be used to absorb oils in the hair between washings.

By: roblan

Dry shampoo may help prevent dry scalp.