How do I Choose the Best Corporate Law Programs?
As with any higher-education search process, the best corporate law programs for you will depend on a number of factors. These might include location, your ultimate professional goals and your undergraduate background. Choosing a law school can be a difficult process, and you should take your time to make a carefully informed decision.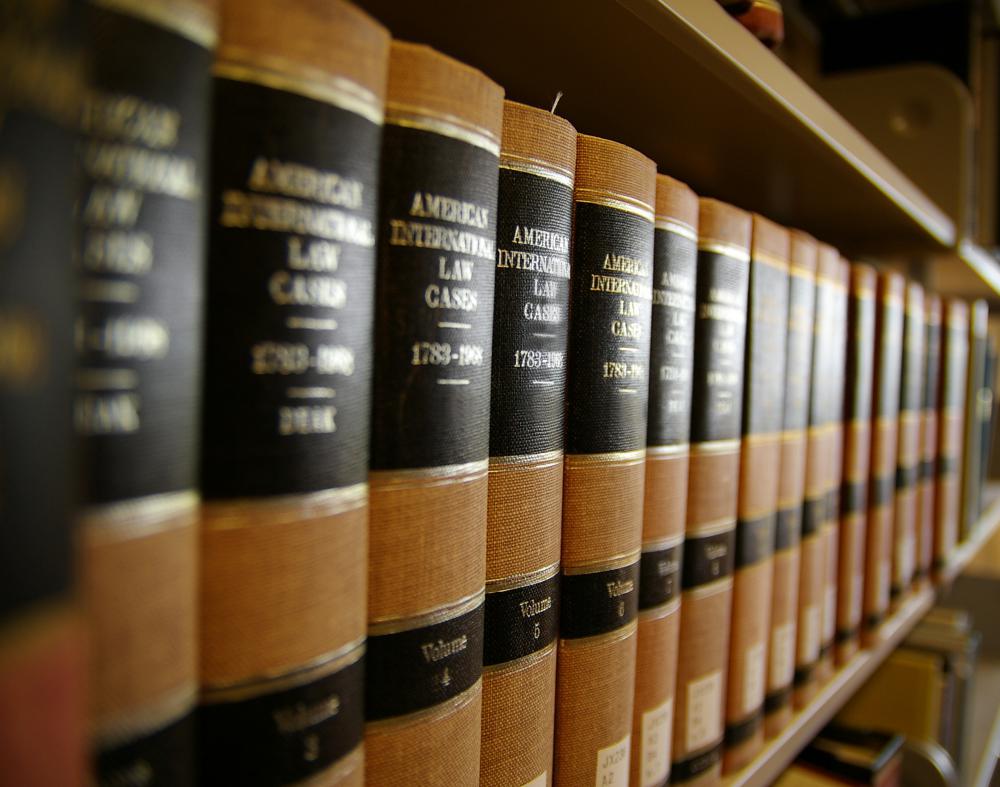 A corporate law degree can be obtained by pursuing either a Juris Doctorate (J.D.), a Bachelor of Laws (LL.B.) or a Master of Laws (L.L.M.). Obtaining a J.D. in the United States or a LL.B. in most common-law countries is the most standard path of study to becoming a lawyer. These general law degrees provide the opportunity to specialize in a particular field of study, such as corporate law. For students who obtained an LL.B. or J.D. without a specialization but later want to pursue corporate law, an LL.M. is usually a one-year program of study to become an expert in a particular type of law.
Once you have determined which of these types of corporate law programs is right for you, begin compiling a list of possible programs to which you will apply. There are a few major things to consider that will help you create a working list of law school programs. These factors include what you plan to do with your corporate law degree, where where you intend to use your degree and your financial situation.
Law school programs can tell you where their graduates have gone on to work, which can help you determine whether a program is a good match. If you have specific businesses or corporations in mind that you are interested in working for, it is a good idea to speak with some of their top attorneys and find out what corporate law programs they attended themselves. Also, be sure that you can either pay for the program up front or obtain the necessary student loans to complete your education.
You can find law school program rankings on the Internet. These rankings can be useful tools, because they reflect such statistics as good grades and high rates of employment. As always with Internet rankings, however, use a discerning eye and compare at least five ranking lists to be sure that you're compiling an unbiased list of the best corporate law programs.
These steps should allow you to reduce your list of prospective law schools to a select few. The final way to decide which corporate law program is best for you is to begin the application process. Make sure that your grades, scores and résumé meet each program's minimum admission requirements, then get started on your application!
Law books.