How do I Choose the Best Citizenship Lawyer?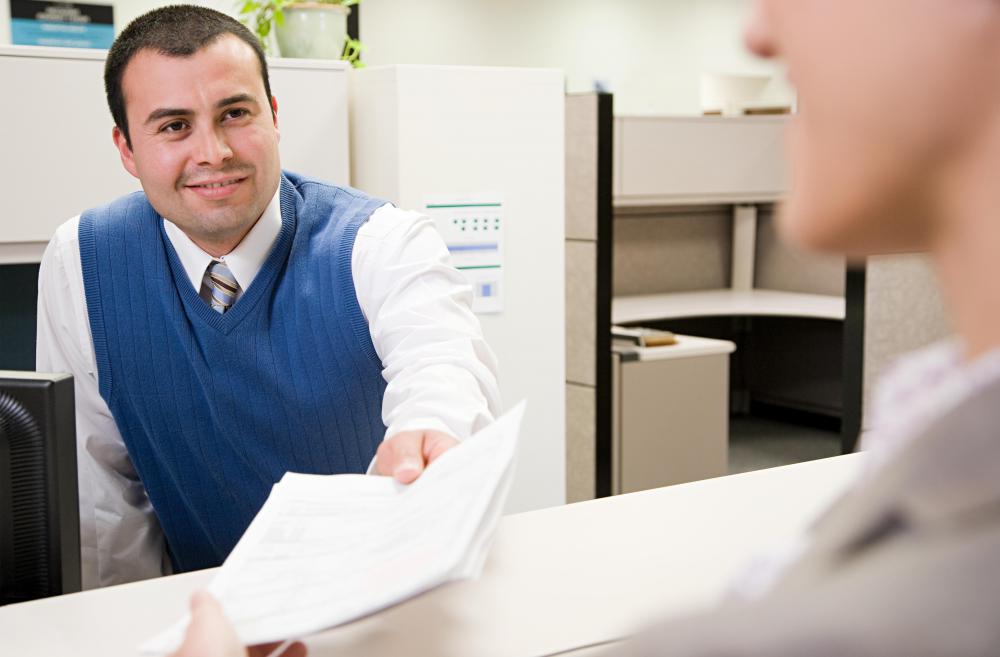 The best citizenship lawyer is one who has had several years of experience helping people who are applying for citizenship, and a track record of getting their clients' immigration applications approved. Such an attorney also has a passion and knowledge of immigration affairs and naturalization law. When choosing a citizenship lawyer, you must make sure that the lawyer has a valid juris doctor (JD) degree from an accredited school, has experience in the field, and that the lawyer's fee meets your budget.
The path to citizenship in any country can be long, difficult, and often cannot be navigated without the help of a competent attorney. When you first consult with an attorney, he or she will ask whether or not you have applied for citizenship before and, if so, why your request for citizenship was denied. You may go to a citizenship lawyer for reasons other than obtaining citizenship, such as for complex immigration cases or to prevent the threat of deportation.
A lawyer should be able to provide his education and work history to potential clients, if requested. Due to the fact that immigration law can be hard to grasp, competition to be the best naturalization and immigration lawyer can be intense. Typically, students have a bachelor's degree in pre-law or a related subject such as philosophy, history, or liberal studies, and going to law school and obtaining the JD degree or its equivalent is imperative. During the summer between university semesters, law students who aspire to work in immigration law will secure an internship in a government naturalization office or in the pro bono department of a corporate law firm. All attorneys should be board certified in whichever state they practice law.
Experience is a key factor in determining the quality of a top citizenship lawyer. Many citizenship lawyers have their own practice complete with a website and free initial consultations with an actual attorney. In these consultations, you can ask the attorney many questions, such as how he or she has handled a particular case in the past and what preliminary advice he or she can give on how to submit a successful citizenship application.
While not a critical common factor in high-performing lawyers, a citizenship lawyer who is highly regarded by his or her peers will charge an equivalent fee for services rendered. Fees will vary based on your location and the nature of your immigration issue, but they usually range from $75 US Dollars (USD) to $300 USD per hour for a private consultation with a competent and skilled attorney. Years of experience will also come into play when determining the fee. Some beginning attorneys may work pro bono or at a reduced rate for particularly interesting cases.
By: xixinxing

Some immigration lawyers help clients with visa applications and other documentation issues.