How Do I Choose the Best Child Psychiatrist?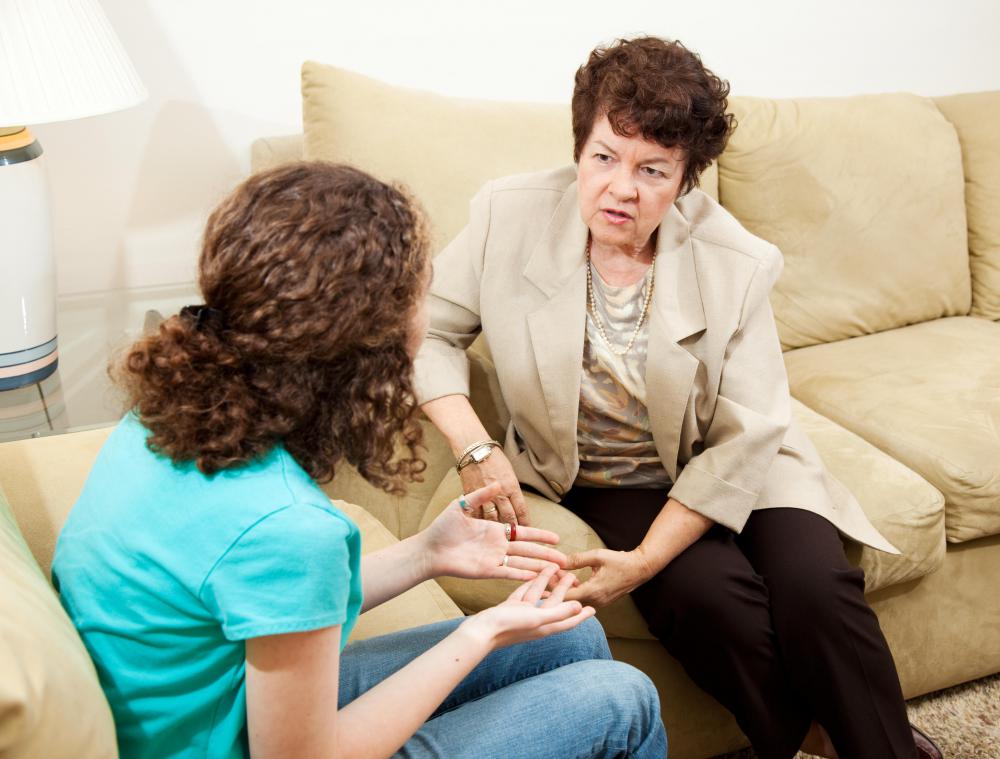 Training and licensing may be among the most important considerations when you are trying to choose the best child psychiatrist. You might also consider whether a professional has certification and a significant amount of experience when making a choice. For example, you may feel more comfortable selecting a professional who has several years of experience in this field as well as child psychiatry certification. Additionally, the costs of care and the availability of insurance coverage will likely factor into your decision.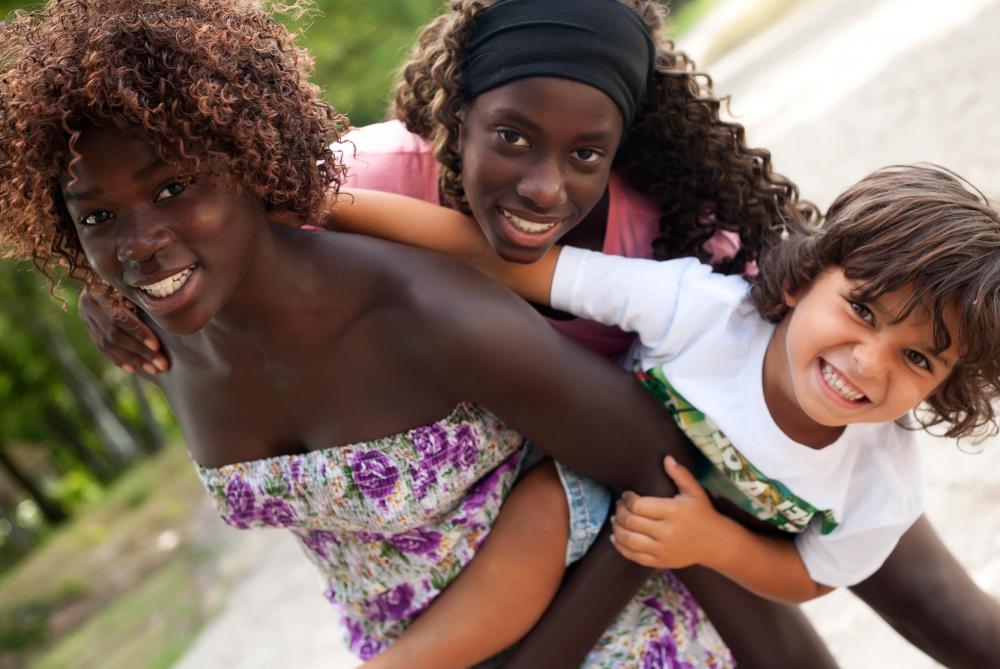 When you are trying to choose the best child psychiatrist, one of the most important things to consider is the training the person has. In most places, a child psychiatrist has to complete four years of medical school as well as a residency, which is a type of on-the-job training. The initial residency usually focuses on the evaluation, diagnosis, and treatment of adult patients. To prepare for the treatment of children, aspiring child psychiatrists typically get additional training in child psychiatry via another residency and sometimes a fellowship. If a psychiatrist lacks this type of rigorous training, he may be better suited to treat adults rather than child patients.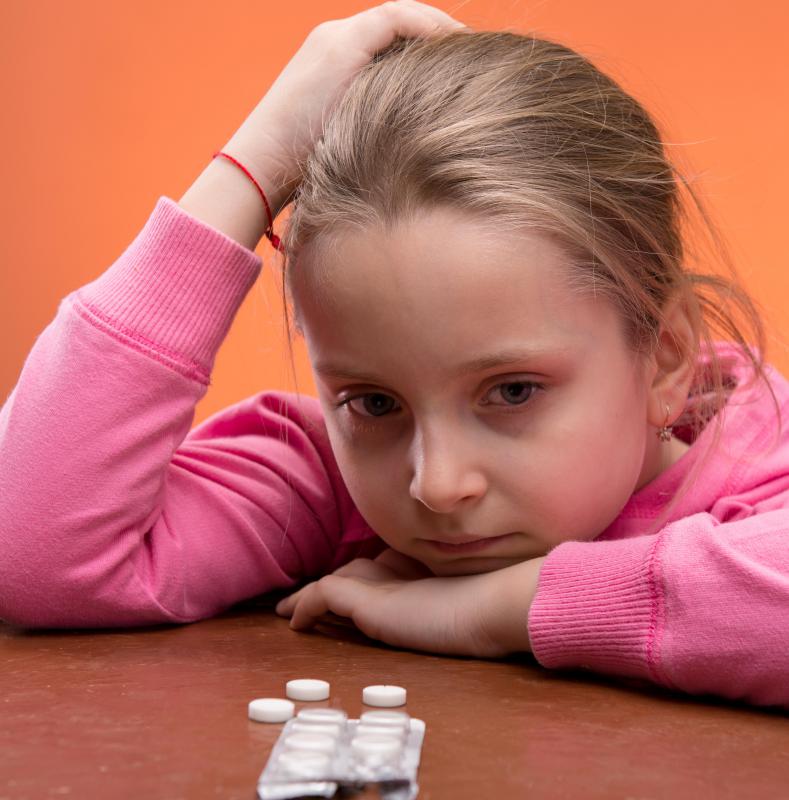 Most jurisdictions require aspiring psychiatrists to obtain licensing before they can practice. You may do well to check that the psychiatrist you choose is licensed. Though most are, there have been cases of individuals posing as doctors who never had licensing or were previously licensed but had their licenses revoked. Checking on a psychiatrist's license may help ensure that your child gets the care he needs.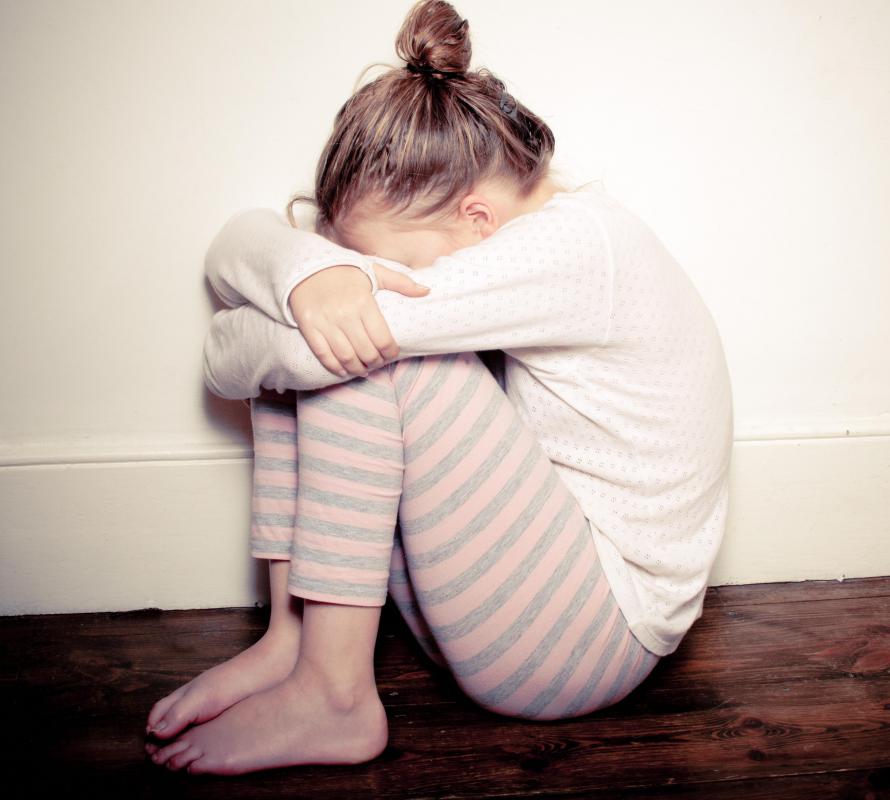 Experience may also matter a good deal when you are trying to choose the best child psychiatrist. A new mental health professional will likely have a wealth of education and knowledge to use in assessing and treating children. Often, however, people feel more confident in choosing psychiatrists who also have several years of experience handling many types of cases. You might also prefer to work with a professional who has dealt with the type of problem affecting your child. For example, if you think your child may have an eating disorder, the best child psychiatrist might be one with eating disorder experience.
Some psychiatrists have certification in the child psychiatry field specifically. While many jurisdictions do allow a person to practice as a child psychiatrist without certification, you may feel more confident about choosing a certified professional. Essentially, certification means a child psychiatrist has met the rigorous standards of a certifying body, which often include education, training, and experience requirements. Often, testing is required for certification as well.
You may also choose a child psychiatrist based on costs. If you have insurance that covers this type of care, you might have to select a mental health professional that accepts the insurance. Otherwise, you can factor in affordability of the payments you will have to make out of pocket.
By: Lisa F. Young

Child psychologists may specialize in helping adolescents.

By: DNF-Style

Many child psychiatrists are also qualified to treat preteens and adolescents.

By: vbaleha

A child psychiatrist may prescribe medication to a child with mental health issues.

By: fasphotographic

Some psychiatrists have certification in the child psychiatry field specialty.