How Do I Choose the Best Business Valuation Service?
Business valuation is also known as business appraisal. This is the practice of determining the complete value of a business, which can include consideration of an organization's inventory, reputation, client list, business model, and profitability. A business owner might hire a business valuation service when he or she is preparing to sell or merge an organization. This service can also be useful for a business owner who wants to see an overview of his or her company's worth to locate areas that are financially successful and areas where operations can be optimized. To choose the best business valuation service, it can be helpful to consider factors such as qualifications of different appraisal experts, specialization, and cost.
While there is no one degree or background that business valuation service professionals must have, many tend to be accountants, real estate brokers, and financial analysts. In many regions, business valuation experts can attain certification. Contacting organizations that provide these certifications, such as the The National Association of Certified Valuation Analysts in the United States, can be a good first step. An organization might provide you with a list or directory of local valuation experts whom you can begin researching.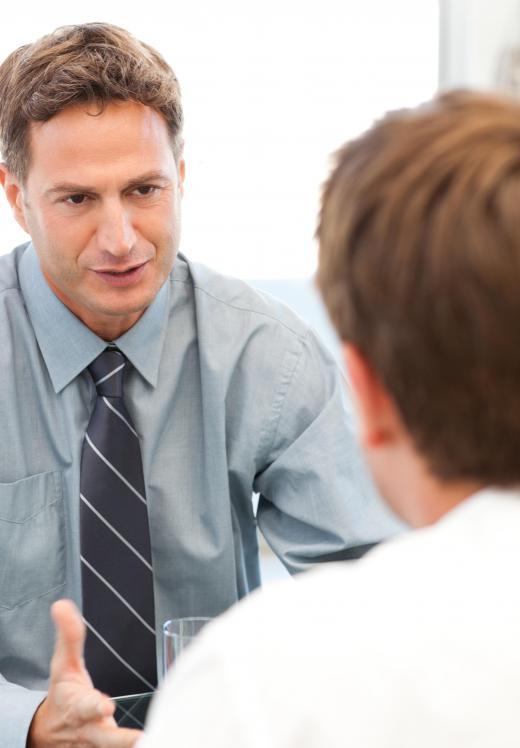 Once you have a list of potential experts, it is a good idea to consider other qualifications. For example, look for those services that have a large number of clients. If you recognize names of reputable businesses on a client list, this can be a good sign.
Pay attention to the sizes and industries of clients that a business valuation service handles. If you run a small business, then you may want to stay clear of services that work only with multinational corporations. Likewise, if you own a manufacturing business, the best appraisal service is likely to be one that handles other clients in the manufacturing industry. A business valuation service that works solely with retail stores may not have access to skills and knowledge necessary for a manufacturing appraisal.
Many services offer free consultations. This is a good way to learn about fees, billing schedules, and turnaround time. In a consultation, you also may want to learn about methods an appraiser has used for businesses similar to yours in the past.
Cost is another important factor when it comes to choosing the best business valuation service. Many experts believe that finding the right match in terms of efficiency and specialization is more important, since this can cut long-term cost and result in higher profits in the future. At the same time, setting a reasonable budget can narrow your choices.
AS FEATURED ON:
AS FEATURED ON:






By: WavebreakMediaMicro

Many business valuation services offer free consultations.

By: pressmaster

Larger businesses may choose to hire business valuation experts.