How do I Choose the Best Back Support Brace?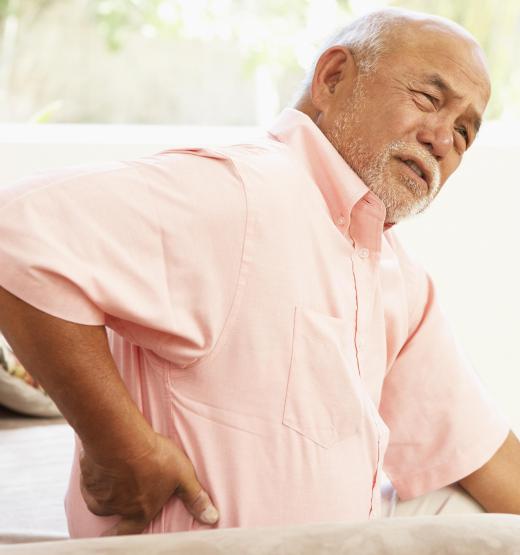 With so many types of braces to choose from, it can be difficult to know where to start. Once you know what type of back support brace will best suit your needs, you can begin evaluating other factors. Size, style, comfort, fit, features, and the materials used in the brace are all important elements. Using a process of elimination may be helpful when choosing the best back support brace.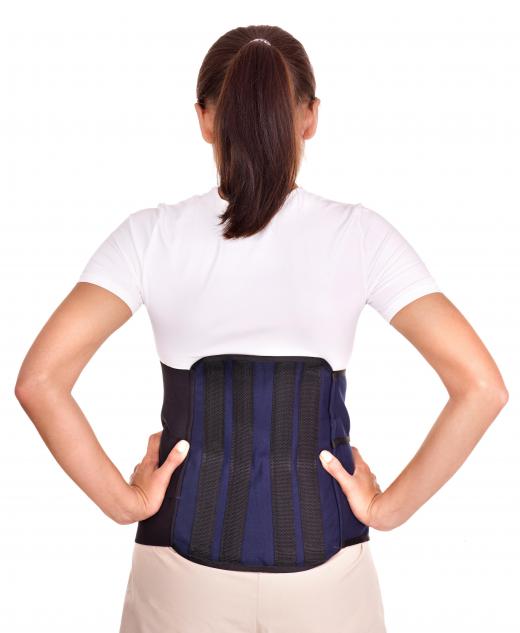 If weakness or pain affects one particular area of your back more than others, consider a brace designed specifically for that part of your back instead of one that offers overall support. There are braces specifically designed for lower or upper back support or shoulder support. If you would like to improve your posture, consider posture support or posture corrective braces.
Consider the materials. If you are sensitive to latex, you can narrow down your search by seeking brands that offer a latex-free back support brace. Another option would be to choose a back support brace made from breathable material.
The style is also very important, as some styles offer greater comfort or support than others do. The crisscross strap style may offer both support and posture correction. It is also a good idea to make sure that the back support brace you choose fits well and is easily adjustable. Hook and eye fasteners allow you to adjust the brace for size and compression. Elastic straps may feel constricting, so make sure they will not be uncomfortable if choosing this style.
An inflatable back brace may be somewhat more adaptable than other styles and offers the ability to be inflated or deflated to fit more precisely. Inflating or deflating the brace also allows you to control the amount of compression that is applied to your back, ensuring that you get enough support but are still comfortable. Since the need may change frequently for some back pain sufferers, an inflatable back support brace offers much more versatility. During work or exercise, a certain amount of support may be needed, while the need may be lessened when you are not as physically active.
Keep in mind that if you are under a physician's care due to back pain, it is wise to check with with him or her before choosing a back support brace. Consulting a specialist may be a good idea as well. Also note that some back braces are not advised for use by individuals suffering from certain diseases such as diabetes.


By: Monkey Business

A brace that supports good posture might be best for someone with chronic back pain.

By: Gennadiy Poznyakov

A posture back brace may help alleviate back pain.

By: belahoche

Some braces are designed specifically for upper back support.