How Do I Choose the Best Asian Chicken Marinade?
The only thing more delicious than grilled chicken is tender grilled chicken that has been marinated first. Among the dozens of popular types of marinade for chicken is Asian chicken marinade. The best Asian chicken marinades are those that have been hand crafted by a cook who knows the guests' or family's preferences.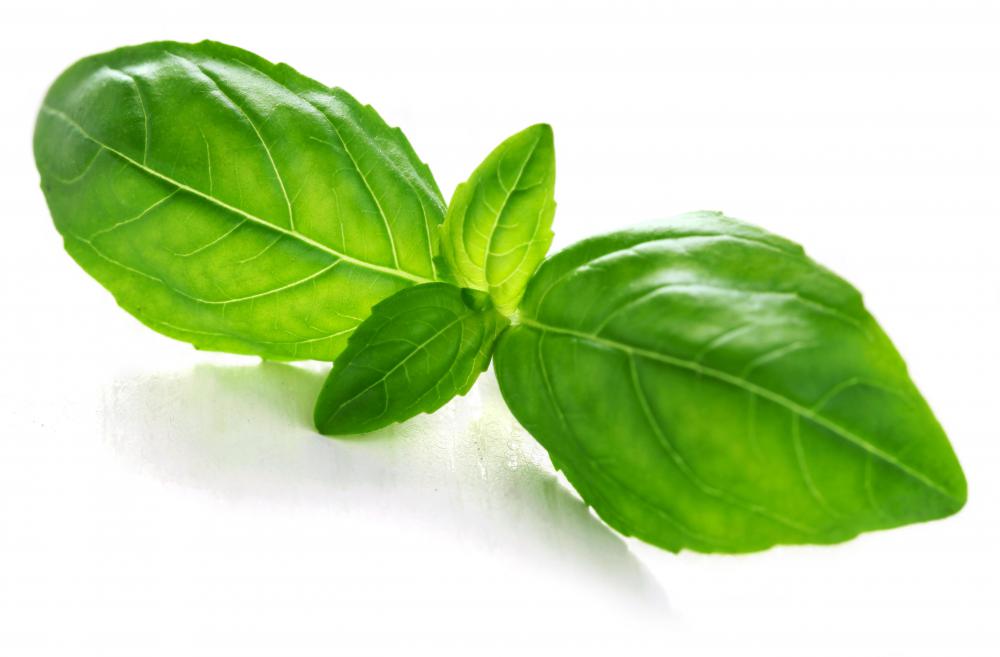 Asian chicken marinades fall into two general categories. Some are rich with honey, sugar, or other sweeteners and result in mouthwatering and mellow grilled, baked, or roasted chicken. Other marinades insist on showing their zingier personalities by incorporating hot peppers or pepper sauce into the marinade itself.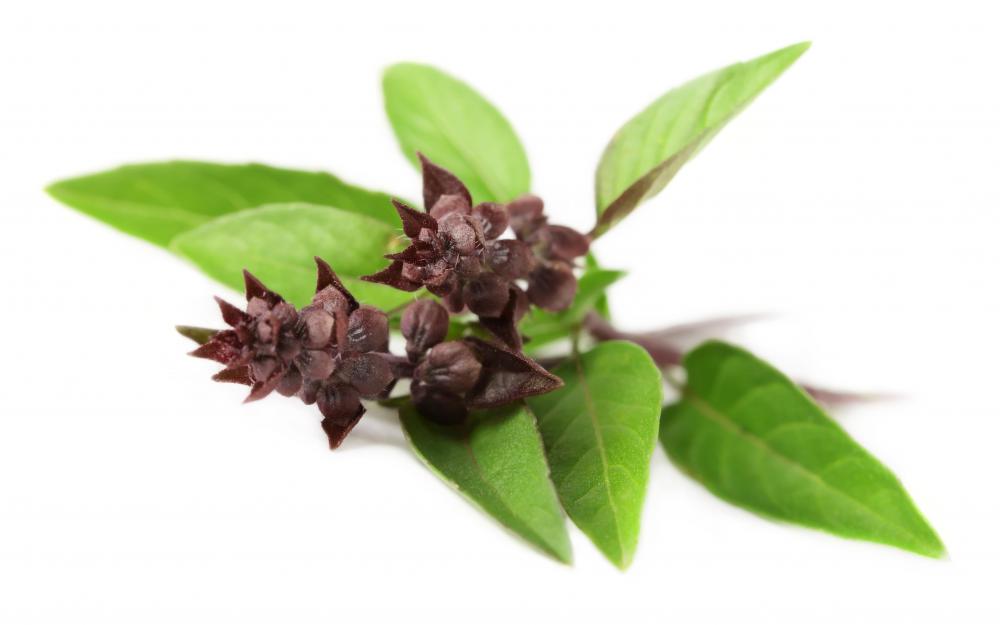 A basic sweet Asian chicken marinade requires only soy or tamari sauce, a little rice wine vinegar, or if that isn't available, distilled vinegar, honey, sesame oil, and finely minced ginger and garlic. Many cooks like to add both the green and white parts of a scallion as well. As with most meat marinades, this one is better if the chicken is left in it for several hours, or even overnight in the refrigerator, but if time is an issue, even a half an hour will add a distinct flavor to the meat.
Variations on the basic sweet marinade include adding the juice of a lemon or lime or a can of crushed pineapple. Finely minced fresh basil supplies dimension, or for a different taste, replace the basil with cilantro. For a Thai note, some cooks add a stalk of lemon grass.
There are a range of options for those who prefer a spicier marinade. Most begin with the same basic set of ingredients as the sweeter marinades, then either add hot peppers or a commercial peppery sauce, or substitute a few ingredients in addition to the hotter elements. Spicier Asian chicken marinade can support stronger flavors, so adding hoi sin sauce or even a little steak sauce is an option.
A basic hot Asian chicken marinade begins with soy or tamari sauce together with either rice wine vinegar or sake. All of these ingredients are acidic in nature and will help tenderize the meat as well as infuse it with flavor. Some peppery marinades include honey or brown sugar for more complex, sweet-and-sour layers, while others eliminate the sweet note. A marinade with heat can include larger amounts of minced ginger and garlic as well as sesame oil and onion or onion juice. Lemon juice, five-spice powder and, of course, either one or more hot peppers or a pepper sauce will ratchet up the flavor.