How do I Choose the Best Antique Restorer?
In order to choose the best antique restorer, find someone who is skilled in restoring antiques, specifically the kind of antique that you have. Word of mouth is one of the most reliable methods of finding the right restorer, and asking friends, family, and neighbors is a good way to get started. Calling local antique restoration shops gives you the opportunity to ask about the type of work that they do, their prices, their experience, and references. Visiting the shop in person allows you to ask the same questions face-to-face and to see some of their completed projects.
Restoring an antique is different than refinishing it. Antique restoration is the process of returning the piece to how it looked when it was originally made. This can include replacing handles, knobs, and any other pieces of the antique that are worn, damaged, or lost with items similar to the original ones. Refinishing involves removing the existing finish, which may be dull, scratched, or worn from use and putting on a new finish. It is not uncommon for refinishing to be done as part of the restoration process.
Since an antique may have been around for several decades or more, often having more than one owner during that time, it is likely that it may have become damaged in one way or another. Scratches, a dull finish, painting over the original finish, and wood rot are a few examples of how it may be damaged. Broken, loose, and non-working pieces are other kinds of damage. Items can be restored to their original condition by a professional antique restorer.
When antiques are mentioned most people automatically think of furniture. Bureaus, desks, cabinets, and tables are some common types of antique furniture. Although the majority of antiques may be furniture, non-furniture items can also be antiques. Glassware, figurines, clocks, and jewelry are a few of the other types of antiques.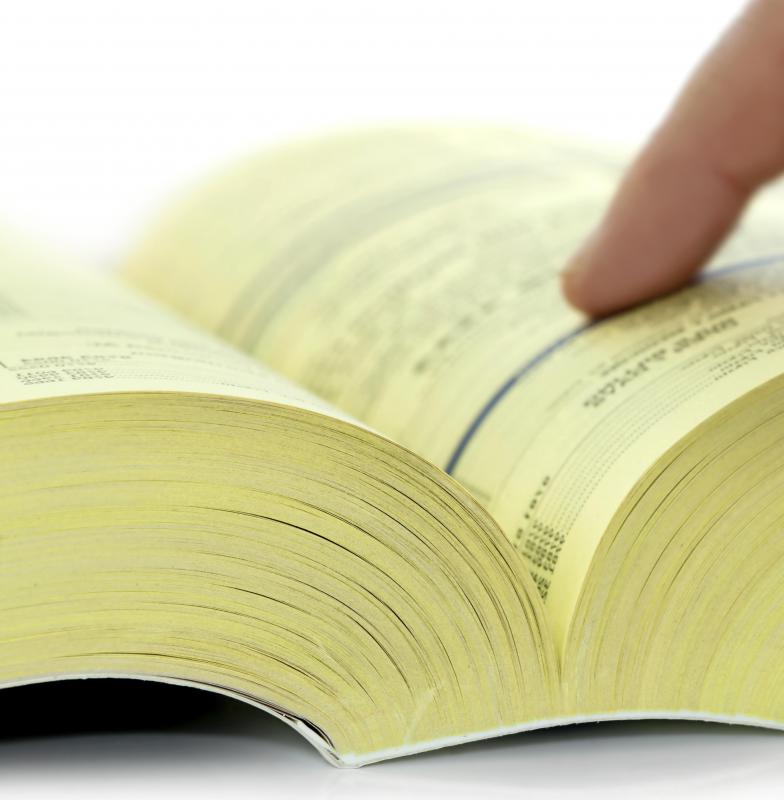 Choosing an antique restorer that is skilled and knowledgeable regarding the piece that you need to have restored is vital. For instance, an antique restorer that specializes in restoring wood antiques may not be able to restore an antique mixer, and one who specializes in antique jewelry may not know how to restore an antique frame or piece of artwork. One of the easiest ways to find a reputable antique restorer is by asking friends and neighbors or by checking your local yellow pages. An antique dealer will also be able to refer you to someone who is qualified to restore your particular antique.