How Do I Choose the Best Angel Hair Pasta?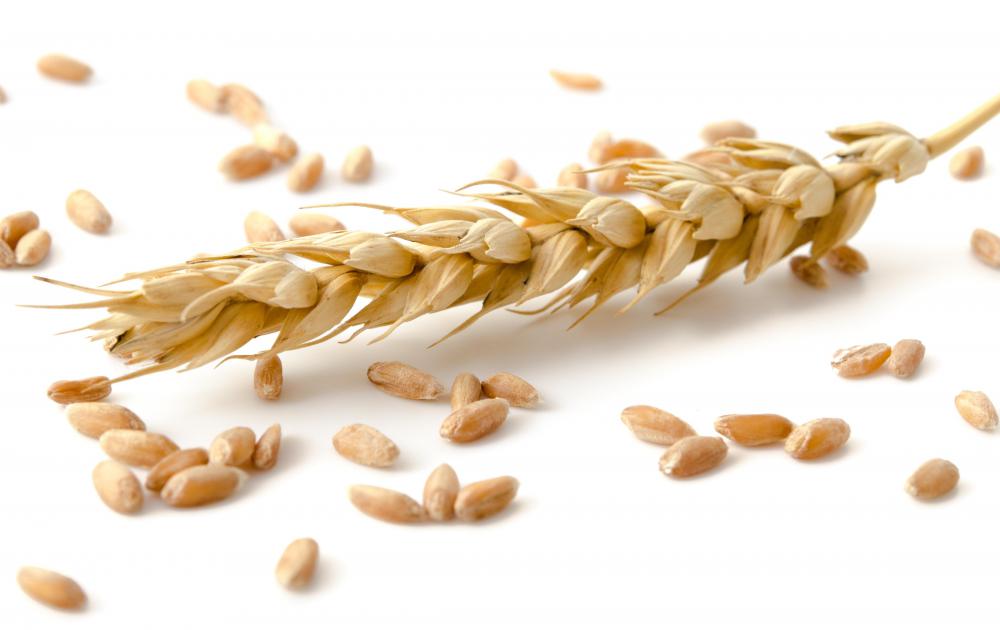 Angel hair pasta is one of the most popular types of noodles in the world due to its versatility and delicacy. This food is often sold packaged in stores in traditional enriched flour versions as well as whole wheat ones. Some supermarkets also sell fresh pasta noodles that cook in less time and often exude more flavors. Perhaps some of the best angel hair pasta is created at home, but there are a few steps that you need to take in order to ensure that your dish comes out as desired.
One of the first things to consider is what type of pasta dish you are making before choosing angel hair. Traditionally, angel hair pasta pairs the best with light red or creamy sauces if you are cooking Italian-style dishes. Although pasta is commonly associated with meals derived from Italy, strand noodles can be used in stir-fry dinners and other courses such as soups and salads.
The most common versions of angel hair pasta are sold packaged in boxes because they are less expensive than other types. Most pasta is made from enriched wheat flour, in which B vitamins and iron are added to the product after it is processed. Some cooks prefer wheat versions of pasta for the richer flavor, and this type is also a favorite among health-conscious people who cannot eat enriched flour products. Keep in mind that wheat pasta is generally more expensive than traditional types of angel hair, and it might not absorb as much sauce in your dish.
An alternative to boxed commercial pasta are fresh versions of angel hair. Many stores and farmer's markets have fresh pasta available to consumers, but most angel hair tends to be derived from enriched wheat flour. Fresh pasta tends to offer a more intense nutty flavor that still pairs well with light sauces. Also, the cook time is significantly lower for fresh pasta than boxed versions, which can save you time during meal preparations.
Some cooks prefer the ultimate taste of homemade angel hair pasta, which can pose a challenge if you are new to making such a delicate dish. The easiest way to process the angel hair is through a pasta machine, although you can roll out the dough and then cut sections off by hand. Necessary ingredients include basic items, such as flour, eggs, and milk, as well as salt and olive oil. If you prefer to make a healthier type of pasta, simply substitute the white flour with a whole wheat version.
Angel hair pasta may be made using wheat.