How do I Choose the Best Acne Medication?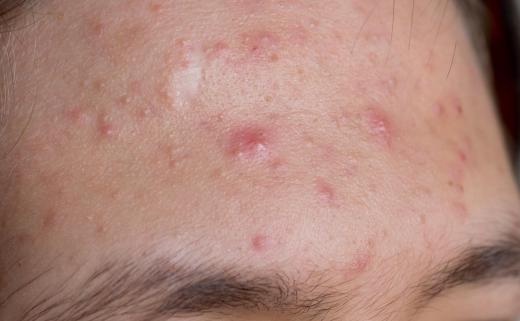 There are many kinds of acne medications, as well as factors that help determine how effective each one is. As you're comparing the different types of acne medications, it's important to remember that factors like your skin type and the severity of your acne play bigger roles than the medicine's price and where you purchased it. The most common and effective acne medication ingredients can be found in both over-the-counter and prescription medicines. Usually, over-the-counter acne medications have lower dosages of these ingredients, so a person with mild acne might see excellent results using an inexpensive over-the-counter medicine. A person with moderate or extreme acne might need a more expensive over-the-counter medicine that provides higher levels of the ingredients or even a prescription acne medication.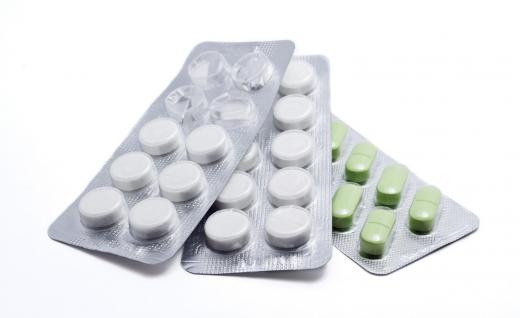 Although it can play a role, the price of an acne medication doesn't always indicate its effectiveness. Usually, how well a medication works depends on its ingredients, the quality and dosage of those ingredients, and how the ingredients react with your skin. Some of the most common ingredients in acne medications include salicylic acid, benzoyl peroxide, and alpha hydroxy acid. Other acne medications might include sulfur, alcohol, isotretinoin, and antibiotics. Depending on your skin type and the severity of your acne, you could find an inexpensive over-the-counter medication with these ingredients that works well for you.
Like price, whether a prescription acne medication or over-the-counter medication will work best for you depends on your situation. More specifically, it depends on how your skin and the acne affecting it reacts to the acne medications you try. For most people, determining whether the best acne medication is an over-the-counter or a prescription one is a matter of trial and error. Many people choose to try over-the-counter topical acne medications first. If those medications don't work, a dermatologist might prescribe a stronger topical medication or even an oral medication.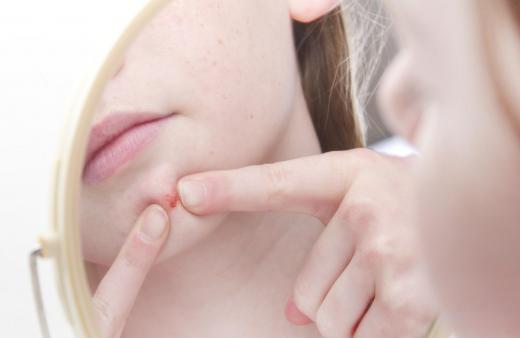 Whether you try over-the-counter or prescription acne medication, it's important to give the medicine time to work. Generally, topical acne medications work faster than oral medications, but the medication's instructions, or your dermatologist, will advise you on how long it will take to start seeing results. If you're using an over-the-counter medication that doesn't produce results after the specified time, you might consider trying another brand of medicine or asking your doctor about prescription options. If you're already using a prescription medicine and don't see results after a specific time period, consult with your doctor about trying another medicine. No matter what kind of acne medication you choose, always follow the instructions exactly, and stop using the medicine and talk with your doctor if you have any adverse reactions.


By: olavs

A close up of acne.

By: vadim_orlov

Some acne medications are taken in the form of oral pills.

By: Rob Byron

Antibiotics may be effective in treating stubborn acne.

By: Cheryl Casey

The price of an acne medication does not always indicate its effectiveness.