How Do I Choose the Best 20-Cup Rice Cooker?
Choosing the best 20-cup rice cooker depends on a number of variables, such as construction, food cooking choices, and cooking times. In terms of measurement, 20 cups is equivalent to about 4,000 grams. This appliance is commonly purchased for a large household or for use at a place of business. As this is generally the largest rice cooker available for purchase, you should also consider the space required for the chosen model.
Each 20-cup rice cooker has a different design or shape. Most cookers are available in circular or square shapes. Many cooking enthusiasts prefer the circular shape since it cooks more evenly across the rice volume. A square shaped 20-cup rice cooker tends to have uneven rice cooking, especially near the appliance's corners. Regardless of shape, both cookers should offer a non-stick insert to prevent food scorching and to enable fast cleaning after use.
In addition to the cooker's shape, the physical construction of the 20-cup rice cooker should be considered. Most models are constructed of stainless steel or plastic. Some may also be a combination of both materials; however, both are relatively sturdy and reliable. Stainless steel tends to be more expensive, mainly since it provides an aesthetically appealing look for the kitchen.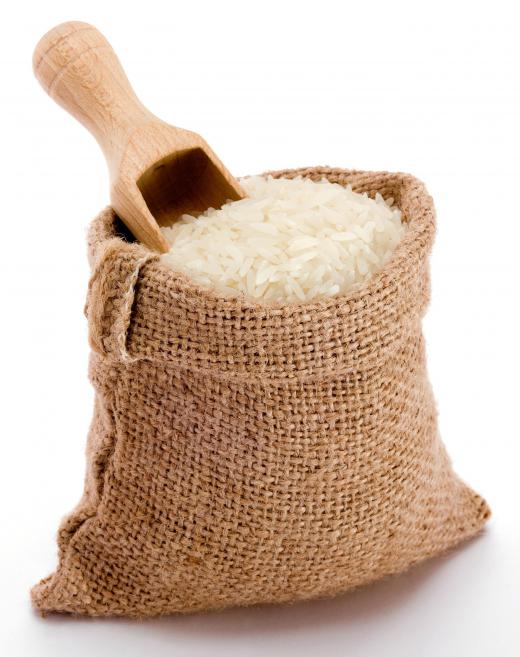 The large shape of the 20-cup rice cooker makes it ideal for different food cooking choices. You can choose a model that boasts cooking settings for vegetables, meats, or sauces. Many models have digital controls to set the cooking temperature for various foods, creating a perfectly prepared meal with little effort.
Many cooker types also allow you to choose the rice type. Each rice grain type has different cooking times for the best tasting meal, especially for brown rice since it still retains its bran layer across its body. You can choose a 20-cup rice cooker that has specific settings for brown, jasmine, basmati, or long grain rice, for example.
Many cooks enjoy preparing rice since the common white rice type tends to cook rapidly. While shopping for a cooker, you should evaluate the average cooking time each model advertises on its retail packaging. As the 20-cup rice cooker uses a large volume of rice, the cooking times are normally longer than for smaller cookers. You can compare different models for the best cooking time, based on personal preferences.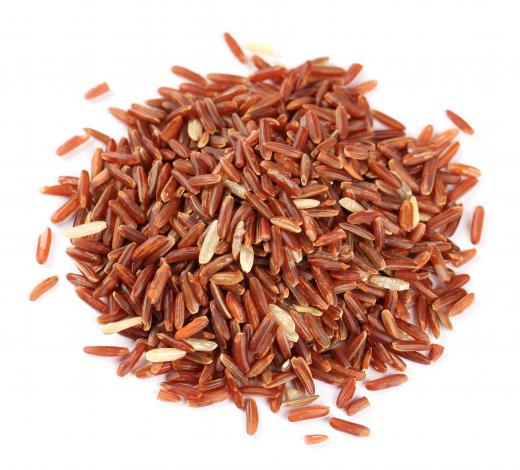 Kitchen space tends to be limited for many people. You can measure the desired cooker before purchasing to ensure that it will comfortably fit on the countertop. If the cooker is not used frequently, you can make sure there is enough storage space so that the countertop is not cluttered with seldom-used appliances.
AS FEATURED ON:
AS FEATURED ON:






Rice made in a rice cooker.

By: airborne77

Uncooked rice.

By: blue eye

A 20-cup rice cooker.

By: IngridHS

Red rice.

By: Elena Schweitzer

Different types of rice.

By: Ekaterina Garyuk

Some rice cookers are designed to cook brown as well as white rice.

By: GraphicHead

Measuring cups are useful tools for measuring rice to be cooked.