How do I Choose a Gunsmith School? (with picture)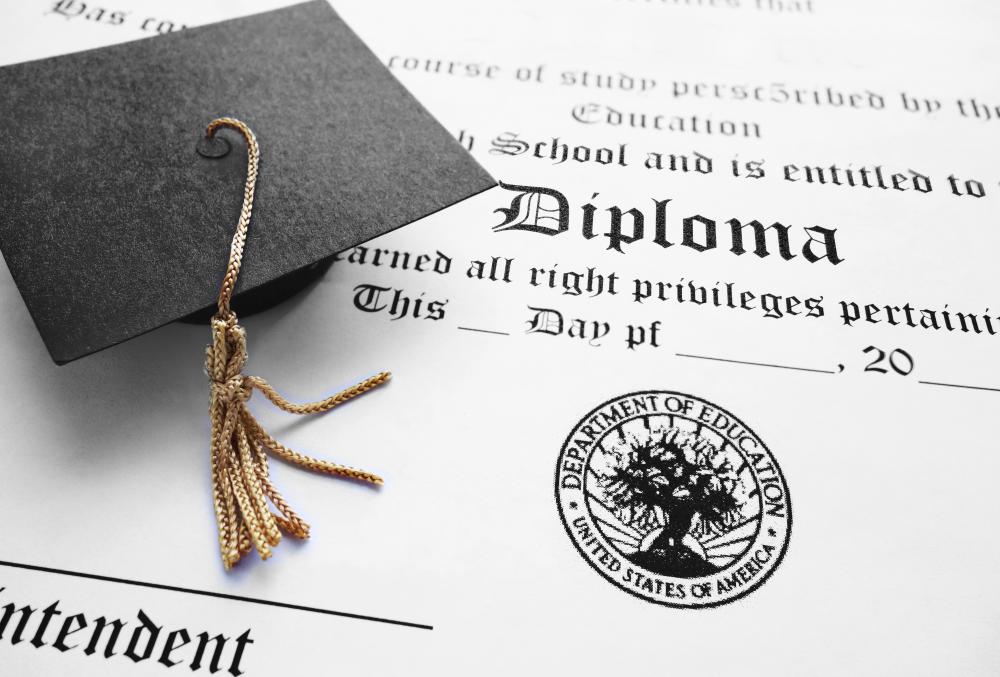 Many people who enjoy guns decide to explore this field as a career and register in gunsmith school. This type of school provides the training necessary to become a gunsmith. Career options for gunsmiths include working in gun manufacturing, gun design, restoration, and repairs. There are four different things to compare when looking at different gunsmith schools: equipment, hands-on training, skilled instructors, and tuition.
Gunsmith school must cover a wide range of gun types, styles, and devices. In order to provide a complete training program, the school should offer a wide range of equipment. This should include a workshop, with dedicated space for each student. Some schools include an equipment charge in the basic tuition fee, while others do not.
Hands-on training is very important when choosing a gunsmith school. The ability to have your work critiqued and corrected is very important to improving your skills. An error in design, repair, or restoration can cause the gun to malfunction and create a health risk for the user. As a skilled trade, it is best to learn this trade under the supervision of an experienced gunsmith.
The level of skill, teaching experience, and actual expertise that the instructors have is very important when choosing between gunsmith schools. Courses in this field can provide training at a high level or cover each section in great detail. People who want to become a professional gunsmith must make sure that the instructors have the years of experience necessary to teach very detailed courses.
The tuition fees for programs at a gunsmith school vary widely. Keep in mind that while cost is related to quality, it is not necessarily a direct cause and effect relationship. The most expensive program may have a well known name, or brand, but not necessarily offer the best program. Programs that are required for a position in the military are typically offered at no additional charge to the student. In return, the student is expected to use their skills for a position in the military. The tuition fees range from $3,500 to $6,800 US Dollars (USD).
The application process to gunsmith school varies widely. However, most schools require a minimum high school diploma, and all candidates must be at least 18 years of age. In addition, some schools have a mechanical aptitude test and a criminal record check. A professional gunsmith must adhere to a set of ethics surrounding the equipment they will repair or sell.
Most gunsmith schools require a minimum high school diploma, and all candidates must be at least 18 years of age.