How do I Buy Produce from Small Farms?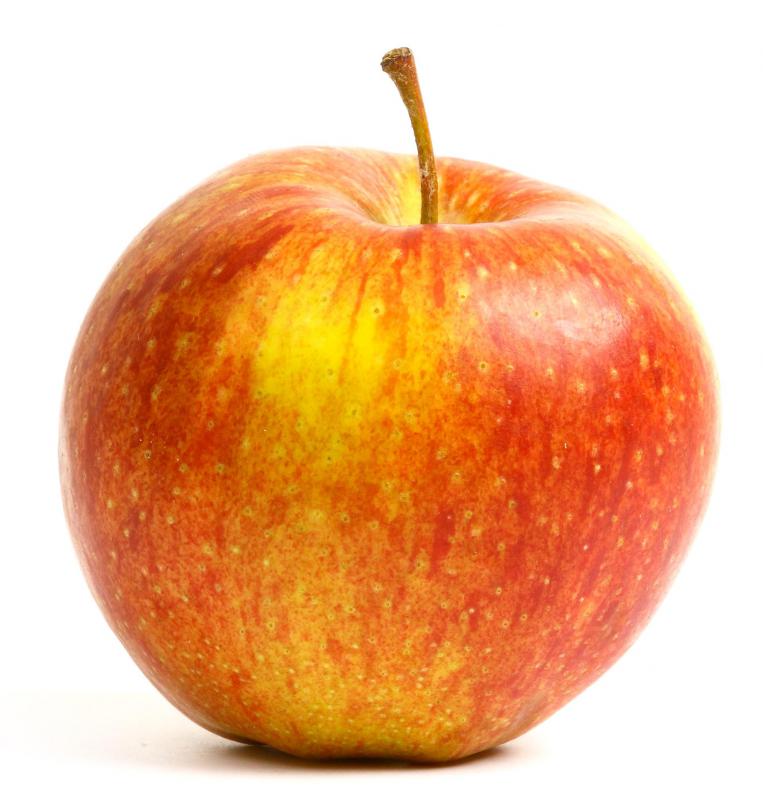 Small farms are a terrific resource for purchasing various kinds of produce and even dairy products or handmade and craft items. People may note an increase in the amount of specialty farms during holidays, when suddenly hills abound with pumpkin fields or with "cut your own tree" Christmas tree lots. Yet when people live in communities where there are a plethora of farmers, they may be able to find produce from smaller farms year round, many of them featuring things like organic or sustainable growing or animal raising methods.
Local newspapers and sometimes city or county facilities may publish regular farm guides. These can help people determine where to find farms in their area, and what types of produce they might be able to find locally. Such guides might feature farms that offer long lines of strawberry patches, fresh cut flowers, apples and pears in season, juicy oranges or even plenty of organically grown vegetables. Note farm guides for farm hours of operation, and do be aware hours may change periodically. The best way to be assured that a farm will be open when visiting is to call or email the farm first.
Another source of information when trying to locate small farms are Internet sites like craigslist. People may not specifically have large or small farms but they might have a vegetable patch or several fruit trees that produce far more food than they can eat or share. It's possible to find apples or pears in season this way, for very low prices, or to take advantage of a nearby neighbor's zucchini or tomato patch that has produced more than expected. For those interested in buying organic only produce, it may not be possible to get organic labels on food from very local sellers, but they can tell you if they spray their trees or use chemical fertilizers which can help people decide which farms they want to visit.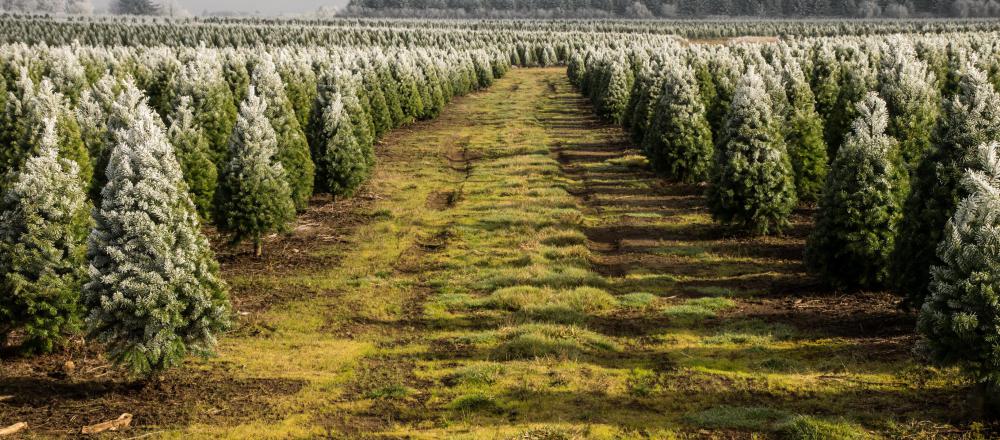 Some small farms that interest many people are dairy farms, where it may be possible to buy fresh milk, cream, or lovingly crafted cheeses. Some of these farms also feature milk shake or malt shops, which can be great to visit, especially to delight young kids with various types of homemade ice cream. Many of these dairies welcome visitors on certain days, and visiting may be fun because kids might get to view or even pet baby animals. Consider bug repellent when heading off to dairies, as flies are pretty common and can be annoying, especially at organic farms.
A number of counties or states have harvest fairs, community fairs or festivals, and these often will feature produce and other products from local food and animal growers. When running out of ideas on which small farms to visit, consider trips to these fairs to meet local members of the community that specialize in farming. One of the advantages of these festivals is that they often allow tasting: a chance to sample the wares of small farms and determine which ones are worth visiting in the future.
Of course quick access to local farmers is easily had when a person visits farmer's markets. Although some people may travel from out of the area to sell produce at a farmer's market, many of the vendors grow their food locally. If interested in being able to purchase produce from these farmers on non-market days, ask them if their farms accept visitors and are open to the public. Sometimes farmers can also accommodate larger orders if given in advance. If people want 50 pounds of apples, for instance, a farmer might be able to bring those on the next market day to sell to a special customer, often at a discount price.
Apples are often available from smaller farms.

Farmer's markets are popular places to buy local products.

Farm guides might point to where to find fruit like pears when they are in season.

It's often easiest to buy from small farms around the holidays, when specialty crops like Christmas trees are sold.

Some farmers set up stands onsite to sell their vegetables and other produce.

Farmers may setup stands to sell different animal products, like eggs.

Some dairy farmers sell fresh milk and artisanal cheeses.

Some small farms allow visitors to come select and buy their own produce.

Produce farmers often work with local markets and restaurants to get their produce to consumers.